Perception unveils a new sonic direction from Nicky Romero as he adds another relentless collection of tunes to his discography.
---
Nicky Romero has yet again proven that he is one of the most influential and gifted artists of all time. With a stunning career spanning more than a decade of impressive releases, he continues to display his musical prowess with every new offering. This time, he is back with another high-quality, four-track EP on his own label imprint, Protocol Recordings, just in time to unleash a slew of anthemic bangers for the summer festival season.
Titled Perception, the new project consolidates Nicky's expertise in the field of electronic music as he demonstrates his versatility ranging from big room progressive house to the underground tech and old school garage production style. Since teasing two of the previously released tracks "Lose My Mind" and "Pressure" at Ultra Music Festival's mainstage this year, the stalwart has continued to work on the rest of the EP to breed a highly stimulating sonic escapade overall.
Within the EP, the brand new track, "Hear Me Now" immediately transports the listeners to a fierce soundscape and provides an exciting glimpse of the diversified music within the rest of the EP. Opening with alluring vocals, this tech-house influenced track provides the perfect entrance into the record as it captures the essence of a pure, unfiltered house music signature of the renowned DJ.
The previously released tune "Pressure" provides a fitting narrative as the third track of the EP. Herein lies the brilliance of Nicky Romero to deliver a certified progressive house burner built for any festival mainstage. The thunderous synths and rousing energy serve as a perfect lead-in moving towards the fourth and final track. Inspired by a classic house music energy, "Lose My Mind" is a peak-time pleaser that closes out the EP with style. The bouncy basslines and crisp percussion work together to create a momentous end, giving the listeners an out-of-body experience that truly represents an unforgettable time on the dancefloor.
The EP's final track features more underground house-fuelled goodies designed to make your feet move. "Work My Body" adds another masterstroke to the splintering impact of this album. The instantly intoxicating basslines leave the listeners with no choice but to submit to the ecstasy that sweeps them over. This is prime ammunition from Nicky Romero as he flexes his innate ability to channel his sonic direction through a different, more down, and grimy style.
In all, Nicky Romero delivers a sublime electronic finesse in Perception. With both new and recurring sonic directions within, he continues to showcase his razor-sharp visionary mindset to furnish one of the most unmissable records of the summer. Gear up for summertime with Nicky Romero's new EP. You can stream Perception across all streaming platforms, and let us know your favorite in the comments!
Stream Nicky Romero – Perception EP on Spotify:
---
Nicky Romero – Perception EP – Tracklist:
Hear Me Now
Work My Body
Pressure
Lose My Mind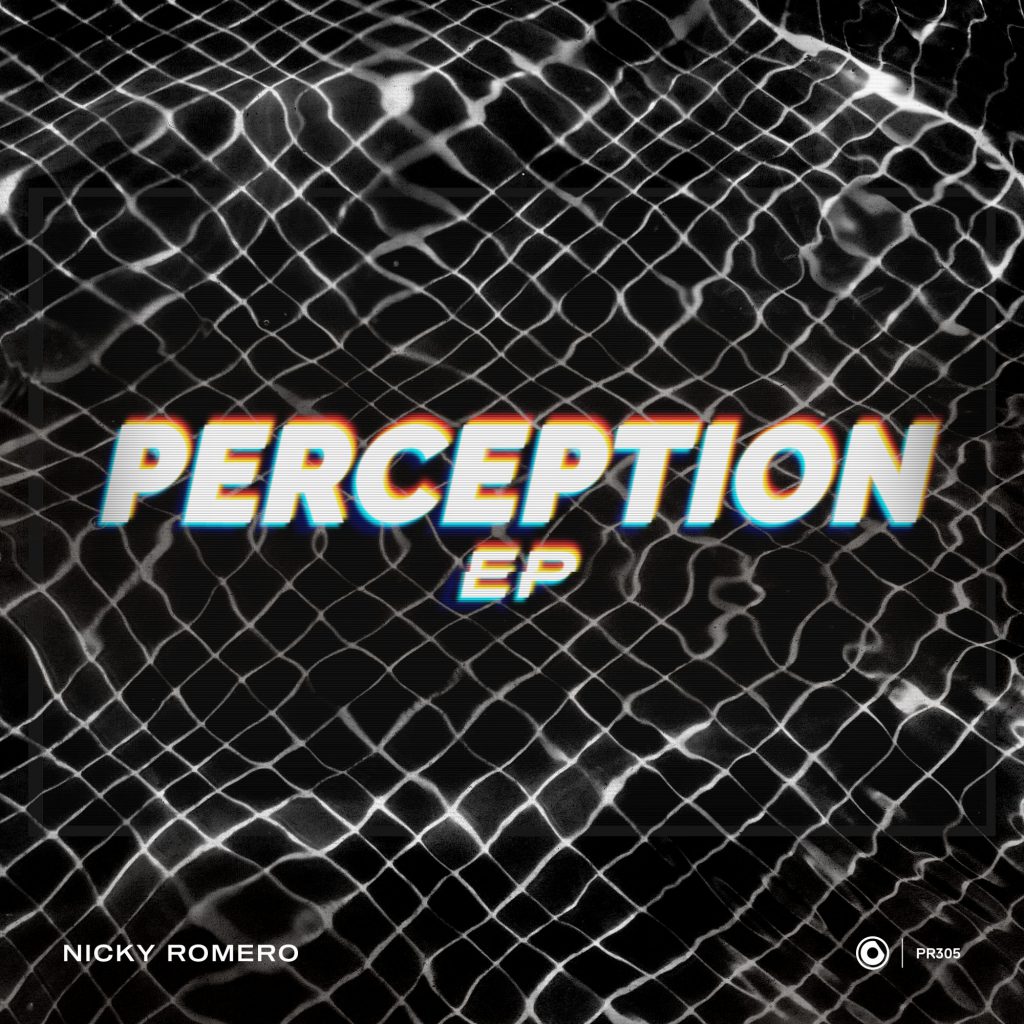 ---
Follow Nicky Romero on Social Media:
Website | Facebook | Twitter | Instagram | SoundCloud | YouTube | Twitch