Dutch bass house artist Kage returns to Monstercat with The Chase EP, his latest body of work that features dark atmospheres and more.
---
The sound of bass house continues to evolve, and producers like Kage are at the forefront of the movement. Since first breaking onto the scene in 2018, his dark, bass-fueled style has graced labels like Confession, STMPD, IN / ROTATION, and more, while he's shown off his skills behind the decks at festivals and nightclubs along the way. Now, Kage returns to Monstercat with his latest release for fans to salivate over; a five-track EP dubbed The Chase.
The Chase EP sees Kage flex his abilities as a solo producer and showcases his innate skills as a collaborator. Leading the charge is "Right Through," a track that sees him team up with Asdek to concoct a synth-fueled ride with a touch of electro and glitchy elements added in for good measure. The haunting vocals take this tune to the next level, and it's sure to have you shuffling away in a matter of seconds.
Related: Want to dive deeper into the mind of Kage? Check out our interview with him to learn more!
The title track arrives next with its own blend of hard-hitting bass and modulated vocals that will ignite a fire in your feet and keep you moving from start to finish. Then, "Numb" enters the fray with its deeper elements, setting a proper vibe before Kage cranks it up into the grimy drop that your head will bob right along with.
The final two tunes, "Limit" and "Lights Out," put Kage's collaborative efforts on full display. "Limit" sees the Dutch artist work with Slatin for a high-octane bass house ride into the depths of the unknown. The booming beat on this one will leave you breathless and craving more from these two artists. Then, Masteria joins in on the fun for the final track on the EP, "Lights Out." This wonky track is filled with punchy elements and ominous tones that will pang deep in your soul and shake your body with it the entire time.
Listen to The Chase EP on Spotify or your preferred platform, and stay tuned for more from Kage by following him on social media!
Stream Kage – The Chase EP on Spotify:
---
Kage – The Chase EP – Tracklist:
Right Through with Asdek
The Chase
Numb
Limit with SLATIN
Lights Out with MASTERIA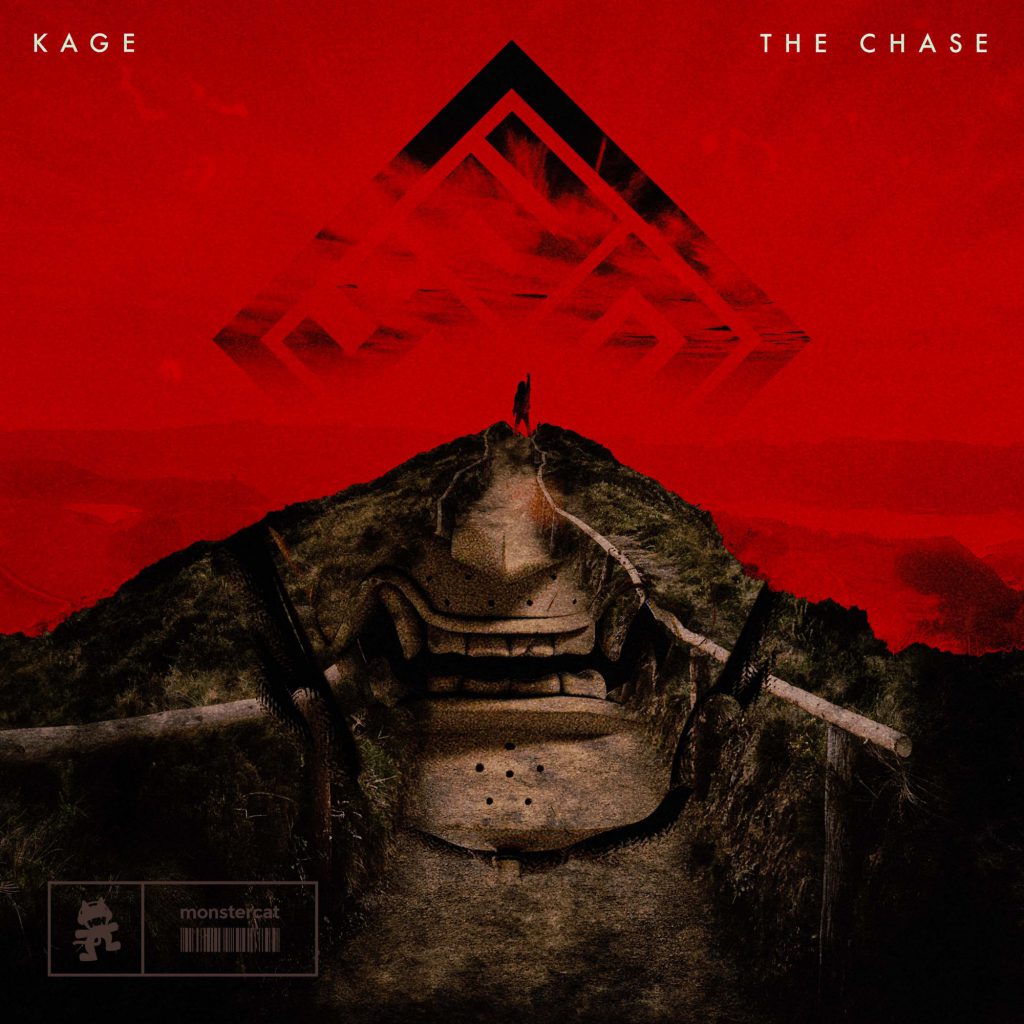 ---
Follow Kage on Social Media:
Facebook | Twitter | Instagram | SoundCloud | YouTube | Spotify