Are you already eyeing your return to EDC Las Vegas in 2023? Mark your calendars for May 19-21 and get ready for the Future Owl sale!
---
This past weekend saw hundreds of artists and thousands upon thousands of headliners make their way to Sin City to dance the night away under the electric sky at EDC Las Vegas. Now, just days after the dust settled and Headliners returned home to reminisce about the memories they made, Pasquale Rotella and Insomniac are hyping everyone up for the festival's next edition on May 19-21, 2023. This edition of EDC Las Vegas will also be a massive milestone for Insomniac as the beloved brand celebrates its 30th anniversary – so expect some surprises in store.
Taking to social media just moments ago, Pasquale stated "After reading many of your comments on what EDC Las Vegas means to you and questions about our 2023 on-sale, the team and I have been buzzing and smiling from ear to ear… You've left me very excited and inspired for next year's journey!" He then dived into the initial details for the Future Owl sale for EDC Las Vegas 2023, which is set to take place tomorrow (May 26) at 10am PT.
Those planning to attend will have the option to purchase GA, GA+, and VIP passes, and lock them in for a $10 deposit with layaway payments beginning in July. And don't fret if you're waiting for pay-day because the Future Owl pricing will be guaranteed until Friday, May 27 at 12am PT.
Future Owl GA passes for EDC Las Vegas begin at $339 (+ Taxes & Fees), while GA+ passes will run $539 (+ Taxes & Fees) and VIP passes at $799 (+ Taxes & Fees). Head over to the EDC Las Vegas website for more details and to grab your passes! Please note that this sale is just for passes to EDC Las Vegas with Camp EDC going on sale later this year.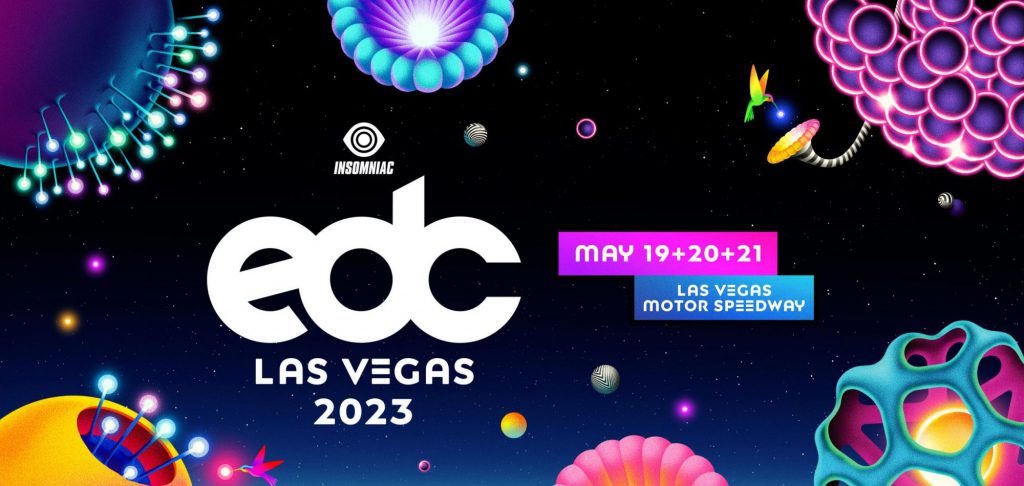 ---
Connect with EDC Las Vegas on Social Media: