Atlanta-based indie artist Silent Child takes his talents to Monstercat with the release of his five-track EP, Paranoid Optimist.
---
As artists continue to blur the line between indie and electronic music, one who is beginning to make some serious waves is Silent Child. Based out of Atlanta, this multi-talented artist has put his immense abilities as a producer and vocalist on display on a number of occasions including the release of his Tortured Thoughts EP in 2021. Now, he's set his sights on Monstercat for his latest body of work, Paranoid Optimist.
Out now across all platforms, Paranoid Optimist doesn't just feature five fresh tunes from Silent Child but also explores the struggles he faces on a daily basis. Over the years he's battled his own mind while also managing Asperger's and ADHD along the way, yet the results have been nothing short of magic as he blends elements of hip-hop, rock, and electronic together like a melting pot of music goodness.
Tracks on Paranoid Optimist like "Hate U/Miss U" with Lucky Daye and "1975" lean heavier into the alt-pop, indie rock side of the spectrum with the catchy beats and lyrics that Silent Child crafted up. Others, like "Perfect" and "Psycho," see the Atlanta-based artist add in electronic flourishes that include some future bass drops that will have anyone who listens vibing along with them. The EP's final tune, "Ozone," is a solid finisher for this collection as Silent Child teams up with CRÈME to concoct a vibe-inducing ride that's filled with plenty of relatable charm.
Listen to Paranoid Optimist on Spotify or your preferred platform, and stay tuned for more from Silent Child by following him on social media.
Stream Silent Child – Paranoid Optimist on Spotify:
---
Silent Child – Paranoid Optimist – Tracklist:
Hate U/Miss U w/ Lani Daye
1975
Perfect
Psycho
Ozone w/ CRÈME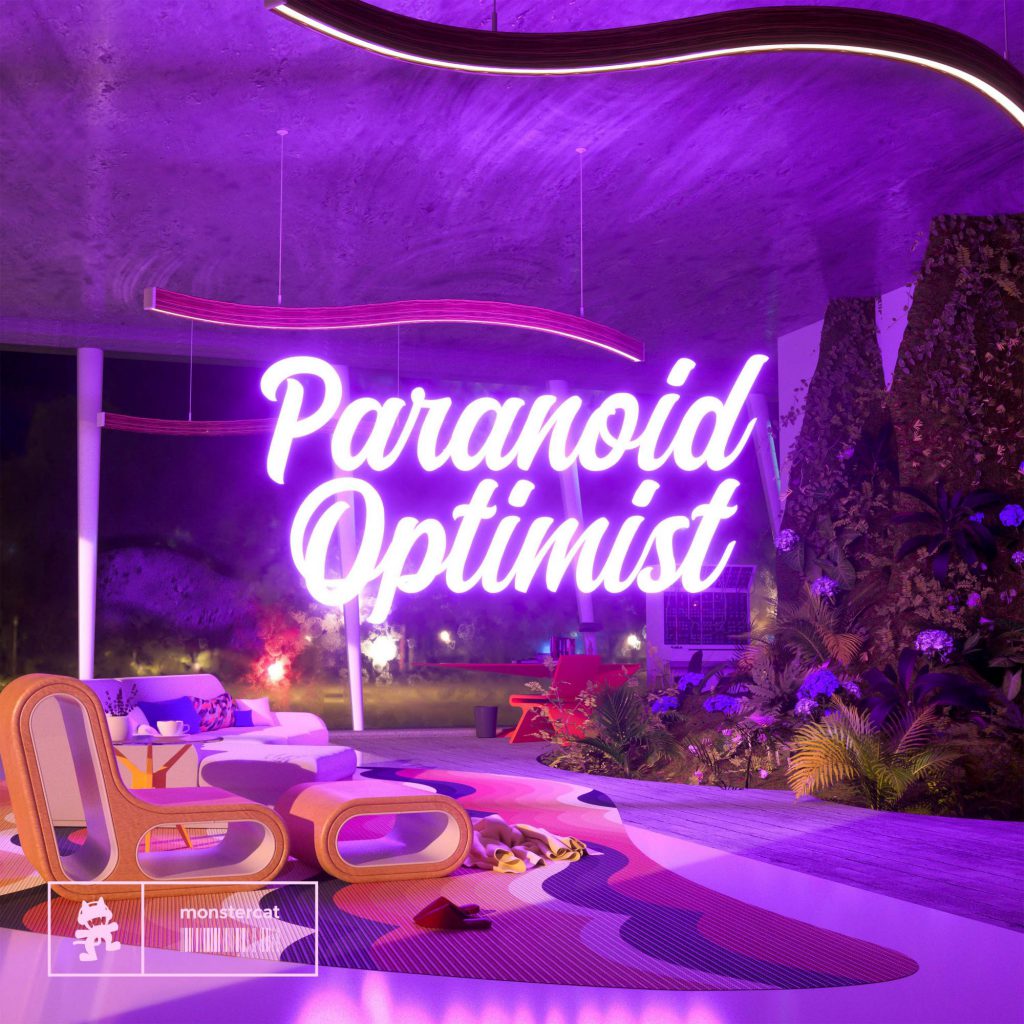 ---
Follow Silent Child on Social Media:
Facebook | Twitter | Instagram | SoundCloud | YouTube