Martin Garrix invites fans to experience the world of electronic music again with his collaborative-rich, club-focused debut album Sentio.
---
It is time to awake your senses and return to the dancefloor since Martin Garrix dropped his highly-anticipated debut club album, Sentio as a gift for the fans to once again experience the synergy of dance music. Since performing in Ultra Miami this year, he released a slew of tracks from the album each week. Now, the 11-track album has been revealed and represents a propulsive effort from start to finish as it further crystallizes the brilliant DJ's consistent track record of bringing out only the best of any production that he touches.
Sentio has been intentionally chosen as the title of this first-ever club album as it directly translates to "perceive, feel, and experience." It relays a meaningful message from the STMPD Records founder, who wants listeners to relive their goosebumps-inducing moments on the dancefloor once again. Every track on the record encapsulates a remarkable team effort from old and new collaborators, creating a monumental journey for the listeners to enter the depth of a club-ready cut.
Proven to be a timeless staple for the world of electronic music, Martin Garrix strikes a perfect balance between mellow and heavy in Sentio. From tracks like "Oxygen" which makes a perfect addition to a carefree nightlife, to the more laid-back beautiful melody in "If We'll Ever Be Remembered," there is a piece of aural experience for every listener to vibe with. With 11 incredible collaborative tracks, this EP is sure to have listeners grooving back to the dancefloor once again to experience the collective unity and euphoria.
Now it is your turn to stir up the senses. Stream Sentio on Spotify or your preferred platform, and read on for all the standout tracks from the album. Don't forget to let us know your favorites in the comments.
Stream Martin Garrix – Sentio on Spotify:
---
"Follow" your senses with the opening banger as you dive into a "limitless" abyss of sensation.
Opening with the first collaboration on the album, "Follow" serves as the perfect gateway for the listeners to tune into their dancefloor senses. The formidable team effort from Zedd and Martin Garrix is heavily arousing and kicks off a journey into the rest of the tracks on the record. Together with Mesto on the production, the second track "Limitless" immediately builds up an intense bassline to create a pleasure-seeking escapade all on its own. The heavy-thumping kicks instantly attract listeners into the roaring night scene of a rave.
"Reboot" your senses with the club-focused gems that will usher you into a rave paradise.
By this time, listeners will be jolted with a hypnotic sensation as "Reboot" follows up as the next truly remarkable single. Throughout this edgy song, Martin Garrix and Vluarr command the dancefloor as the shuffling beats bounce off wobbling basslines to serve up a constant force of energy.
"Good Morning" is also another high-level collaboration with Matisse & Sadko that will not only keep your mornings euphoric but leave you in an elevated mood throughout the day. The track centers around layered loops and creates an atmosphere of immense anticipation. Leaping into the next funky tune, Julian Jordan co-flexes his innate ability to craft a hard-hitting electronic banger layered with addictive synths and high energy production on "Funk." As the seventh track on the album, listeners would already be in a blistering mood by now.
Progressive house never dies and Martin Garrix's signature house bounce delivers swelling melodies and catchy harmonics to make you itch for your next festival.
Blessing listeners with the marriage of talent from Blinders, "Aurora" takes on an energetic approach as the song builds up from the soft start, leaving listeners on a journey of a tour de force of sound. Brooks also joins Martin Garrix on the fourth track in the album with "Quantum," a captivating record riddled with a classic bassline and distorted synths to bring back an industrial kick.
As the penultimate track, "Oxygen" turns the tempo down at the beginning but continues the fantastic build-up into a highly danceable festival tune. With uplifting synths and smashing drum beats, this is guaranteed to get the crowd going under the pyro-lit night sky. DubVision and Jordan Grace also lend their expert production and vocal capabilities to turn this detail-oriented record into one of the best collaborations on the album.
Even when you're not on the dancefloor, these radio-friendly gems will leave you floating in dreamland with their beautiful and meaningful lyrics.
Since teasing "Starlight (Keep Me Afloat)" at his Live on Dutch Waters performance back in 2020, this heartfelt track has been etched in the minds of many. DubVision and Shaun Farrugia team up with Martin Garrix to create something so meaningful and highly moving. Next up, Justin Mylo and Dewain Whitmore join in on the track, "Find You" to craft a dreamy lyrical masterpiece. It displays the compelling production capabilities of all three artists and will leave the listeners searching for more within themselves.
As the final track touches down, there is no better round everything off than "If We'll Ever Be Remembered" to cap the album. In recent performance sets, Martin Garrix has also opted for this to be the curtain closer for his shows. Apart from the slight hint of nostalgia in the title itself, Shaun Farrugia once again demonstrates his distinct vocals to evoke feelings of simmering love and longing.
Overall, Sentio takes the listeners on an exhilarating journey by entering an unrestrained atmosphere.
Martin Garrix has tattooed his unmistakable brand of progressive house authenticity into a certified dancefloor burner. Despite releasing the majority of the tracks in the weeks prior to the full album, I still find myself looping the whole record from start to end in order to fully immerse in the emotionally rich collaborations and carefully orchestrated production styles.
---
Martin Garrix – Sentio – Tracklist:
Follow (with Zedd)
Limitless (with Mesto)
Reboot (with Vluarr)
Quantum (with Brooks)
Good Morning (with Matisse & Sadko)
Starlight (Keep Me Afloat) (with DubVision and Shaun Farrugia)
Funk (with Julian Jordan)
Find You (with Justin Mylo and Dewain Whitmore)
Aurora (with Blinders)
Oxygen (with DubVision and Jordan Grace)
If We'll Ever Be Remembered (with Shaun Farrugia)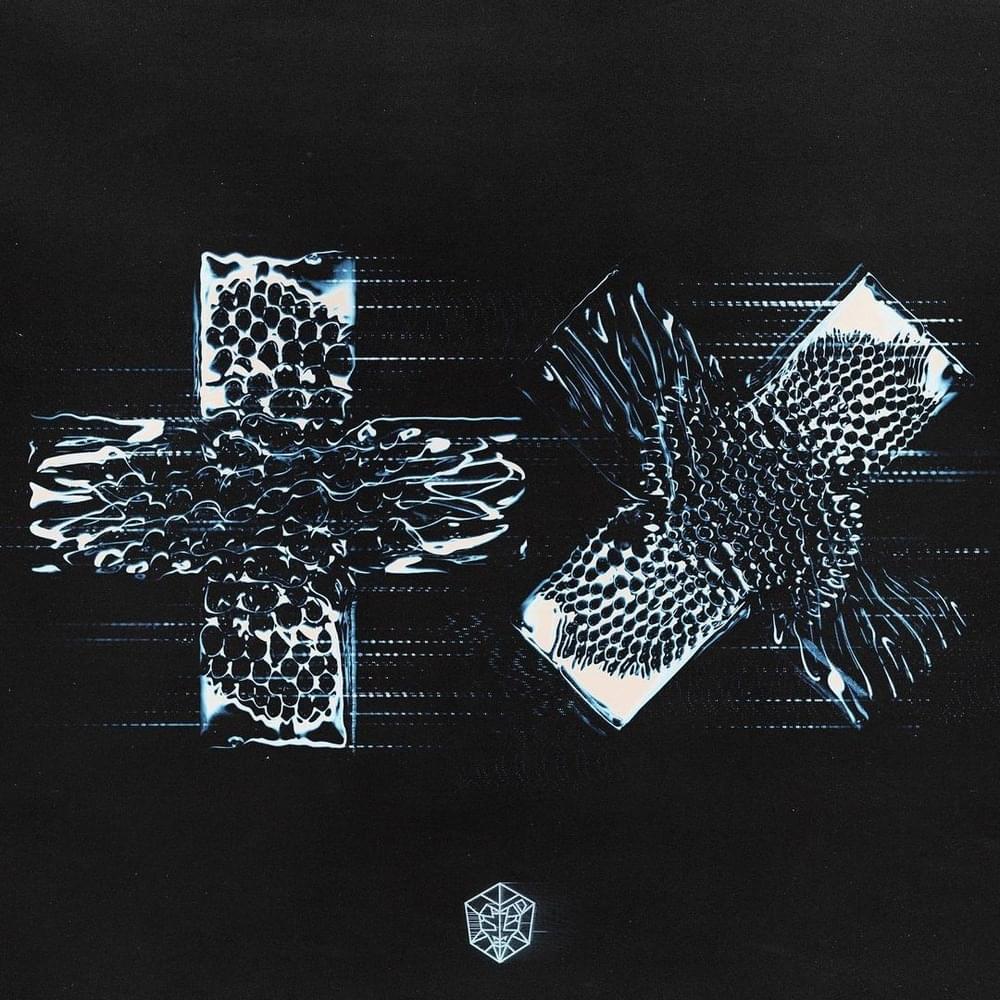 ---
Follow Martin Garrix on Social Media:
Website | Facebook | Twitter | Instagram | SoundCloud | YouTube