Heist Mode founder Barbosa makes a grand return to his imprint with his latest sonic offering – the four-track Wikka EP.
---
The subterranean sounds of techno are taking the world by storm and cravings from dance music lovers continue to increase by the day. While some major names in the scene have begun crafting up their own twist on the genre to appease the masses, the underground is thriving more than ever before as well. Helping usher in the next generation of greats in the techno realm is Canadian DJ, producer, and label boss Barbosa.
Since first breaking onto the scene, Barbosa has delivered some seriously impressive tunes of his own, while also curating the sounds that land on his imprint, Heist Mode, as well. From singles like "Hybrid Mind" and "Lilith" to EPs such as The Trip and (ra), each release has only further showcased his production prowess and affinity for the harder side of techno that many have yet to dip their toes in. Now, he's returned with his latest release, the Wikka EP, which offers up four fresh tunes to dig your teeth into.
The EP's title track, "Wikka," kicks off the ride into the depths of the unknown with its frantic percussion and warbled elements evoking a sense of eeriness along the way. As the track picks up you quickly find out your destination is a dark warehouse as Barbosa weaves in rave elements that will melt your mind. "Yuma" arrives next and this tune is an absolute techno party that will have you dancing right along with it – much akin to the beloved stage at Coachella that bears the same name.
While it might seem impossible to not have more energy after the first two tracks, Barbosa kicks everything into high gear on "Lotus" as the pounding percussion takes center stage. The track builds with industrial elements and distant vocals that take a step closer with each loop, leading to an insane drop that will leave your jaw firmly on the floor. This track is Barbosa at his best, but he closes the release out with another tune that exudes dark elements with a touch of techno sexiness on "Foxxy." Much like the other tunes, the percussion is pronounced but the glitchy layers and other audio treats make the futuristic soundscape on this track vast – it's a perfect way to tie up the collection.
Listen to the Wikka EP on Spotify or your preferred platform, and stay tuned for more from Barbosa by following him on social media.
Stream Barbosa – Wikka EP on Spotify:
---
Barbosa – Wikka EP – Tracklist:
Wikka
Yuma
Lotus
Foxxy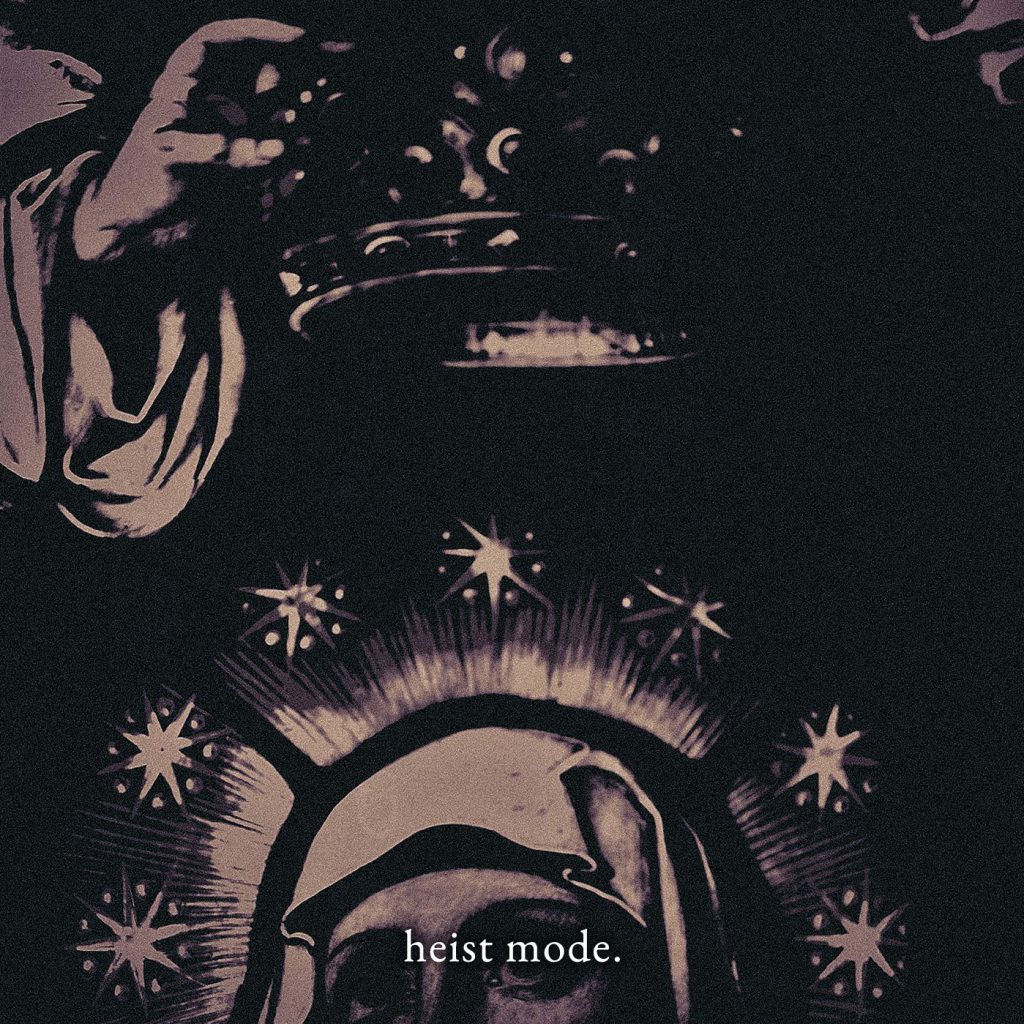 ---
Follow Barbosa on Social Media:
Facebook | Twitter | Instagram | SoundCloud | YouTube | Twitch