HARD Summer, a staple of the Southern California festival scene, is set to bring the heat to Žnjan Beach in Croatia this year with Calvin Harris.
---
Each year, thousands of dance music lovers from all walks of life descend upon Southern California to groove out and headbang to the sounds featured at HARD Summer. Los Angeles and its surrounding area isn't the only place that HARD Events has called home since its inception in 2007, though, and now they've set their sights on bringing the beloved festival across the pond for the debut of HARD Summer EU in Croatia.
Set to take place on August 6 at Žnjan Beach in Split, Croatia, this edition of HARD Summer is shaping up to be one of its most unique yet with its location on the shores of the Adriatique Sea. It also marks Calvin Harris' return to the country for the first time in years, making it a true destination for any of his biggest fans who have been yearning to dance to his beats in-person.
Those planning to attend can choose between GA and VIP passes, which start at €29,00 and €70,00 respectively. VIP pass holders will be treated to expedited entry and a special viewing deck, while anyone looking to truly upgrade their experience should check out the VIP Table options as well. Additionally, HARD Summer EU will also be accessible for those who are in wheelchairs, with a specific ticket option available that grants them a guest and access to extra facilities.
Pre-sale tickets for HARD Summer EU go on sale Wednesday, May 4 at 12pm CEST, while the general sale will begin on Thursday, May 5 at 12pm CEST. Head over to their website to register for the pre-sale and stay tuned for more information about the upcoming edition!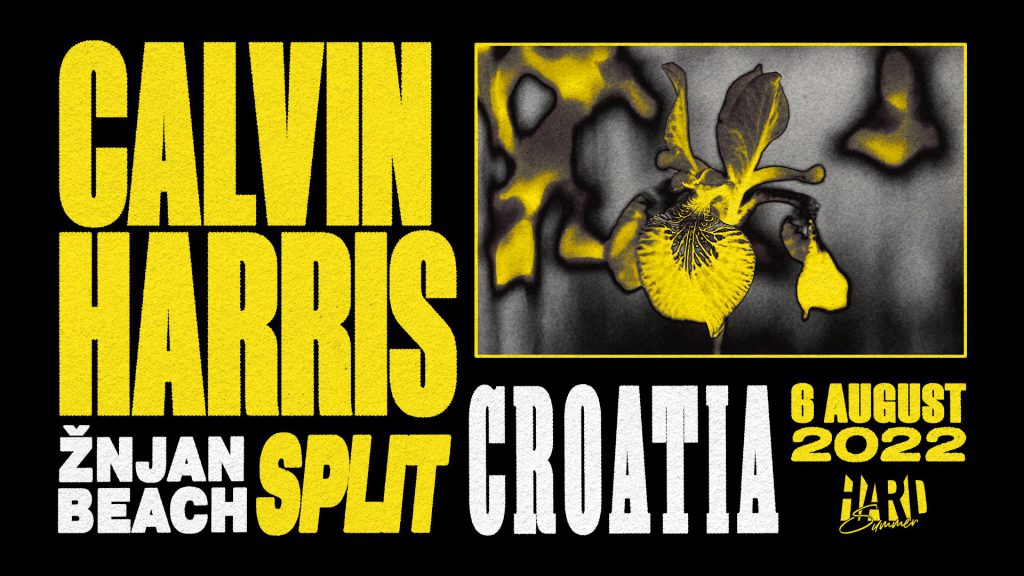 ---
Follow HARD Summer EU on Social Media: