If you're headed to Hangout Fest and need help planning your schedule, check out these six artists you need to catch over the weekend.
---
With festival season in full swing, the beautiful Gulf Shores in Alabama is gearing up for their coveted beachfront festival, Hangout Festival. Fans from all over are packing their swimsuits and getting ready for an unforgettable sun-soaked weekend filled with incredible music, fabulous food, and fond memories this May 20-22.
Those headed down to Hangout Festival this May will be treated to a remarkable lineup spanning a sea of genres. Huge names like Post Malone, Fall Out Boy, Doja Cat, Sublime With Rome, T-Pain, Oliver Tree, and Halsey among countless others will be taking the stages across the shore. And if you're headed down to groove to some electronic beats you will not be disappointed by the likes of Zedd, Madeon, San Holo, Illenium, and many more.
After two years of being on hiatus, Hangout Fest is back in a big way with artists you just don't want to miss. As with every festival, comes the stress of planning out your weekend and avoiding those conflicts, so to help you out, we have compiled a list of artists you don't want to miss spanning the seven stages during these three days.
Check out the full lineup for this year's edition of Hangout Fest, grab those last-minute tickets if you plan to attend, and read on for six artists that are can't-miss acts this year!
Six Artists Not to Miss at Hangout Fest 2022
---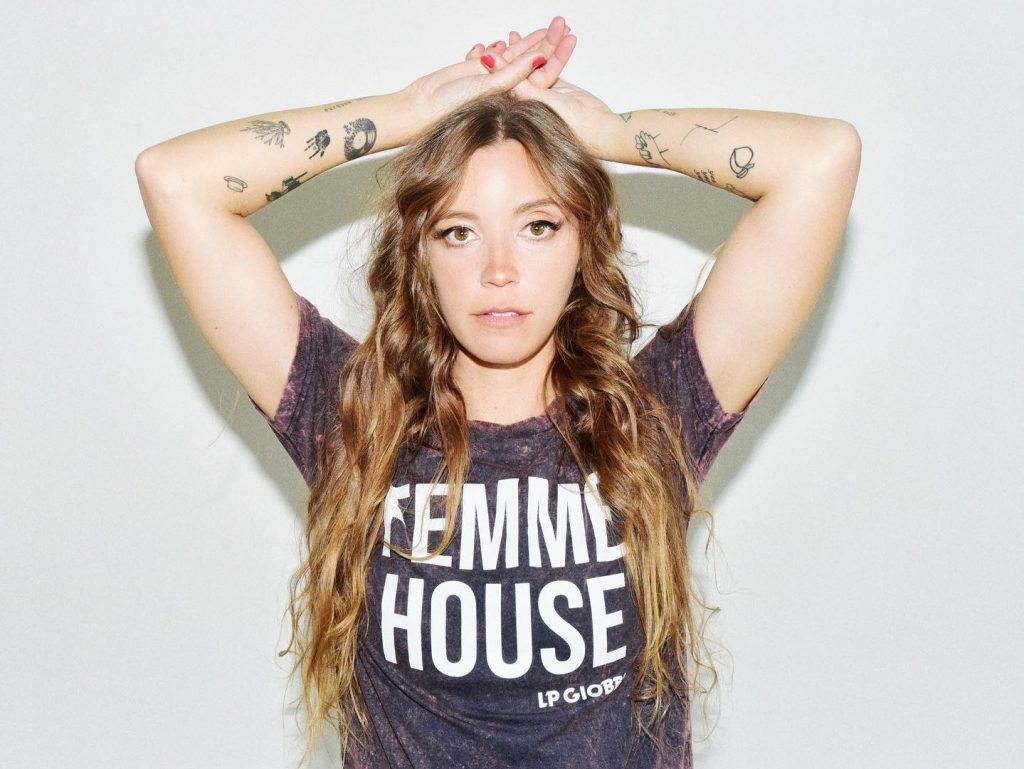 LP Giobbi
Facebook | Twitter | Instagram | SoundCloud
LP Giobbi is more than just an incredible DJ and producer, she is also an entrepreneur, activist, and a supreme pianist. She has proven to be a force of nature heating up some of the biggest stages around the world with her high energy beats and fostering a home for others through her Femme House brand. Combining elegant piano melodies and upbeat club beats, LP Giobbi has made a name for herself as an artist to watch as she continues to steadily release unstoppable hits.
---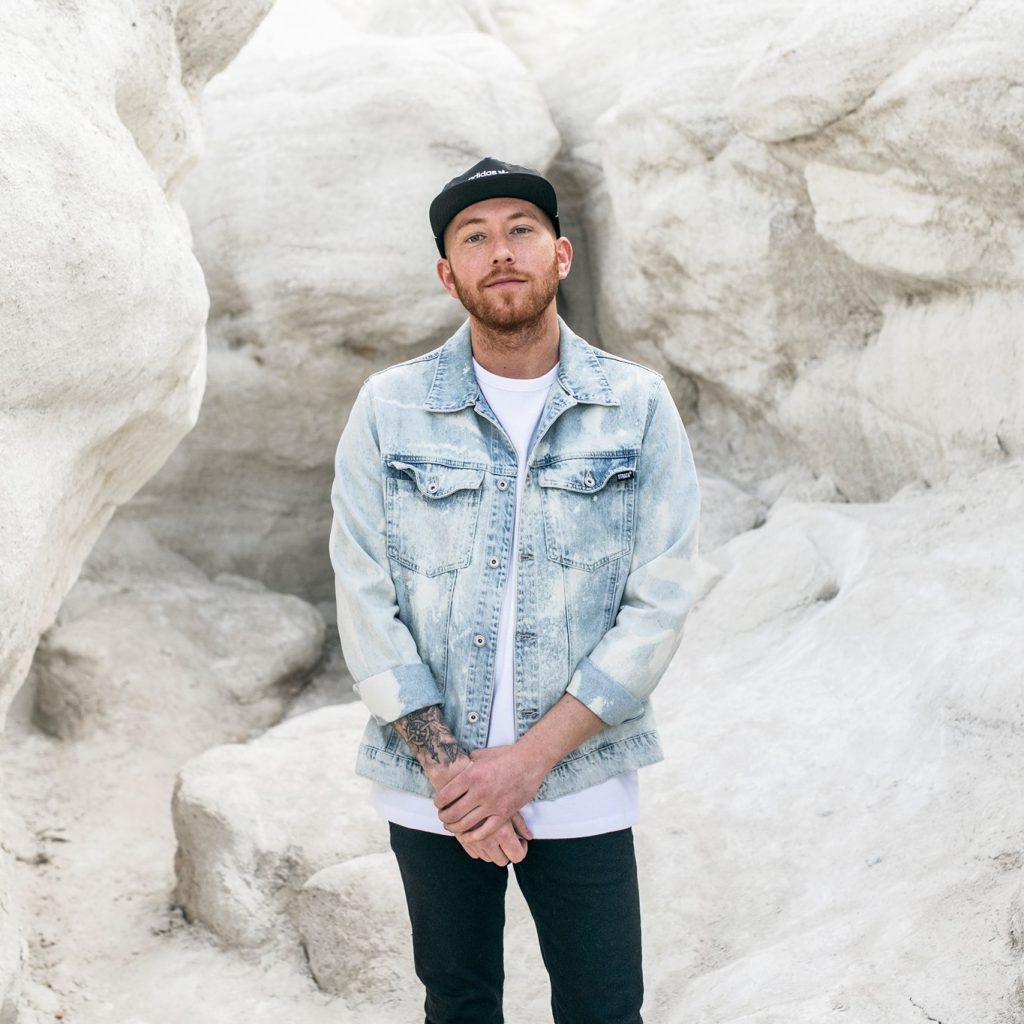 SNBRN
Facebook | Twitter | Instagram | SoundCloud
Based out of Los Angeles, DJ and producer SNBRN has topped the charts and gained worldwide attention from the likes of Ultra Records, Astralwerks, Pete Tong, and other game-changers since first breaking onto the scene. His style of house music combines elements of nu-disco and indie dance along with a touch of retro flair and every time he takes the stage the crowd can't help but find themselves dancing away. Don't sleep on his set if you're looking to catch a proper vibe, he's sure to get your feet moving!
---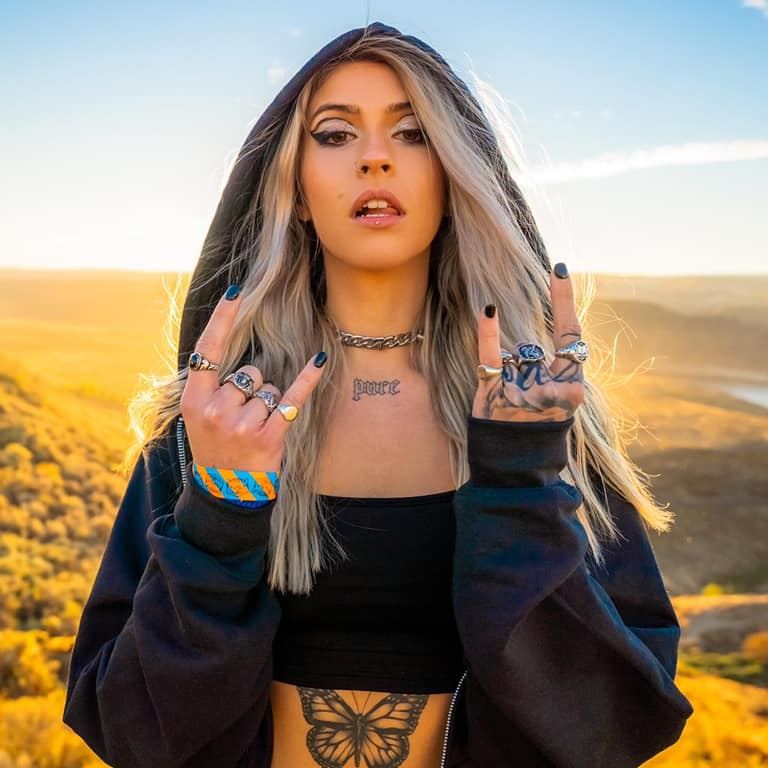 Lucii
Facebook | Twitter | Instagram | SoundCloud
Since entering the scene in 2017, Lucii has set herself apart as an artist like no other with her unique take on dubstep that offers up beats that blast listeners off to the outer reaches of the cosmos. Dubbed the Queen of Space Bass, she consistently brings an intergalactic sound to the stage with her wherever she plays – and her hard-hitting, ground-shaking sound continues to captivate more fans by the day. Lucii will surely take you to another dimension during her set, so don't miss out!
---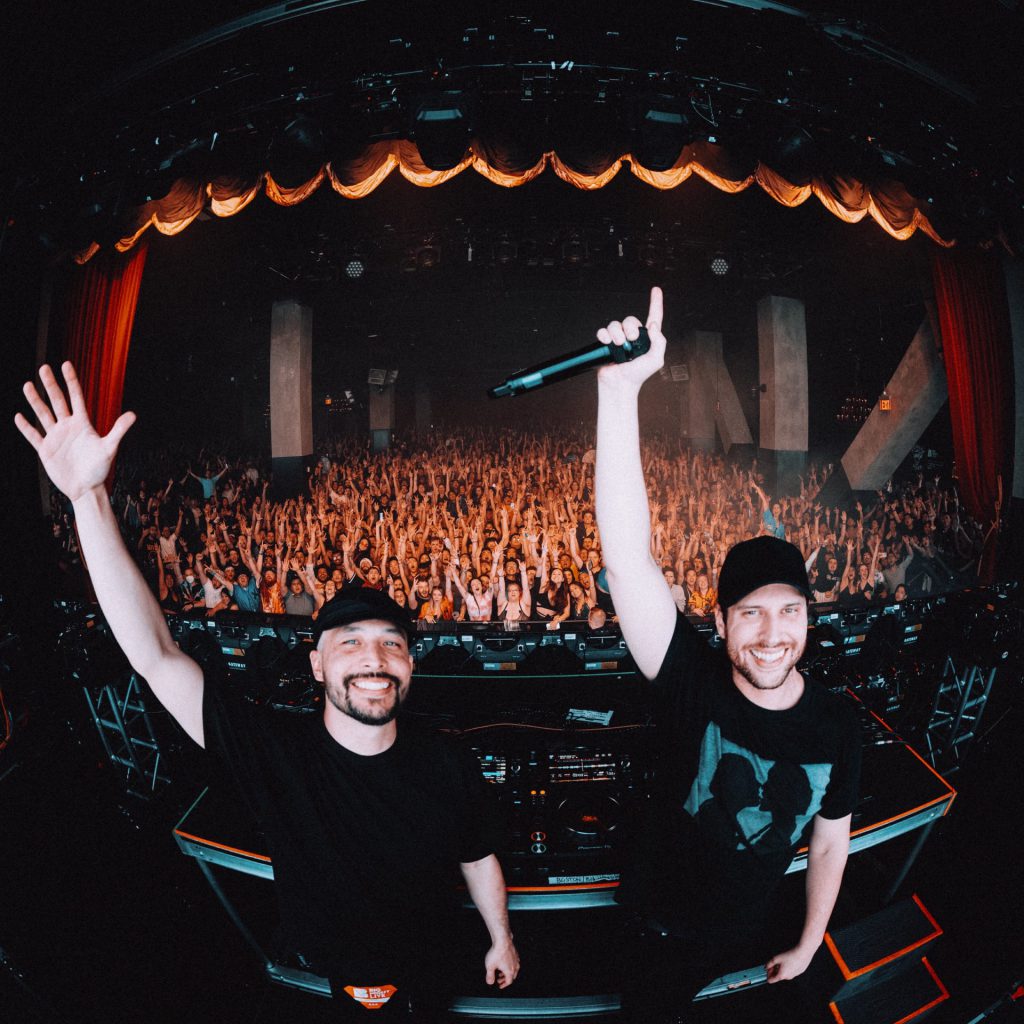 SLANDER
Facebook | Twitter | Instagram | SoundCloud
Slander is one of the most dynamic duos in the electronic music scene who continue to grow their "heaven trap" sound. From early releases and club shows to dominating the decks at major festivals like Coachella and collaborating with NGHTMRE on Gud Vibrations, there's seemingly nothing getting in their way on the path to greatness. The heartfelt lyrics and grandiose drops in their tunes pair perfectly with the jaw-dropping production elements they bring along with them as well, making this duo one you do not want to miss at Hangout Fest this year.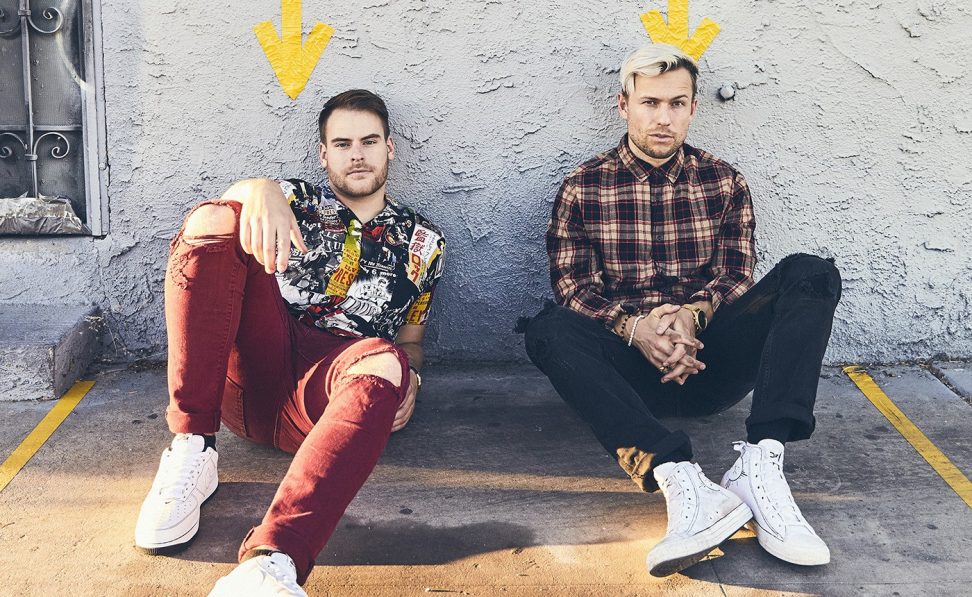 SIDEPIECE
Facebook | Twitter | Instagram | SoundCloud
Although Party Favor and Nitti Gritti have been taking over the scene on their own paths for quite some time, these two artists have thrived even more with their collaborative project SIDEPIECE. Creating house beats that are infectious at their core, this duo keeps hearts racing and feet moving with their groovy dance tempos. This pairing highlights both producers' undeniably groovy style, which was only further certified with a GRAMMY nomination as well. If you're craving provocative tracks to vibe out to, SIDEPIECE should be a must-see on your lineup over the weekend.
---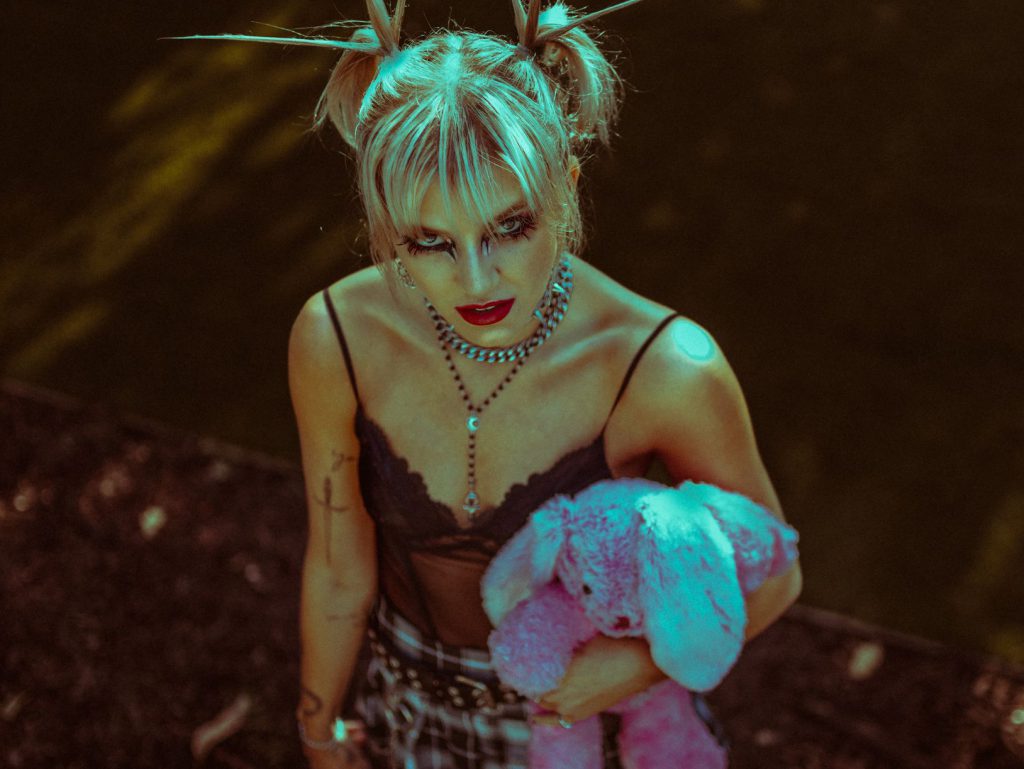 GG Magree
Facebook | Twitter | Instagram | SoundCloud
Multi-talented artist GG Magree brings her 'Girl Next Door' style to any project she works on, whether it's as her own solo project, or one of her side projects like So Tuff So Cute with Mija, her uniqueness is undeniable. Blending punk rock elements with electronic beats this Aussie has developed a very identifiable sound, which has since landed her on a number of festival lineups since she first emerged onto the scene. Further, her endless energy has undoubtedly inspired many to let loose and dance while also helping inspire more women to begin producing, DJing, and singing as well.
---
Follow Hangout Fest on Social Media: