With a diverse range of artists on the lineup for Project GLOW Festival, we've curated a list of must-see sets for the weekend ahead.
---
Insomniac and Club Glow's Project GLOW Festival is set to debut at RFK Stadium in Washington D.C. on April 30 – May 1, and the star-studded lineup from the two behemoth brands features no shortage of talent. Over 50 DJs including the likes of Above & Beyond, Martin Garrix, Alan Walker, GRiZ, Slander, and more, will make their way to the U.S. Capital to deliver their best sets meaning there are plenty of different sounds to explore.
The festival will host two stages – the Eternal Stage and Pulse Stage, with the latter featuring takeovers by the labels Higher Ground and Insomniac Records. Insomniac's iconic Boombox Art Car will also be arriving at Project GLOW. There's a range of genres to explore at each, including house, techno, trance, bass, and more.
With so many artists scheduled to take the stages, choosing where to start or who to see can be an intimidating process, especially for festival newcomers. To help you navigate the many talented artists that will be at the monumental debut festival, we've compiled a list of some of our most highly anticipated sets. If you haven't already, be sure to check out our playlist highlighting songs by artists across every stage.
Five Sets to Catch at Project GLOW Festival 2022:
---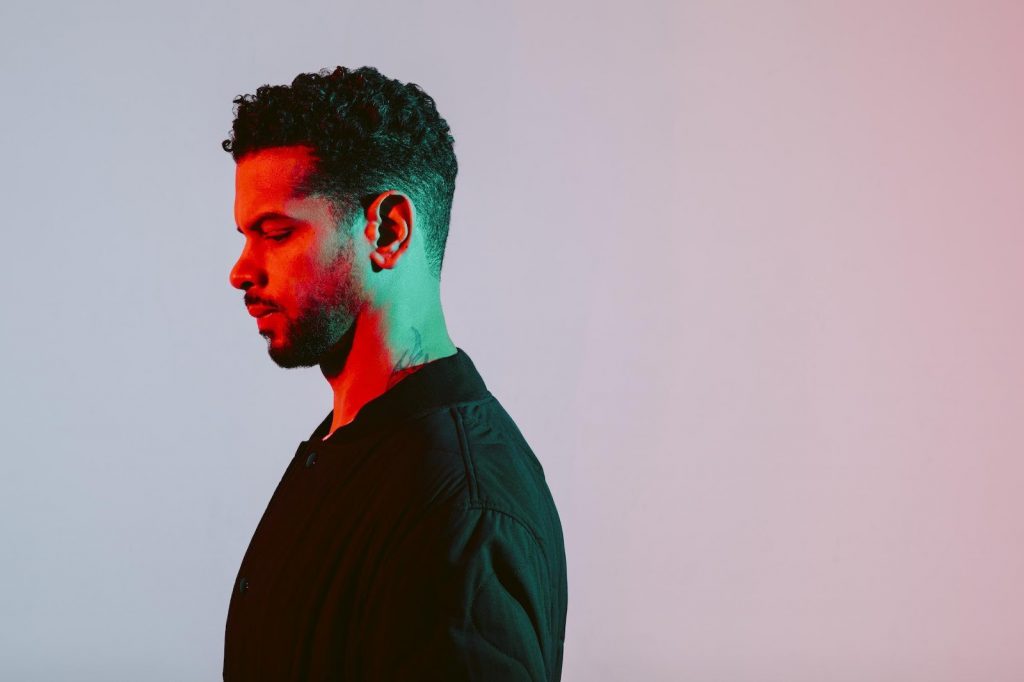 MK
Facebook | Twitter | SoundCloud
Marc Kinchen, also known by his initials as MK, has been a DJ for more than thirty years. As a Detroit native, his music has been heavily influenced by the region when it comes to genres like house, techno, hip-hop, and R&B. During his career, his paths in these different genres have led him to provide remixes for artists like Celine Dion, Janet Jackson, and more. Most recently, his music has been rooted in his return to house and he has dropped a number of original tracks – and with a discography of over 500 songs and remixes, MK is guaranteed to spin something fresh for anyone who catches his set.
---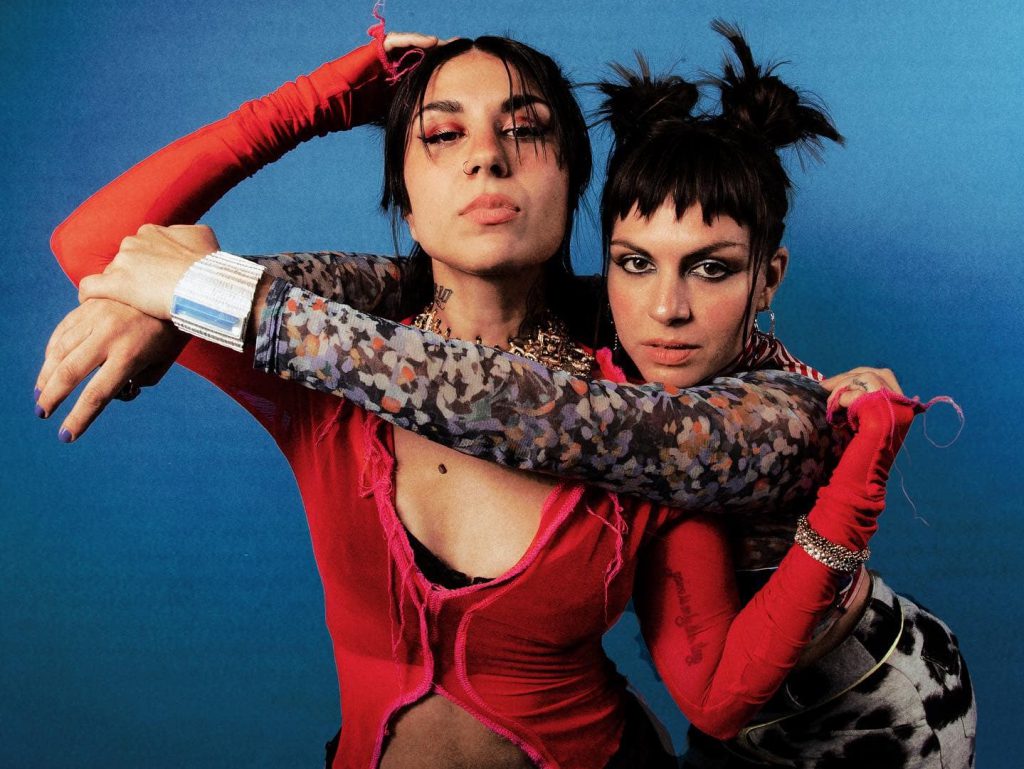 Krewella
Facebook | Twitter | SoundCloud
Sisters Jahan and Yasmine Yousaf started Krewella over a decade ago and have since become deeply unique DJs and producers. As the years have gone by, the pair have not been afraid to experiment with their sound, tapping into house, dubstep, trap, and more, while also frequently writing and providing vocals for their music. This year saw the duo drop their latest album, The Body Never Lies, which has only further cemented their place in the scene. The magic the two bring in the production studio is palpable and their energy on stage is unmatched during their live sets, and fans can expect to hear a tailored, special set.
---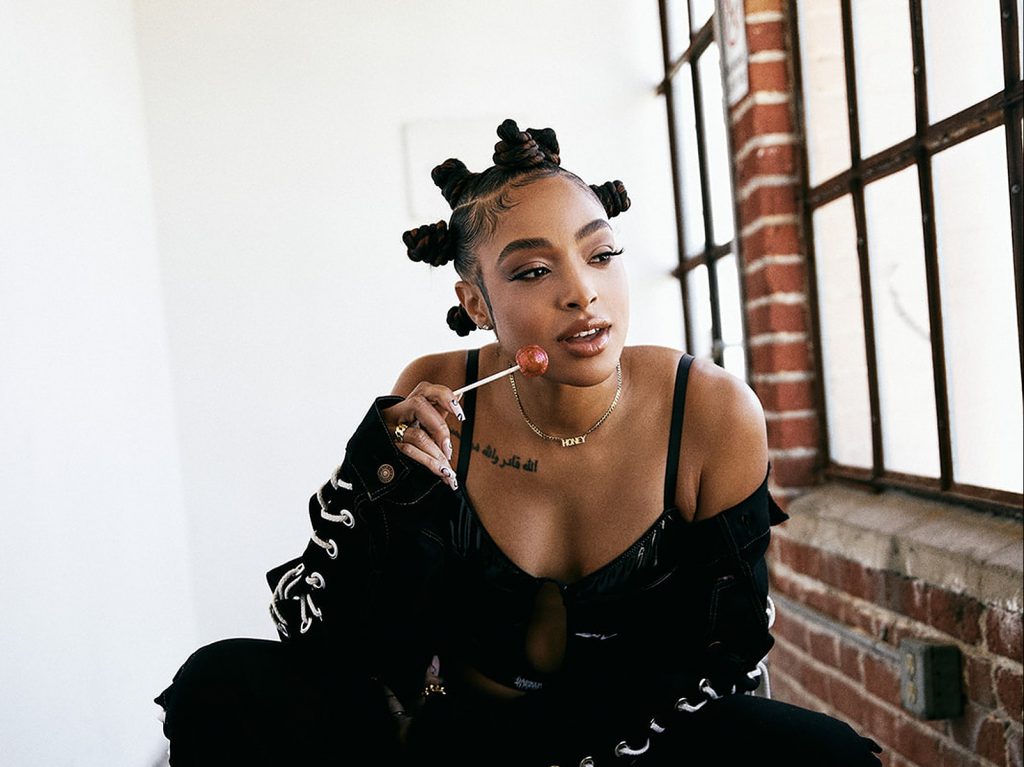 HoneyLuv
Facebook | Twitter | SoundCloud
Originating from Cleveland, Ohio, HoneyLuv made her way to the Golden State to DJ for a number of its bars and clubs after a stint in the Navy. Despite getting her start not too long ago in 2019, she has quickly honed her musical prowess and earned her spot at festivals like EDC Las Vegas, Seismic Dance Festival, and more. Moreover, HoneyLuv also garnered support from MK, Chris Lake, and other house legends early on. With a trajectory like hers, she is guaranteed to bring the heat for her latest appearance at an Insomniac festival.
---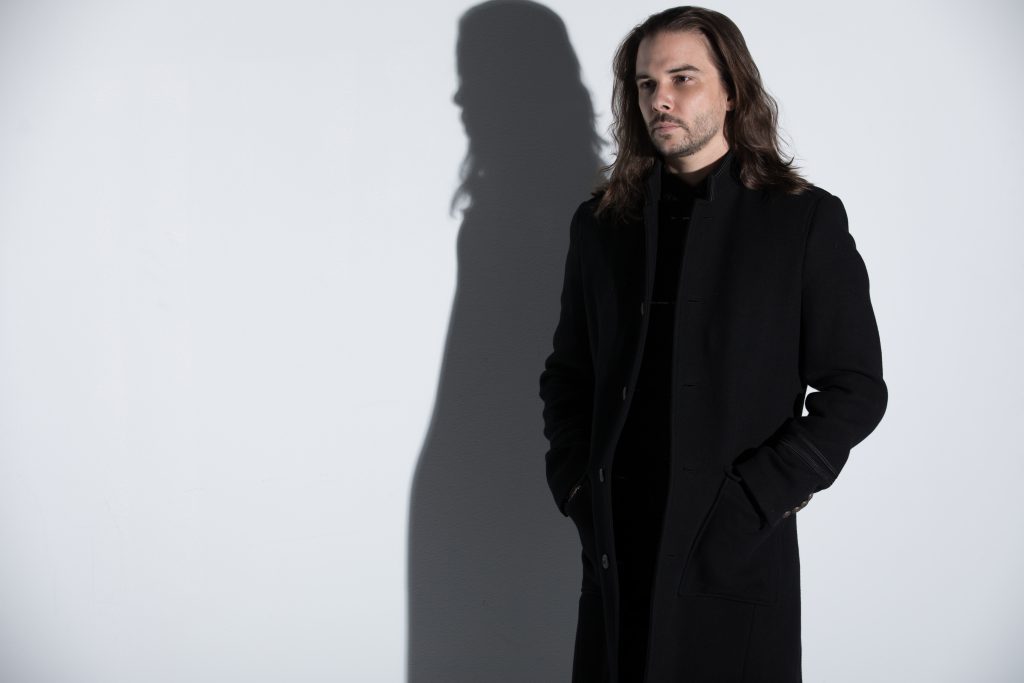 Seven Lions
Facebook | Twitter | SoundCloud
Seven Lions is a name that is almost synonymous with melodic dubstep, although that's not where his talents or expertise ends as he touches on everything from psytrance to house in the music he's crafted over the years. He's continued to flex his magic behind the decks at some of the world's top festivals while stunning crowds with his insane visuals as the beats boom through speakers. Expect to hear a set dominated by his own tunes as well as those from the Ophelia family, which has now grown seismically and champions rising talent.
---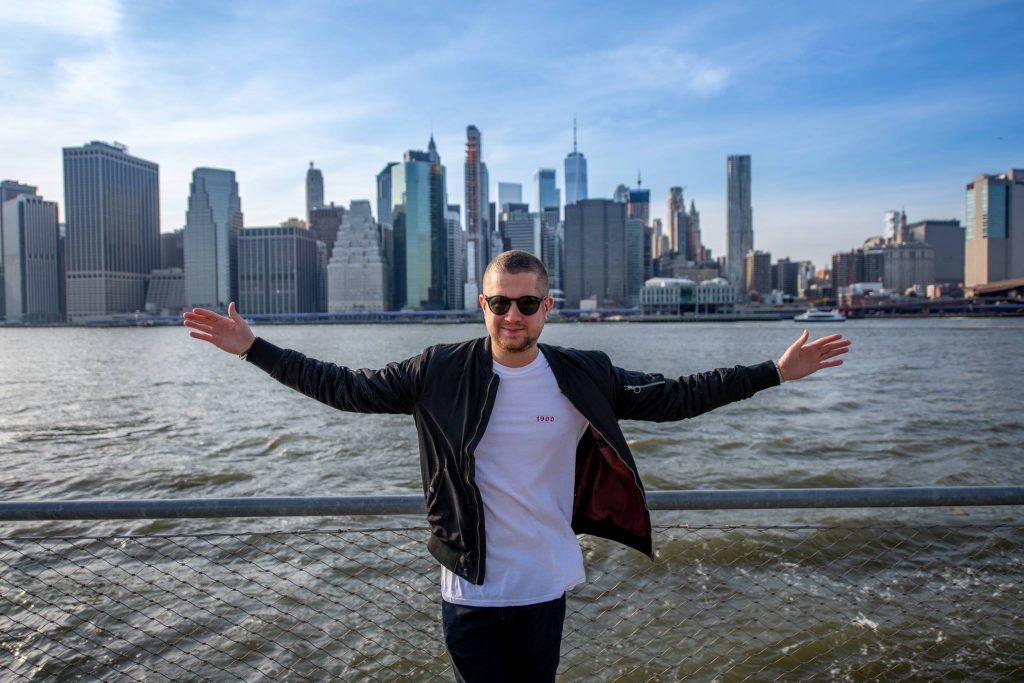 CID
Facebook | Twitter | SoundCloud
CID started DJing as young as 12 years old, and he's been off to the races ever since. Over the years he's been a frequent face on the festival and nightclub scene with fans flocking to his sets to get a dose of his hypnotic, blood-pumping house tunes. His accolades include winning a GRAMMY award for his remix of Lana Del Rey's "Summertime Sadness," while he's also delivered a number of fantastic tunes including recent gems like "R.E.A.L." with Dombresky, "Carnaval de Paris," and "How We Do" with Joshwa. CID will be riding the wave from his recent appearance at Coachella's Do LaB stage, and you won't want to miss him when he dominates the decks at Project GLOW.
---
Follow Project GLOW on Social Media: