Absolut is celebrating a decade of being the official vodka of Coachella and Swedish House Mafia's upcoming performance with Absolut.Land.
---
While Absolut might be most renowned for mixed cocktails, they've looked to launch a new mixing experience that will bring people together from around the globe as well with the launch of Absolut.Land. Set to open on Friday, April 15 to coincide with the first weekend of Coachella, this metaverse experience is accessible to anyone, anywhere, and at any time as long as they're 21+.
This one-of-a-kind activation features a bevy of innovative experiences for those entering the Absolut.Land metaverse gates. This includes everything from an anti-gravity dancefloor to the Citron Media Room, as well as a museum gallery, PRIDE tunnel, and Rainbow Rave hosted in the vast digital expanse. Additionally, those in attendance can unlock everything from special collectibles to an IRL VIP experience during the festival's second weekend.
Not only does the debut of Absolut.Land celebrate 10 years of Absolut being the official vodka partner for the festival, but the headlining performance from Swedish House Mafia as well. To honor the occasion, Absolut to crafted up a special cocktail to celebrate their forthcoming album and sets with The Weeknd. Dubbed the Paradise (Again) Paloma, it pairs Absolut Grapefruit with lime and grapefruit juice, and a Swedish Fish gummy as a garnish. Those looking to create that cocktail for themselves can head over to Source Craft Cocktails to purchase the full kit.
Additionally, those looking to ramp up their experience will be delighted to know that Swedish House Mafia's Paradise Again will be available for streaming in a custom jukebox in Absolut.Land as well starting at 9pm PST on April 15.
"We wanted to mix with our fans in a way that's really innovative and different, and what's bigger than the metaverse," said Swedish House Mafia – Axwell, Steve Angello and Sebastian Ingrosso. "When we hit the headline stage at the festival on Friday, you can also find us in Absolut.Land to listen and dance to our newly dropped Paradise Again album over the Swedish Paloma cocktail we created with Absolut."
And if you're attending Coachella itself, have no fear as Absolut will take care of you on the Polo Fields as well. An Absolut.Land bartender avatar will be stationed at an interactive kiosk in a tent, where guests can mix virtual cocktails, chat with those in the metaverse, and even gift NFT wearables as well.
Head over to the Absolut.Land website to access this metaverse experience, as well as the rules on the contest, and more details. And please remember to drink responsibly.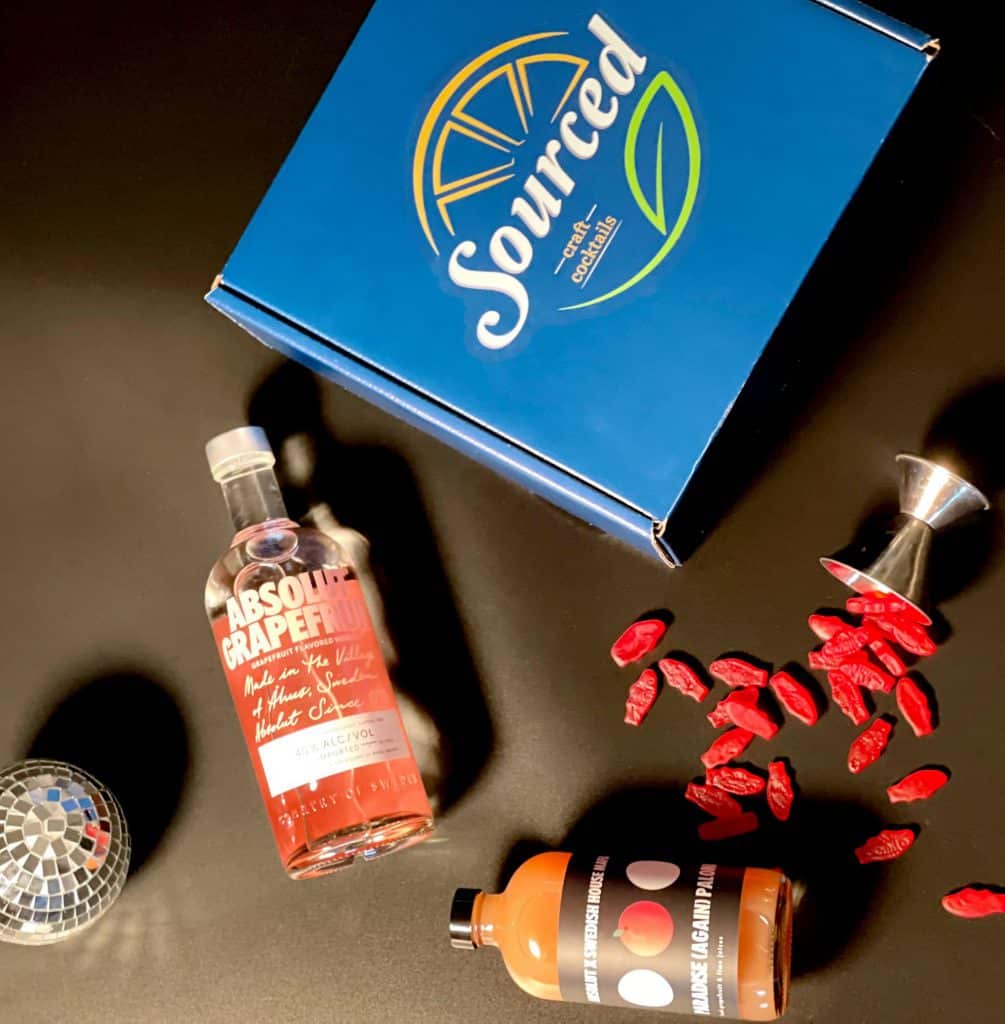 ---
Follow Absolut on Social Media: