Alison Wonderland takes control of her fans' souls with the release of "New Day," the latest single to arrive from her upcoming album Loner.
---
Australian DJ and producer Alison Wonderland has been on quite a roll in 2022. She closed out last year with the release of "Fuck U Love U" and started the year with a bang by dropping "Fear Of Dying," along with news of her North American tour. Previously titled the "I am not quite ready to share my album title or artwork yet" tour, things have recently changed as Alison Wonderland officially dropped the name of her forthcoming album, Loner, and its release date.
Loner is due out on May 6 via Astralwerks and is set to feature 13 tracks in total including previously released singles "Fear Of Dying," "Fuck U Love U," and "Bad Things." Further, the announcement was paired with the latest track to surface from the forthcoming album, "New Day," which expresses Alison Wonderland's journey after breaking through a period of darkness to find a new love for life.
This cinematic soundscape is littered with acoustic and ambient elements that make the trip into the depths of Alison Wonderland's mind pop even more – and she also dropped a music video to add some extra imagery to it as well. Leaning into a Western motif, the music video directed by Peter Donaghy sees her riding on horseback while blindfolded and facing adversaries, only for her to lift it up and unleash a blast of energy to conquer them all.
Check out the music video for "New Day" on YouTube, download or stream the track on your preferred platform, and make sure to pre-save or pre-order Loner ahead of its release on May 6.
Watch the music video for "New Day" on YouTube:
---
Alison Wonderland – Loner – Tracklist:
FOREVER
SAFE LIFE
FUCK U LOVE U
NEW DAY
I'M DOING GREAT NOW THANKS (INTERLUDE)
DOWN THE LINE
SOMETHING REAL
EYES CLOSED
BAD THINGS
THIRST
COCAINE
FEAR OF DYING
LONER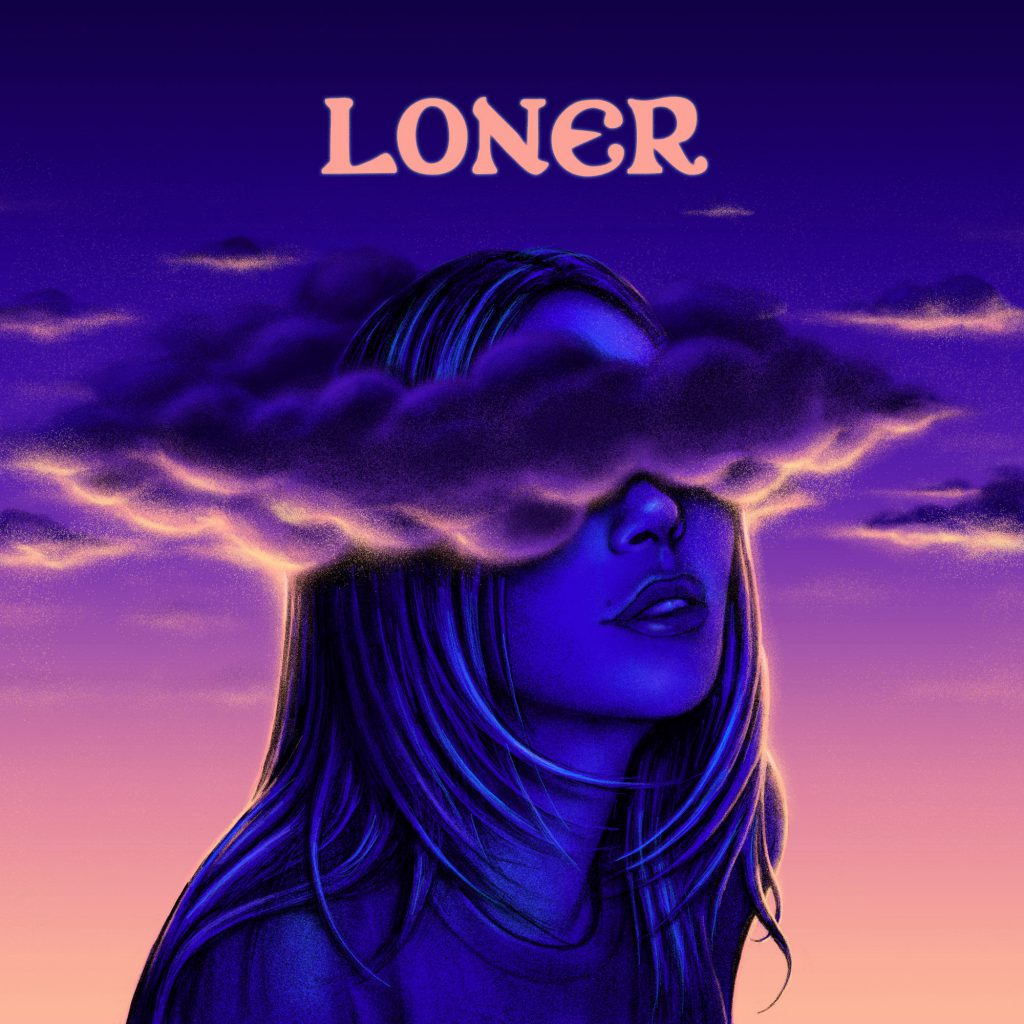 ---
Follow Alison Wonderland on Social Media:
Website | Facebook | Twitter | Instagram | SoundCloud