Justin Martin offers up a sense of euphoria with the soundscapes found on his latest EP, Tears, out now on his imprint What To Do.
---
Justin Martin has become a seemingly unstoppable force in the house realm. Whether taking the stage at some of the biggest festivals around the world or releasing tracks on a range of labels including Dirtybird and his own imprint What To Do, there's no denying that he's one of the most passionate artists in the scene. Now, after announcing a series of upcoming shows, Justin Martin unveiled his latest body of work, the Tears EP.
The opening track, "Let's" begins with a deep breath and a haunting voice before the beat begins and the chiming synths emphasize a dreamlike state. The alluring vocals of Claire George add to the astral appeal of this song, which uses heavy basslines and whistles as a bridge before a harp and angelic voices fade into "Encourage."
"Encourage" was the first taste of this release from Justin Martin and left listeners craving more when it dropped. This track begins with a nature-infused soundscape as piano notes and a serene harp flutter before clapping synths and an echoing voice takes control. Piercing quick drum beats add texture to make this one a true standout among the three.
The title track, "Tears" is the final off the EP with a roaring backbeat and disco-infused synths which creates a nostalgic feeling. The build-up radiates a feeling of euphoria as a staccato instrument swirls between high tones and low tones before the sound of thunder crashes to signify the drop. This array of instrumentation and tones take you on a wild ride as the EP comes to a close.
This stunning EP from Justin Martin emphasizes his ability to craft up tunes that carry a mystical vibe along with them. Tears is available now across all streaming platforms, be sure to check it out and let us know what you think in the comments!
Stream Justin Martin – Tears on Spotify:
---
Justin Martin – Tears EP – Tracklist:
Let's (with Claire George)
Encourage
Tears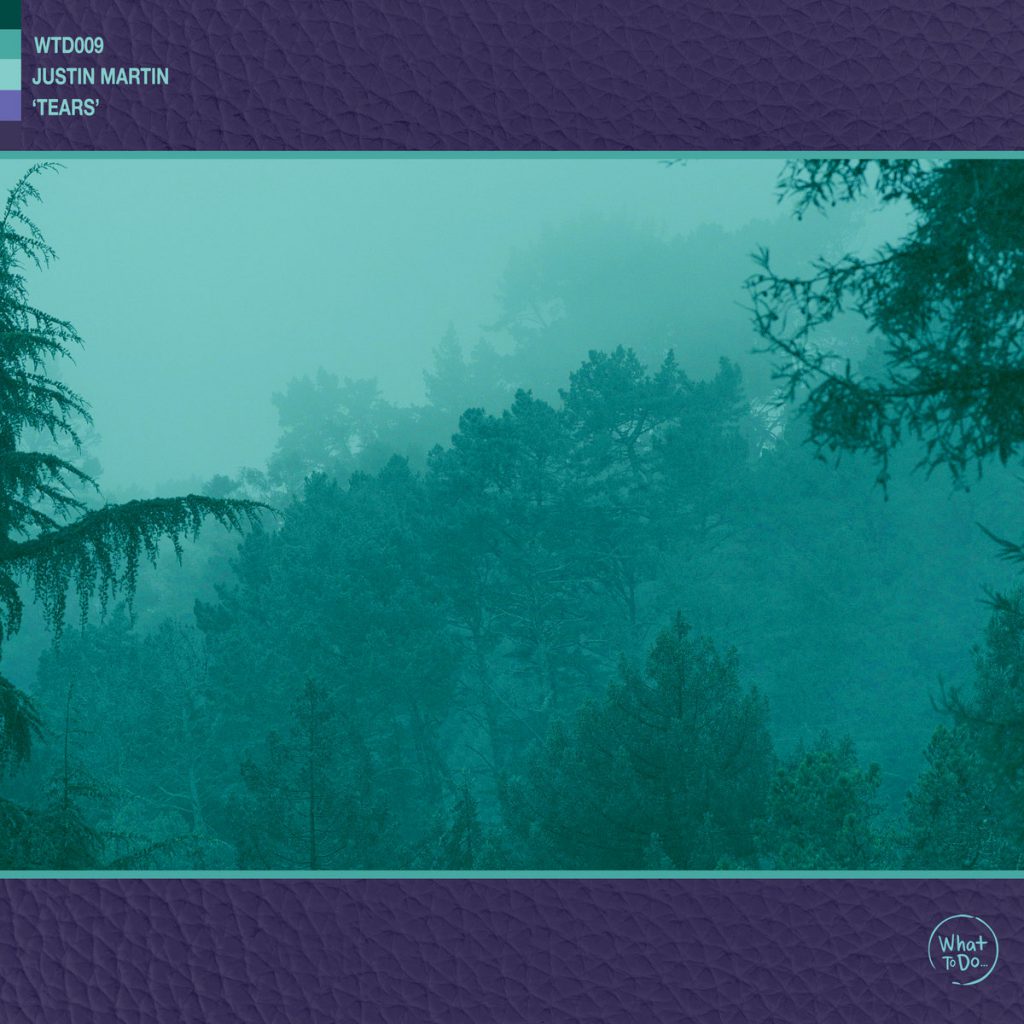 ---
Follow Justin Martin on Social Media:
Facebook | Twitter | Instagram | SoundCloud | YouTube | Twitch