Before getting back on the road for Sullivan King's LOUD & RECKLESS tour, LAYZ gives us an exclusive listen to her dubstep banger, "SPARK."
---
From performing at Lost Lands to having a track featured in Welcome Records' Little Comp of Horrors Vol. 3, LAYZ had an exciting 2021 – and she's not slowing down any time soon. This rising bass artist has received mounds of support from dubstep heavyweights and fans alike. Noted for her dark, delectably aggressive production style, LAYZ is barreling toward the upper echelons of heavy dubstep at lightning speed with her latest tune, "SPARK."
Officially due out on January 28 via Welcome Records, "SPARK" is LAYZ' first attempt at fusing dubstep and metal together. She calls to several dubstep powerhouses for inspiration, saying, "Influenced by Sullivan King and PhaseOne's metal intros, I wanted to take my shot at it! Growing up listening to heavy metal, I wanted to try my hand at mixing metal and dubstep together."
Opening with a metallic warble, "SPARK" kicks off with a guttural shred of electric guitar. As percussive elements clamor with daunting intensity, a smattering of meaty bass kicks ascends into an energetic build-up before dubstep mayhem ensues. A mammoth-sized kick-snare combo decimates all in its wake as distorted trills fire in the background, making "SPARK" the quintessentially super-charged heavy bass anthem.
As LAYZ continues to expand her repertoire and explore new sonic combinations, we can only hope "SPARK" won't be her last endeavor into the bass and metal crossover. "I'm super happy with how it turned out," she says. "I hope you guys feel the 'SPARK!'"
Get a first listen to the tune on SoundCloud, make sure to stream or download it on your favorite platform on January 28, and catch LAYZ on Sullivan King on his Loud & Reckless tour this spring!
Stream LAYZ  – SPARK on SoundCloud:
---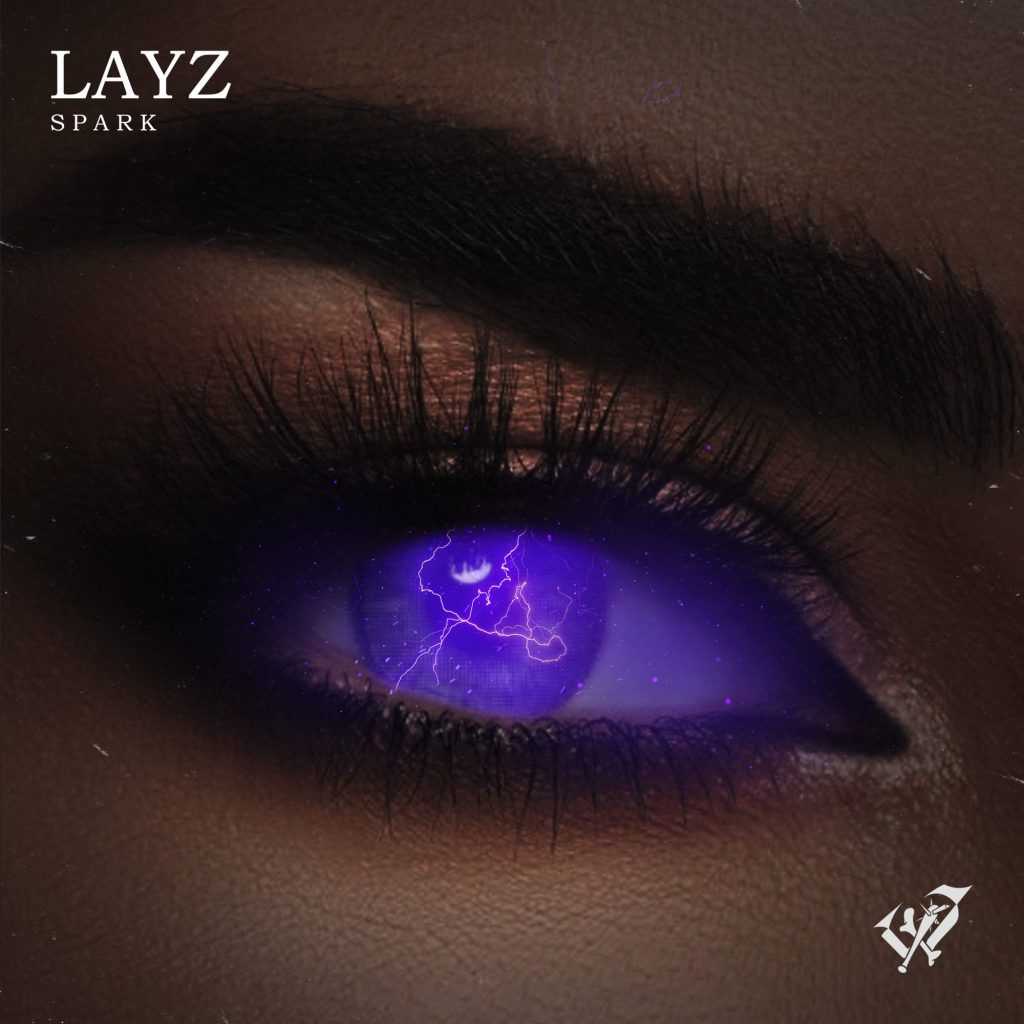 ---
Follow LAYZ on Social Media:
Website | Facebook | Twitter | Instagram | SoundCloud