After performing as local support for SVDDEN DEATH's Saturnalia show, REVEREND gives us an exclusive listen to the highlight of his set – "CAVERN CALLER."
---
Lurking in dubstep's deepest and darkest shadows is 23-year-old Hunter Mansfield, otherwise known as REVEREND. In the modern era of evil-sounding bass music, this New Jersey native is shaking up the scene and opening up the pits with a monstrous offering of bloodcurdling basslines. Brewed in the fiery pits of inferno, REVEREND's terrifying cauldron of sound recently earned him a local support slot at Saturnalia, Mutiny Music Collective's New Year's event.
Before Vampa, Space Laces, and SVDDEN DEATH took the stage at the celebration in Utah, REVEREND and ANRKEY demolished the crowd early on with an incredible b2b. Shortly after releasing "URL" with HOODZ, REVEREND blessed Saturnalia with a debut of his newest single, "CAVERN CALLER," and it's one of our favorite heavier tunes of this year. If you didn't get to make it to Utah for NYE, no worries – we've got you covered with an exclusive premiere of "CAVERN CALLER" ahead of its release on January 15!
"CAVERN CALLER" opens with a guttural croak and distorted vocals before a haunting swarm of sound swoops in. As ominous knocks ripple and screeching synths whir, the sinister buildup comes to a halt as listeners are dragged to purgatory with its decimating snares leading the way. Just when you think the tune can't get any more intense, REVEREND quickly proves you wrong with a growling sustained bass and aqueous synth pops to further pack a punch as well.
From start to finish, "CAVERN CALLER" is a treacherous journey into the unknown with a surprise lurking at every corner. Get an exclusive listen to the tune on SoundCloud and keep on the lookout for REVEREND landing in a city near you.
Stream REVEREND – CAVERN CALLER on SoundCloud:
---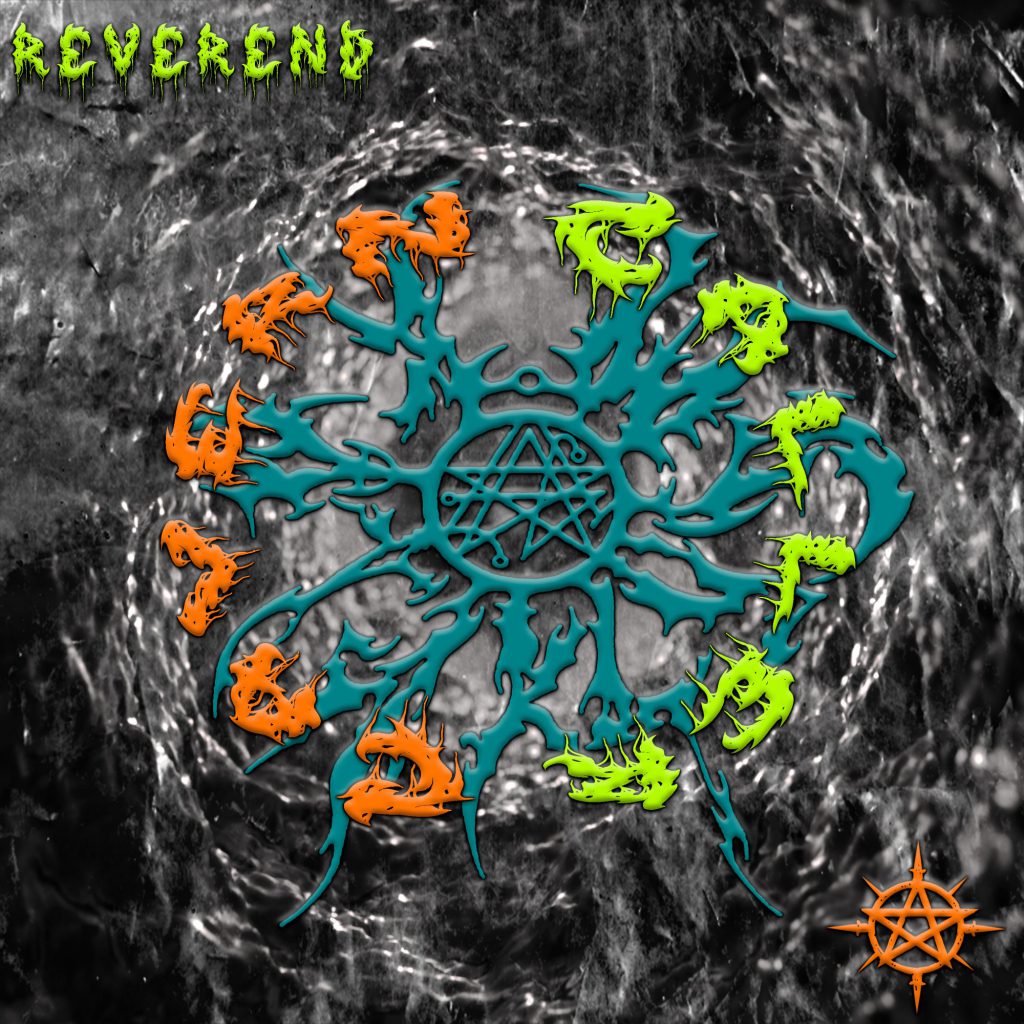 ---
Follow REVEREND on Social Media:
Website | Twitter | Instagram | SoundCloud | Twitch | Tik Tok