Leotrix gets ready to have another massive year by releasing "Good" – a track off of his upcoming Reload EP on Never Say Die!
---
Leotrix has kept the momentum going ever since he burst onto the scenes in 2019. The Australian bass producer has had an onslaught of releases that have propelled him into the limelight and he continues to keep the pedal on the gas. Last year, he dropped a staggering five EPs and five singles on top of that, making for a grand total of 24 songs. Tracks like "Crash Report," "Sight," and "TRIP333" gave Leotrix fans plenty of bass and intricate melodies, as he continued to not be pigeonholed by specific genres.
Now, as Leotrix looks to start 2022 off right, he's back with the news of another EP on Never Say Die. Officially due out on Friday, January 14 the Reload EP is four tracks deep and contains a mix of heavier bass music and also songs filled with infectious melodies. One of those more melodic tracks is "Good" and we have an exclusive listen to it for you today!
"Good" will have listeners in a state of absolute bliss from the minute they press play. The track starts off with an airy atmosphere as Leotrix brings in a pitched-up vocal sample and starts adding additional elements. Then, it effortlessly drops into a hypnotic daze of drums and crunchy synths – the rhythm is impeccable and something that you can listen to on repeat. Leotrix's production quality continues to get better and "Good" is a prime example of that. While this tune might not be as complex as some of his other releases, the way each individual sound comes through is impressive.
Check out "Good" exclusively on SoundCloud below, stream the track and the rest of his Reload EP on your favorite platform when it drops on January 14, and let us know what you think in the comments!
Stream Leotrix – Good on SoundCloud:
---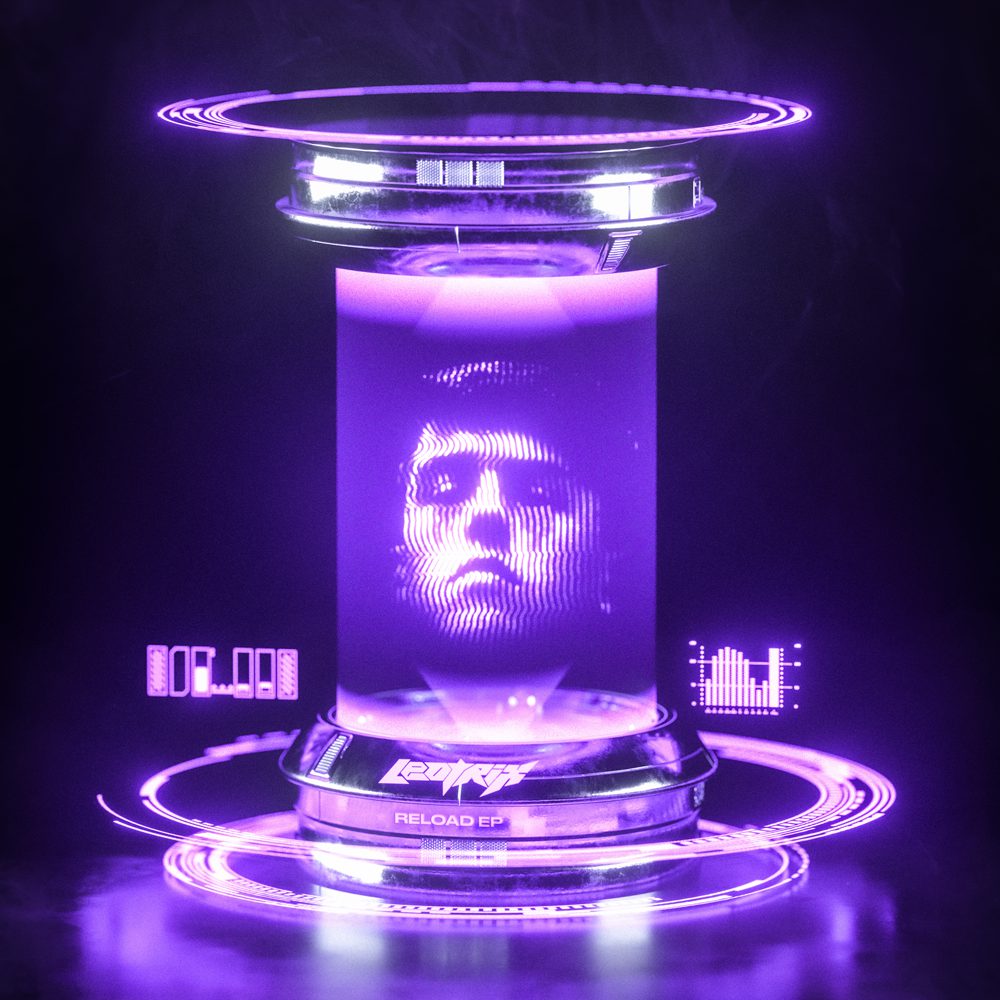 ---
Connect with Leotrix on Social Media:
Facebook | Twitter | Instagram | SoundCloud