After releasing Something, Everything and Break Your Fall, Sultan + Shepard return to This Never Happened with the three-track Indigo EP.
---
One dance music duo that has truly come into their own over the past few years is Sultan + Shepard. While their beginnings may have been elsewhere, their recent emergence in the melodic house realm has helped catapult them even further with the sublime soundscapes they've crafted up. This has only been made even more evident in 2021 as Sultan + Shepard released their fantastic album, Something, Everything, on This Never Happened and followed that up with Break Your Fall as well.
But if you thought those were the only soundscapes that Sultan + Shepard had to offer this year, you would be sorely mistaken. Today, the duo released their latest EP, Indigo, which features three tunes that will sweep you off your feet and take you to a distant place in space and time.
Indigo begins with the soft, soothing tones found on "More Than You Ever Know" that pair perfectly with the beautiful vocals from Angela McCluskey. As her voice fades into the distance, Sultan + Shepard deliver a booming beat that will captivate every essence of your being. The focus returns to the vocals once again in the middle of the track to further enhance its emotion-fueled nature before it offers up another helping of meticulously crafted beats to carry you to the finish line.
The title track arrives next in a seamless manner with piano notes guiding listeners forward within the first second before making way for the synths. This song is vibrant enough to get you grooving away but still carries the deeper elements along with it that allow for moments of introspection. Those similar vibes continue on "September Everywhere" and make the final track one that you simply need to add to your playlist this winter. It's an absolute gem of a tune that will have you feeling like your flying over the planet with the wind blowing through your hair, so make sure to get prepped for takeoff before listening to this one.
Listen to Sultan + Shepard's Indigo EP on Spotify or your preferred platform, and let us know what your thoughts on this release are in the comments!
Stream Sultan + Shepard – Indigo EP on Spotify:
---
Sultan + Shepard – Indigo EP – Tracklist:
More Than You Ever Know (feat. Angela McCluskey)
Indigo
September Everywhere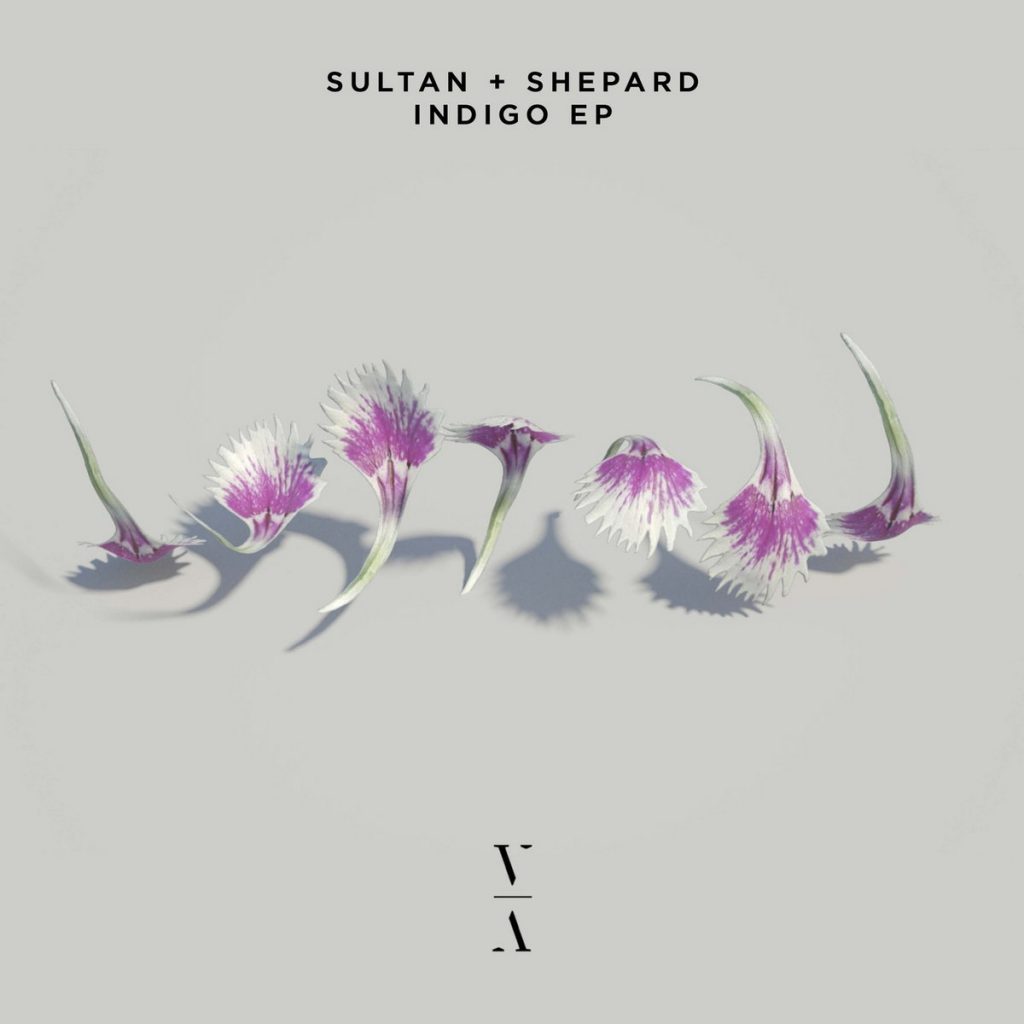 ---
Follow Sultan + Shepard on Social Media:
Website | Facebook | Twitter | Instagram | SoundCloud | YouTube