Legendary DJ and producer John Digweed has reached the massive 900 episode milestone of his beloved radio show, Transitions.
---
Since first breaking onto the scene decades ago, John Digweed has carved out his space among the greats in the realm of electronic music. From taking the stage at festivals and events to releasing a bevy of tunes and curating even more on his label, Bedrock Records, it's easy to see why he's such a revered member of the dance music community. Now, hot off the heels of his recent tour in the US, John Digweed is celebrating another monumental achievement – the 900th episode of his radio show Transitions.
Hosted weekly by John Digweed, Transitions debuted in 2004 and has seen the house and techno maestro showcase his skills as a tastemaker ever since. This has led to it being broadcast around the world on 85 major radio networks while continuing to attract even more followers with his emergence as one of the leaders on Mixcloud as well.
Additionally, Transitions isn't all about John Digweed flexing his own skills either. He's consistently brought forth some of the best artists in the scene to join him on the show – many of which are headliners in the making who are catapulted even further after their appearances.
Now, after over 21 years of weekly broadcasts, John Digweed is celebrating the milestone 900th episode in style. For this edition, he has gifted fans with a special two-hour broadcast featuring his set from Matter in London from 2010. But that isn't all that he had in store as those subscribing to Mixcloud Select can also listen to an exclusive five-hour mix featuring John Digweed and Danny Howells.
Stream the 900th episode of Transitions on Mixcloud and make sure to follow John Digweed on his socials for the latest happenings with the show and more!
Listen to Transitions with John Digweed – Live from Matter, London (Easter 2010):
---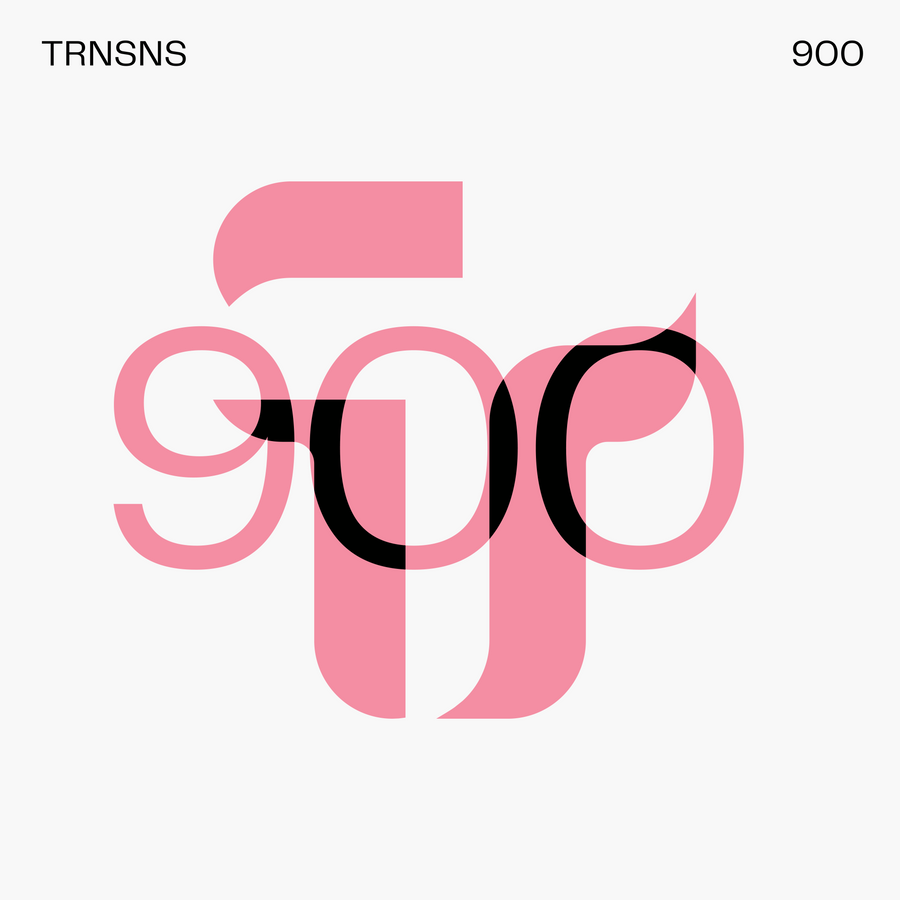 ---
Follow John Digweed on Social Media:
Website | Facebook | Twitter | Instagram | SoundCloud