"Arcade Dwellers" is the first electro house record from Chime in five years and features 8-bit sounds bolstering its arcade ambiance.
---
2021 is shaping up to be a standout year for UK-based DJ and producer, Chime. After coming off his national headline No Sleep Tour, he continued to shine and went on to partner with Rushdown labelmates for a 44-artist remix of Disciple's "We Don't Play." The Rushdown founder later joined forces with emerging artist Sharks for their watery colour bass heater, "Water Elemental." Now, Chime and MDK come together for "Arcade Dwellers," an energetic electro house collaboration certain to drive dance floors everywhere.
Due out on December 3 via NoCopyrightSounds, "Arcade Dwellers" kicks off with distorted vocal warbles, broken by random animated chirps. The track descends into bubbly chiptune fused with an infectious electro house rhythm, plunging listeners into a virtual game world with every mechanical synth. Paired with supercharged breakdowns and jolting splashes of percussion, "Arcade Dwellers" is the perfect record to throw on for every dance party and video game venture.
Although it's Chime's first electro house track in years, both he and MDK traverse familiar territory with the sounds as heard in "Arcade Dwellers." Often drawing inspiration from video games for his own music, Chime couldn't have nailed a better collaborator than MDK. With his buoyant tunes surfacing in video games such as Need for Speed: Payback and Geometry Dash, MDK is no stranger to the intersection of video game soundtracks and electronic music.
Ending 2021 on a high note with "Arcade Dwellers," Chime is gearing up for an exciting year ahead. Widely renowned for pioneering the colour bass movement, Chime continues to prove he is a force to be reckoned with in the electronic dance sphere. Stream or download "Arcade Dwellers" once it drops on December 3 and get an exclusive listen below!
Stream Chime & MDK  – Arcade Dwellers on SoundCloud:
---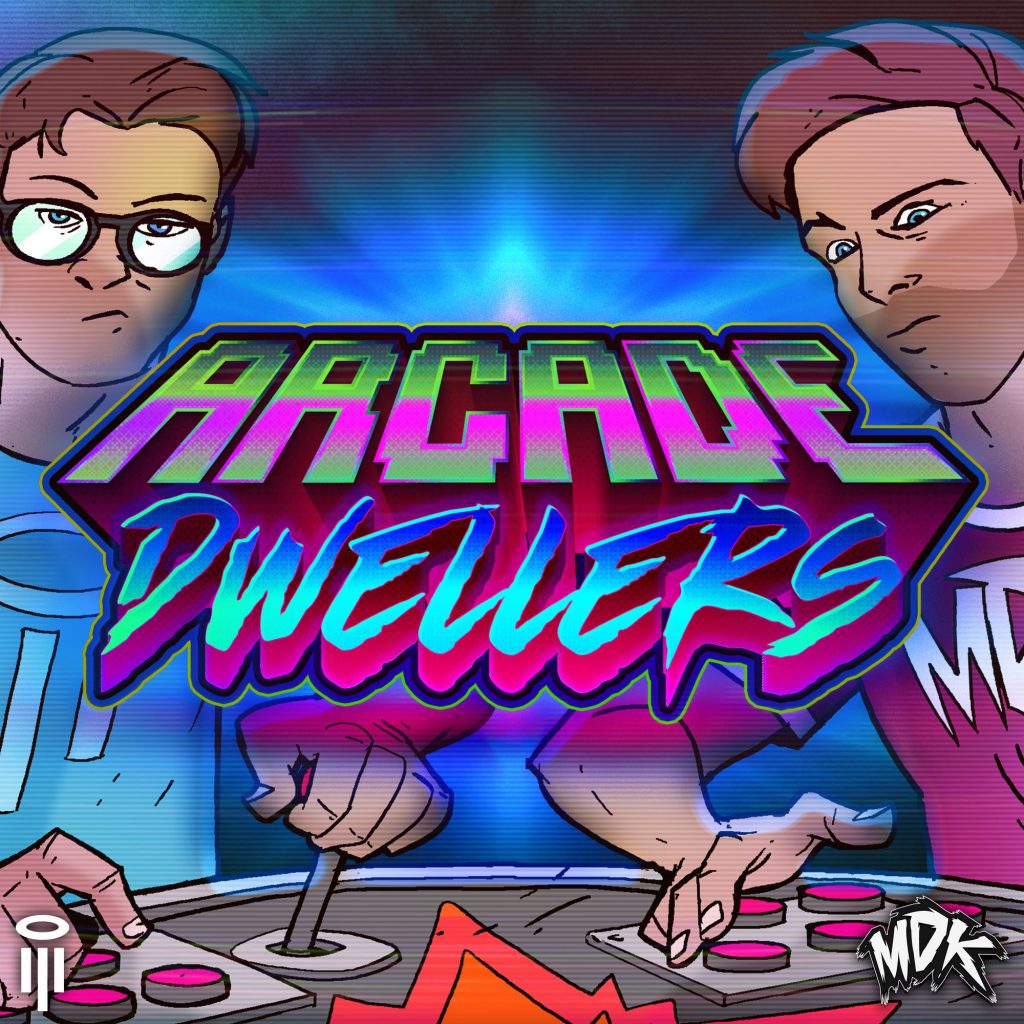 ---
Follow Chime on Social Media:
Website | Facebook | Twitter | Instagram | SoundCloud | YouTube
Follow MDK on Social Media:
Website | Facebook | Twitter | Instagram | SoundCloud | YouTube