Music discovery and ticketing platform DICE has acquired the legendary underground electronic music streaming platform Boiler Room.
---
From their initial stream that opened the world up to the underground scene in London to their recent showcases that have spanned the globe, Boiler Room has made a massive mark on the dance music community over the past decade. During this time they've featured thousands of artists across 200 cities on the planet while furthering their mission to amplify underground music and showcase diversity.
Now, a new era of Boiler Room has arrived as DICE, a music discovery/fan-first ticketing platform, has acquired the renowned brand. This new venture will see the two combine forces to enhance the current offerings from Boiler Room, while also allowing it to continue to grow with more unique experiences, documentaries, collaborations, and original content. Further, it will also increase the revenue for artists, rightsholders, collectives, and venues that are hosting Boiler Room showcases as well.
Speaking about the relationship with DICE, Boiler Room's Founder Blaise Belville, noted that the platform offers the "best possible experience for fans and event partners." His conversations with the platform's founder and CEO Phil Hutcheon were "inspiring" and he stated that he also believes that DICE understands the impact and potential of Boiler Room.
Phil Hutcheon echoed the similar love to Boiler Room and their mission as well. Speaking on the acquisition, he said "I've been a fan of Boiler Room for years and they're world-leading in bringing incredible experiences to fans. Blaise [Boiler Room CEO] and I have been discussing for over a year how to support artists better and the more we spoke, the more excited we were to work together."
The acquisition also leads to a new board being formed for Boiler Room, with Terry Weerasinghe, Blaise Bellville, Ibtisam Omer and Phil Hutcheon leading the way at the beginning. The merger will see new member appointments and an expansion of both teams in locations in the future.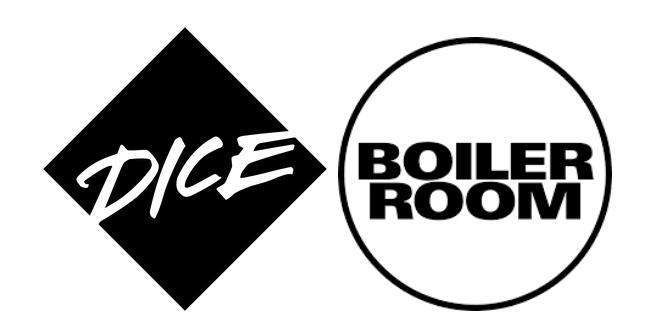 ---
Follow Boiler Room on Social Media:
Website | Facebook | Twitter | Instagram | SoundCloud | YouTube | Twitch