Oddprophet continues to flex his creativity as a producer with "British Gas" – a tune off his upcoming EP on Never Say Die, Oracle!
---
Oddprophet keeps on amazing listeners with his standout production quality and his ability to push the boundaries of his own music. You can tell he is constantly challenging himself in the studio and the result is truly unique songs that no one can replicate. Last year, he graced bass lovers with the Optical Illusions EP and now he's following up that body of work with a fresh release on Never Say Die, the Oracle EP.
Officially due out on September 24, this four-track EP embodies everything that listeners love about Oddprophet as he showcases his immaculate production, astounding creativity, and signature heaviness. And ahead of its release, we've got an exclusive listen to "British Gas," one of the rowdiest songs off the Oracle EP!
"British Gas" wastes no time and gets into it with heavy power chords mixed in with a slight melody in the background. There's a certain grittiness to this intro that gets you going immediately. Oddprophet nails the flow of this first drop and it's something you can easily nod your head to while appreciating the rock music influence. Vocals from Illaman soon come into play during the track, which only adds to how metal the song sounds.
It's always amazing how much Oddprophet can weave together into one song, "British Gas" is no exception. The track continues with a disgustingly thumping second drop that will make any basshead lose their mind. Oddprophet's production prowess shines effortlessly through this part of the song, as each sound is meticulously placed and holds weight over the listener. Then, for the third and final drop, he slows things down as listeners are still wrapping their minds around the chaos that ensued on this massive tune.
Check out "British Gas" exclusively on SoundCloud below, stream the rest of the Oracle EP on your favorite platform when it drops on September 24, and let us know what you think of the track in the comments!
Stream Oddprophet – British Gas Ft. Illaman on SoundCloud:
---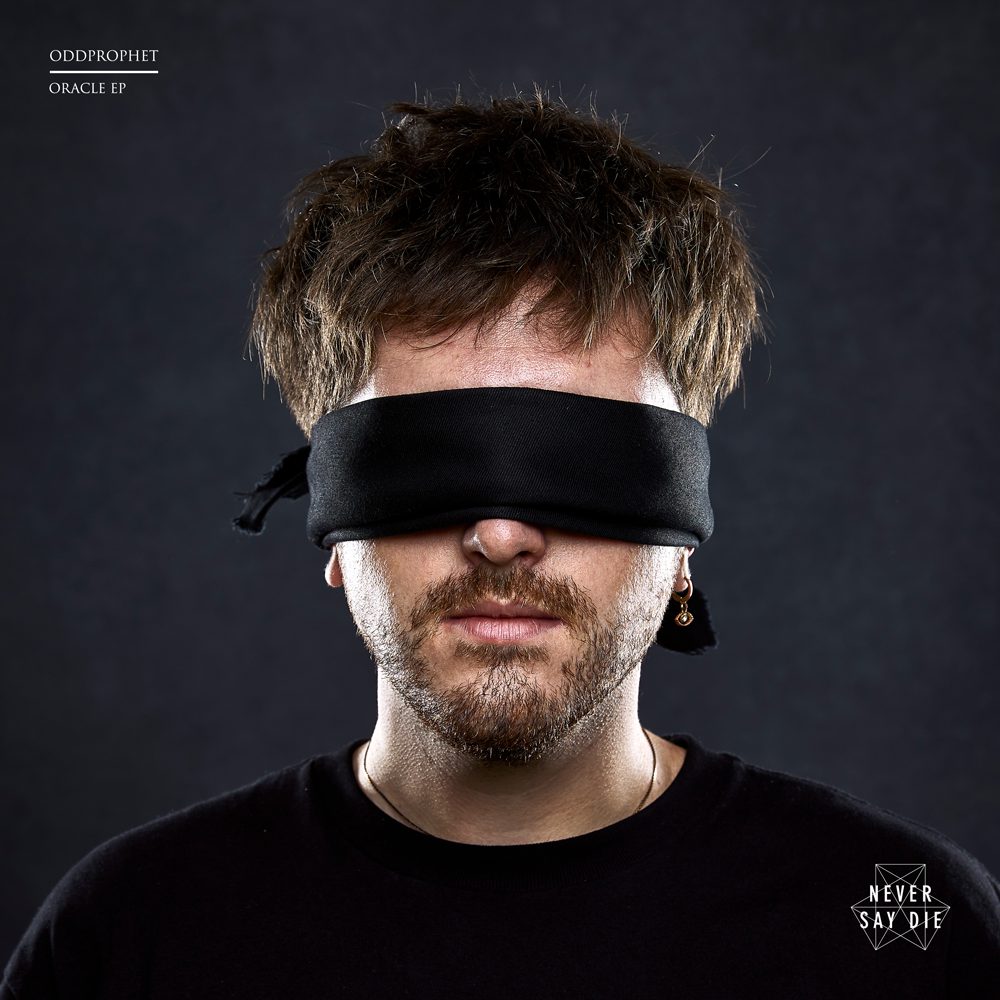 ---
Connect with Oddprophet on Social Media:
Facebook | Twitter | Instagram | SoundCloud