There are plenty of talented dance music artists on the Life Is Beautiful lineup this year, and here are some that you shouldn't miss.
---
Life is Beautiful is quickly approaching and our excitement is hardly containable. The three-day festival will once again take over Downtown Las Vegas featuring artists, comedians, and art from all over the world this festival truly brings everyone together to celebrate all aspects of life.
In terms of dance music, Life is Beautiful booked a diverse lineup. Artists like Illenium and San Holo have that melodic quality that will have you really in the feels. Other artists like Shiba San and Fisher will be serving up some fresh house beats while CloZee and Still Woozy bring those heavy dubs.
The hardest part of a festival is choosing what sets to see because you can't see them all. There are so many good choices but we also encourage you to step out of your comfort zone and adventure. There are so many artists you can discover and fall in love with simply by going on a walk. That being said if you're trying to figure out what electronic dance artists to see, keep reading for some of our top recommendations.
Five Electronic Artists Not to Miss at Life Is Beautiful 2021
---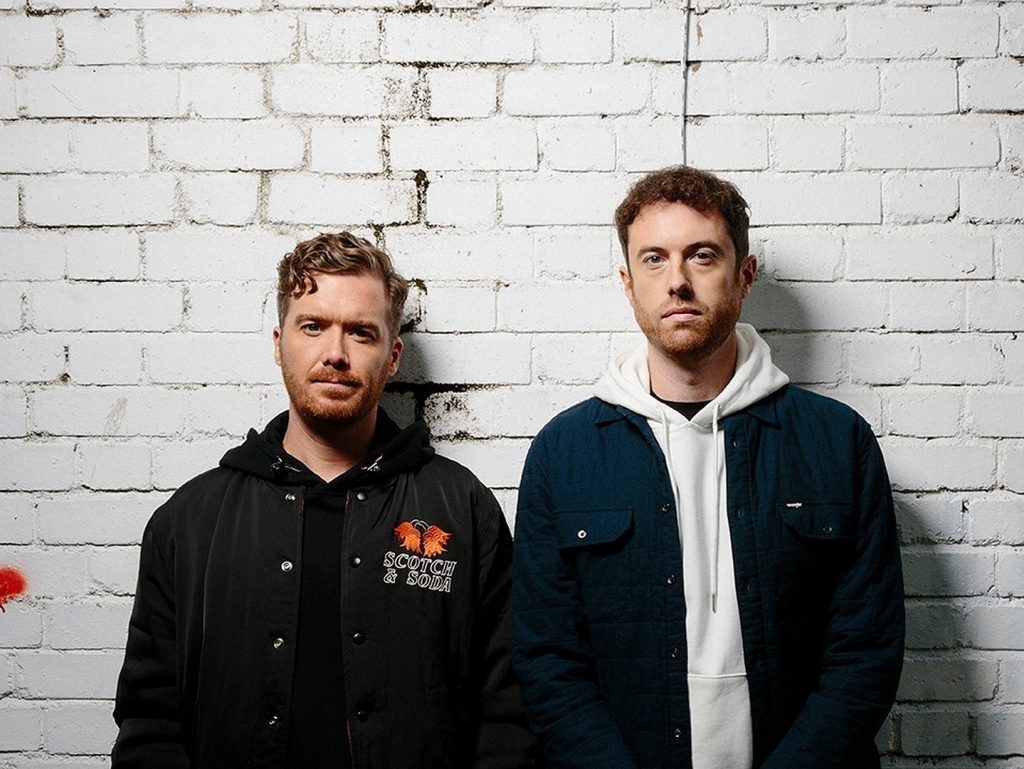 Gorgon City
Facebook | Twitter | SoundCloud
UK House duo Gorgon City has been dropping some serious heat since first arriving on the scene. Their house tracks have a pulsing rhythm that really stands out and frequently combines incredible vocals. Their latest album, Olympia, is truly remarkable and has only further bolstered their position as one of the top acts out there. Each tune is beautifully vibey and we can't wait to hear how they all sound in a live setting, so don't sleep on their set when they take the stage this weekend!
---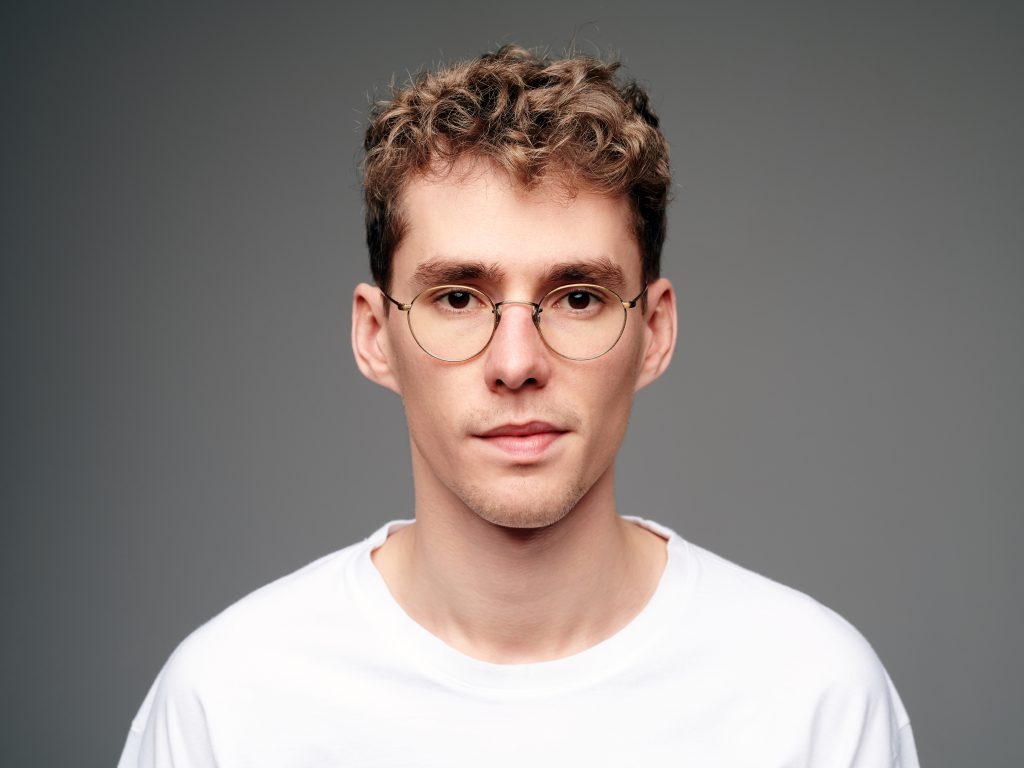 Lost Frequencies
Facebook | Twitter | SoundCloud
Lost Frequencies might be one of the newer names to rapidly rise through the ranks of the global dance music scene, but he's been doing so in style. From massive performances at festivals like Tomorrowland to taking the stage in Las Vegas for EDC, he's continued to impress while time and time again. And beyond those performances, he's also delivered a number of sensational tunes over the past few years as well. Tracks like "Are You With Me," "Reality," and "Crazy" have only further exalted him to the top of the charts and he's continued down that path this year with tunes including "Rise" and "Where Are You Now" with Calum Scott being unveiled for his fans to soak in. So expect a set filled to the brim with good vibes that will make you dance when he takes the stage at Life Is Beautiful.
---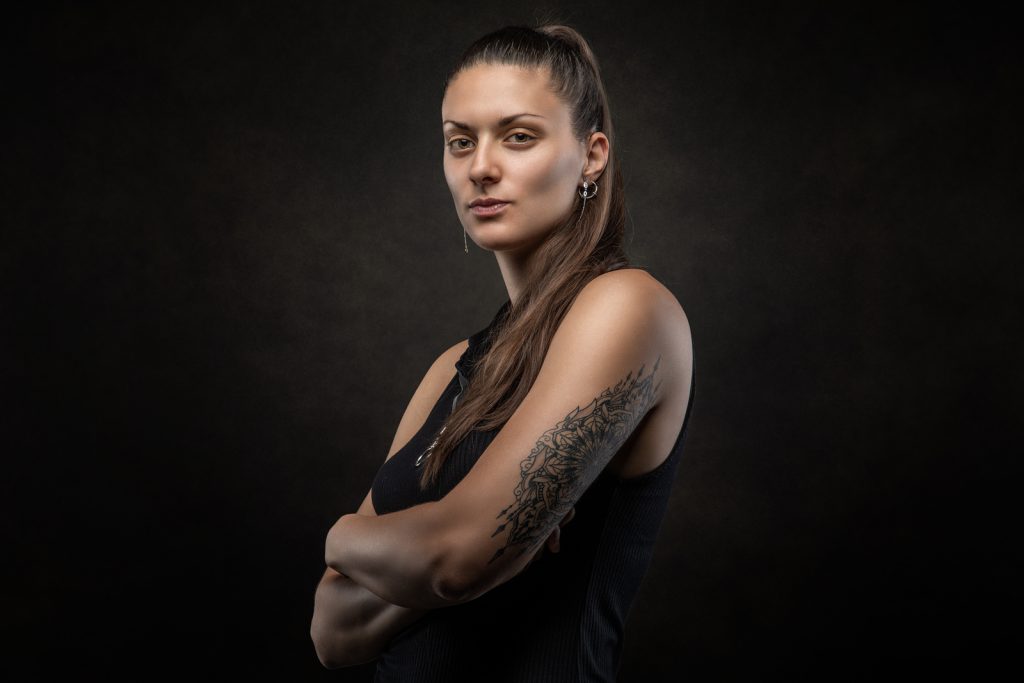 CloZee
Facebook | Twitter | SoundCloud
CloZee is a French producer that has been making waves in the bass scene as of late. Her melodic, world influences mixed with hard-hitting basslines makes her sound truly unique, and her performances are just as sensational. Last year CloZee dropped off her latest body of work, Neon Jungle, which received plenty of praise from tastemakers and fans alike – and she's continued to dominate in 2021 with curated releases like Emergence and more recently, Muzique Vol. 1 that saw her shine a light on others in the scene.
---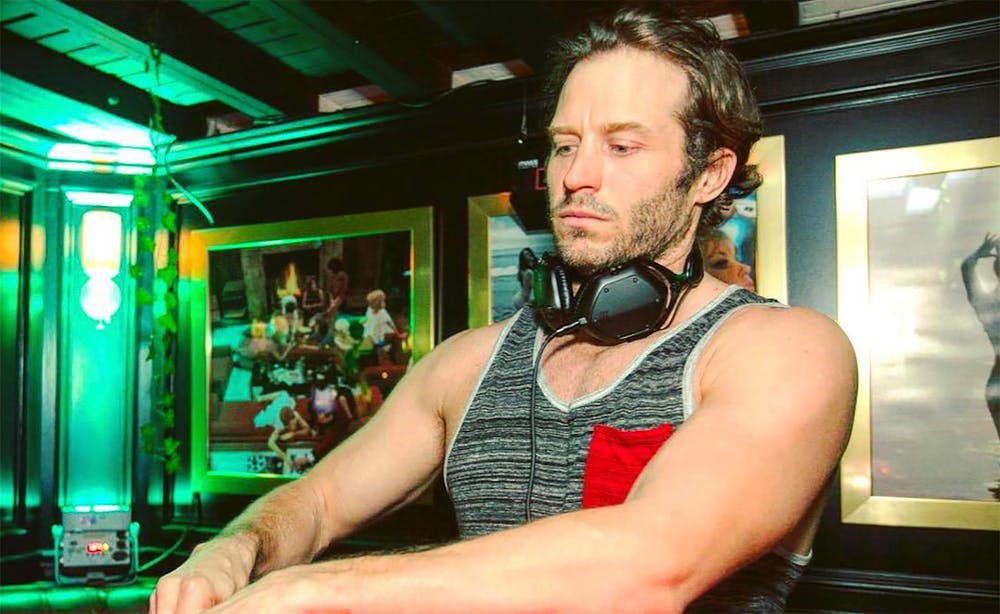 Monoky
Facebook | Twitter | SoundCloud
Monoky is one of our favorite rising artists on the Life is Beautiful lineup. This Los Angeles-based has been creating quality deep house originals and remixes that have landed on labels ranging from South of Saturn and Delicious to Club Sweat and Basica Recordings. This year has seen Monoky deliver some stunning sets at festivals like Factory 93's Skyline in Orlando, as well as Abracadabra in Miami, and now he's set to take the stage in Las Vegas. If you're looking to dance the day away to some hypnotic grooves, don't sleep on his set!
---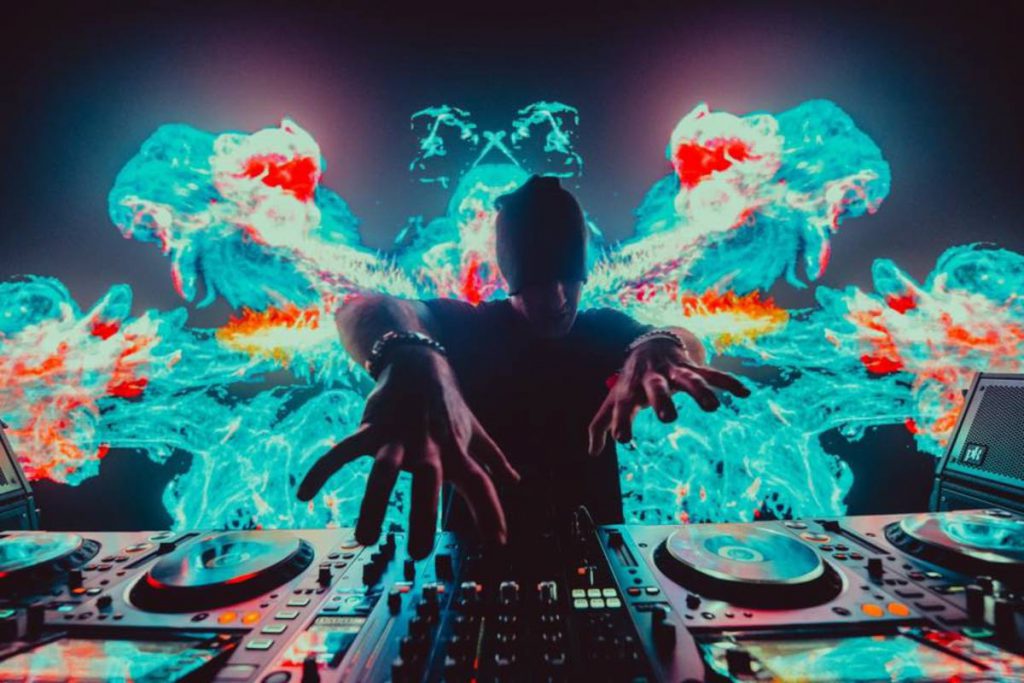 LSDream
Facebook | Twitter | SoundCloud
LSDream is a standout producer in the bass music realm who consistently delivers unreal sonic journeys that are immersive to their core. His releases, ranging from his albums VOYAGER and RENEGADES OF LIGHT to fresh tunes like "PEACE LOVE & WUBZ" with CoJaxx and "HIGH VIBRATIONS," have only further proven that he has his finger on the pulse of weird bass music. Add in his stunning mixes that have surfaced and a plethora of performances at festivals like Camp Bisco and Das Energi, and he's quickly become one of the go-to's in the bass music realm. If you're looking for your fix of wubs over the weekend there will be no better place than at his set.
---
Follow Life Is Beautiful on Social Media: