The abstract, yet cinematic, Meta EP from Circadian Riff sets a benchmark for experimental deep dub and is one you need to listen to.
---
Circadian Riff is a master at manipulating bass who is no stranger to serving up scrumptious low-end frequency treats. A resident of the iconic Sunday monthly Bass Waffles in Los Angeles, he can be caught developing his sound and testing new blends for his community. Now he's released the stand-out Meta EP that will reverberate your week. This two-track release from the rising artist is a journey through the cross-section between Deep Dub and Experimental Halftime. It shows Circadian Riff's range and ability to use his signature sonic palette and stylings across genres in a meaningful, recognizable way.
A motif of both tracks featured on this EP, "Omega" and "Meta," is that Circadian Riff has chosen certain elements to blend seamlessly in almost a white noise manner, creating a fundamental base layer that sets the dark, heady atmosphere of this listening experience. From there, he also creates sonic elements that distinctly stand out in the mix, adding definition and structure. These opposing yet complementary forces are what give the whole project a cinematic quality.
Meta does more than provide an angsty backdrop for your everyday life, it completely transports you to another world – a world where dystopia prevails and society learns a new agency. Standing out from the heavy, gritty, almost abrasive (in the best way possible) sound design is the occasional haunting vocal that adds a sense of linear movement and narrative to the tracks. This allows you to surrender to the bass-laden world that Circadian Riff has created, while still lending enough structure to be a complete track.
Simply put, it's not just some hodgepodge of sounds which sometimes is the downfall of young free form producers. The fact that Circadian Riff achieves this effect so effortlessly is a testament to his skills not just as a producer, but also as a musician since music theory and composition is the invisible hand driving the strong impact of this EP. Whether you're using this in an open-format, multi-genre set or going in on a heavy bass music set, the scrumptious low-end frequency tracks on this release will have a natural home.
Stream the Meta EP on Spotify, download/purchase these tracks on your favorite platform, and let us know which one is your favorite in the comments!
Stream Circadian Riff – Meta on Spotify:
---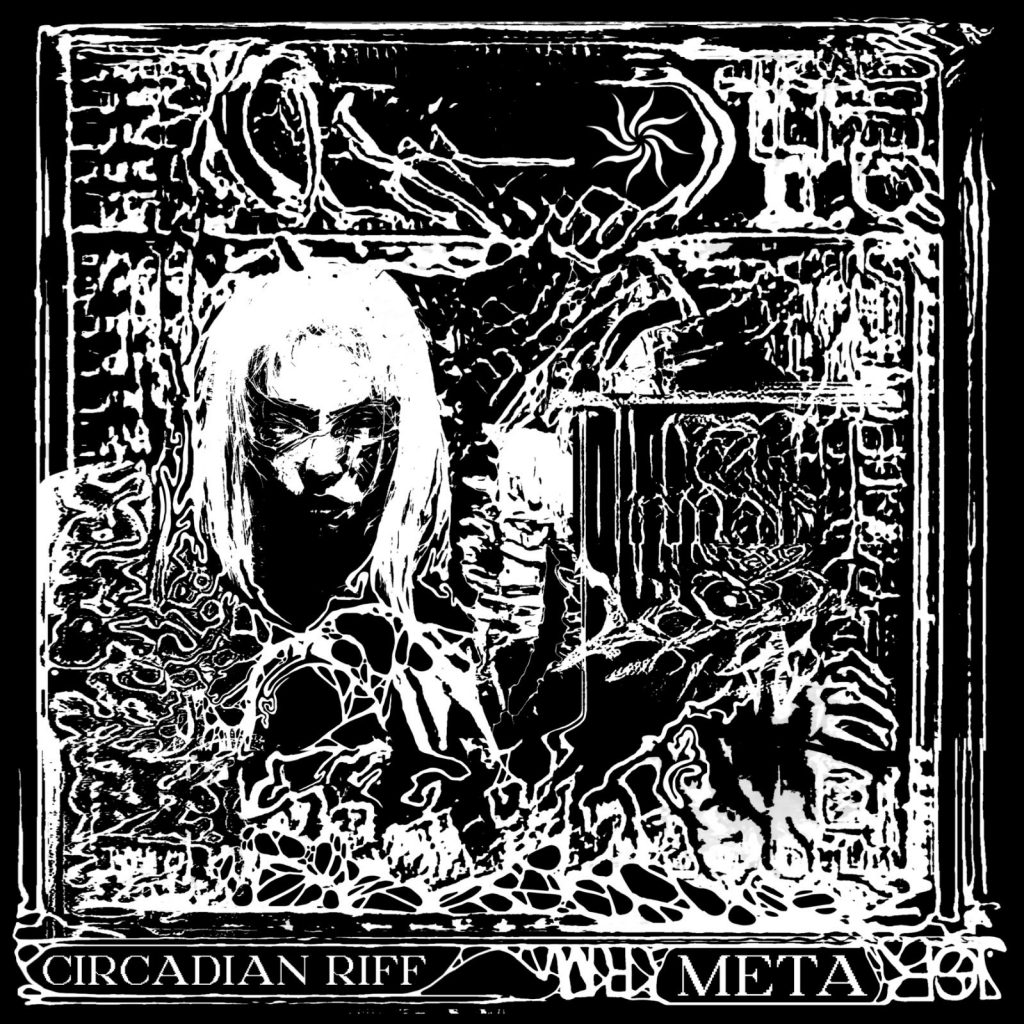 ---
Follow Circadian Riff on Social Media:
Facebook | Twitter | Instagram | SoundCloud