Legendary artist Fedde Le Grand teamed up with Vince Freeman to craft a new tune called "Devils" – and we've got a first look at the lyric video.
---
As one of the most iconic artists to grace the dance music scene over the past two decades, Fedde Le Grand has only further continued to make it clear that he isn't stopping anytime soon. Defined by hits like "Put Your Hands Up For Detroit" and "So Much Love," the Dutch artist added a number of tracks to his discography in 2020 while shows were put on pause – and he's roared into the new year as well.
Back in February Fedde Le Grand delivered "In Love With You" with Melo.Kids and then worked with NOME. on "Sucker For Love" in May. Now, he's looked to singer/songwriter Vince Freeman to bring his latest tune to life, "Devils." Due out officially on August 13 on Universal Music, this new track sees Fedde Le Grand press on with his pop-leaning style that makes you want to move your body to the beat while simultaneously layering in emotion to tug at heartstrings as well.
The soulful vocals from Vince Freeman are prominently featured from the start of the track as he sings "feels like lately I sold my soul / for nothing at all / feels like my rights have been made wrong / what have I done?" echoing the sentiment of those facing the swings of life. Backed by a slowly building beat from Le Grand that drops when the impactful chorus led by Freeman hits, it will bring anyone to the dancefloor with its euphoric tones.
Paired with the track is a video filled with line-drawn imagery in white and red on a black background to add further depth to the track – and we've got an exclusive look at it ahead of its full release. So check out the lyric video for "Devils" below and let us know what your thoughts are on this fresh tune from Fedde Le Grand and Vince Freeman in the comments!
Watch the lyric video for Fedde Le Grand & Vince Freeman's "Devils"
---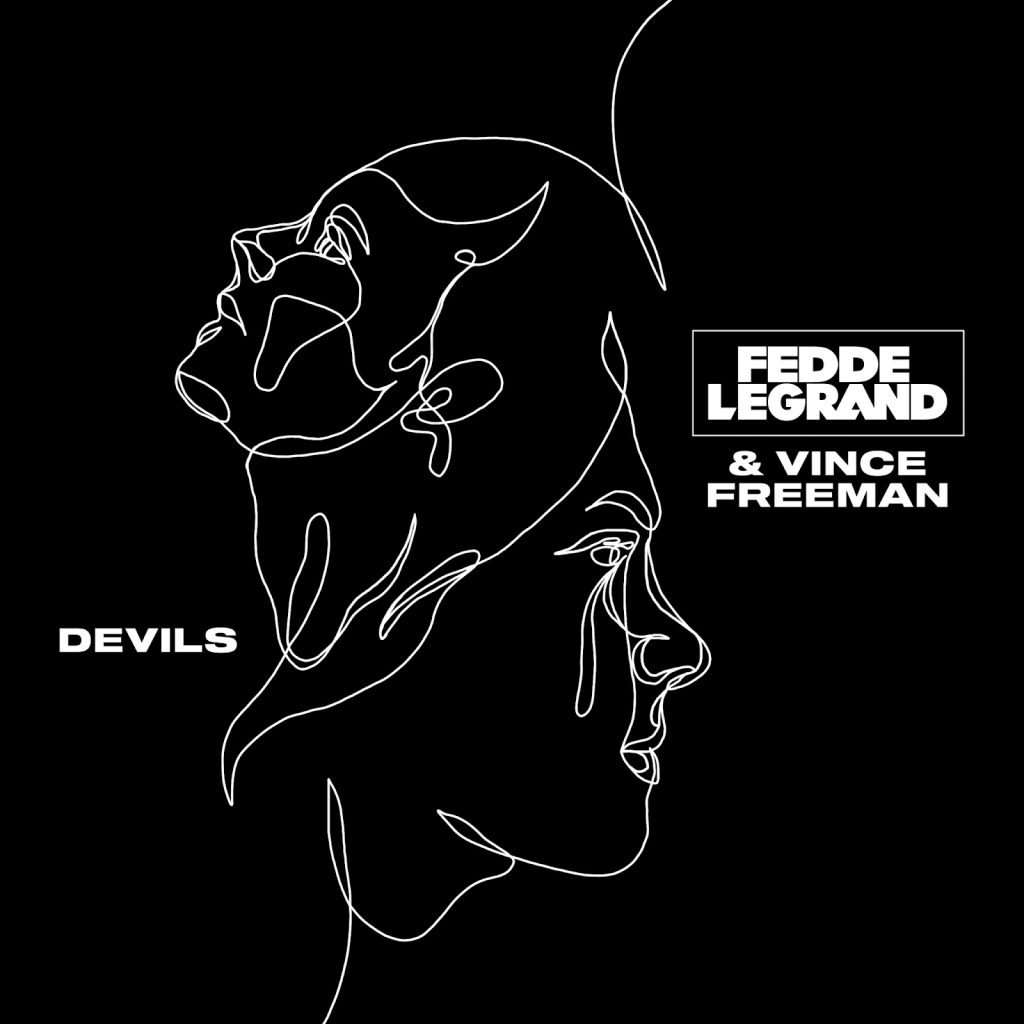 ---
Follow Fedde Le Grand on Social Media:
Website | Facebook | Twitter | Instagram | SoundCloud