BadKlaat is back on Never Say Die with his upcoming WYLD EP and we got an exclusive listen to the high octane track, "Get Outta Here"!
---
Anytime a new BadKlaat release hits your speakers, you can't help but get excited. Over the years, this bass veteran has developed a consistently heavy sound that has captivated the ears of bassheads around the world. Tracks like "Blunt Force," "Feel Something," "Purge," and many more continue to be in rotation in DJ sets as well as personal playlists. Last year, BadKlaat released his Blunt Force EP on Never Say Die to great praise. Since then he has only released one single but now, he's back with his follow-up WYLD EP, and we've got an exclusive listen to "Get Outta Here" ahead of its official release.
On his WYLD EP, BadKlaat takes a stab at showcasing new sounds. Listeners will find his distinctive heaviness but paired with additional melodic elements and vocals. However, the classic BadKlaat energy that you find in all of his tracks remains unchanged and thrives throughout the EP, "Get Outta Here," is the perfect example of that!
The track begins with an ominous intro that includes an old-school vocal sample, which soon builds up into the chaos of the drop. Utilizing powerful drums, various accent noises, and a very unique lead noise, BadKlaat combines high energy with a flow that allows listeners to easily get in the groove while listening to this song. The track mellows out on the bridge while the old school vocal samples make their return, but soon after the second drop comes in swinging. "Get Outta Here" is a wild ride from start to finish and will be a tune you will be wanting to replay the minute it is over!
Take a listen to "Get Outta Here" on SoundCloud or your favorite streaming service and let us know what your thoughts are on this tune in the comments below!
Stream BadKlaat – Get Outta Here on SoundCloud:
---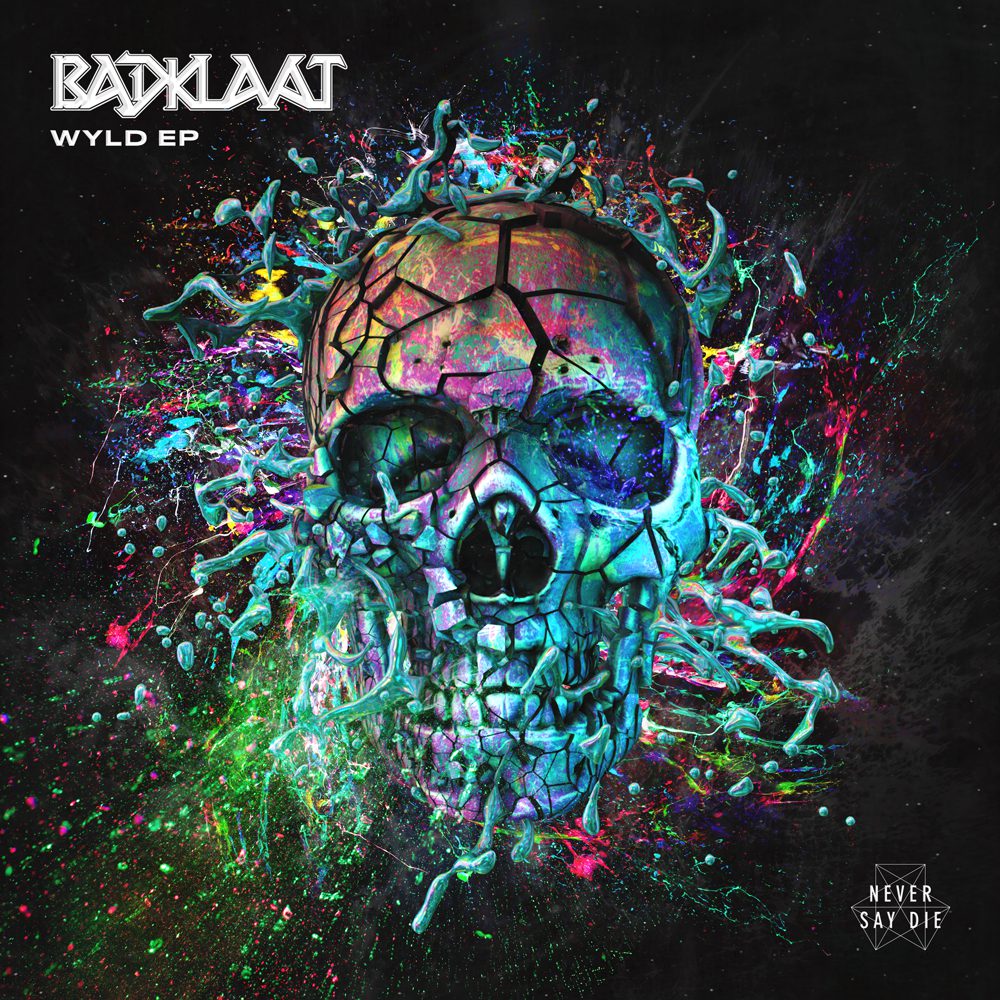 ---
Connect with BadKlaat on Social Media:
Facebook | Twitter | Instagram | SoundCloud