BadKlaat is closing out this year with heavy production on the Blunt Force EP and we have an exclusive listen to the title track ahead of its release!
---
BadKlaat is no newbie to the bass scene, he's seen it grow and evolve over the last decade as his own style has evolved and elevated itself into the menacing beast that it is. Listeners love his earth-shaking bass and heavy drops, and he's wasted no time this year and been consistently releasing tracks such as "Alien X" and "Ravedash," with his most recent release being on the Black Label XL7 compilation. Now, BadKlaat is closing out the year with his Blunt Force EP and we got an exclusive listen to the title track ahead of its official release.
It's clear to see that BadKlaat has made a name for himself through hard work and consistent releases. His four-track Blunt Force EP might be his best work yet. Normally, he brings a distinctly heavy riddim type sound, but on this EP he is trying something new. From start to finish the EP is oozing with catchy vocal chops, outstanding production quality, and will make you want to head-bang instantly.
With a name like "Blunt Force" you expect the track to hit hard and quite frankly, it does that and more. The track kicks off the EP with monstrous melodic elements that set the tone for what's to come. BadKlaat wastes no time and gets right into the energetic build which leads into the colossal drop of the song which combines vocal chops with varied patterning and massive drums. While the first drop is hectic, the second drop is where all chaos ensues, he kicks it up a notch to end the song in style. You'll be wanting to check out the rest of the EP once you hear this one, so give it a spin below!
Get an exclusive listen to "Blunt Force" by BadKlaat on SoundCloud below, stream the rest of the Blunt Force EP on your favorite platform when it drops on Nov 20, and let us know what you think of the track in the comments!
Stream BadKlaat – Blunt Force on SoundCloud:
---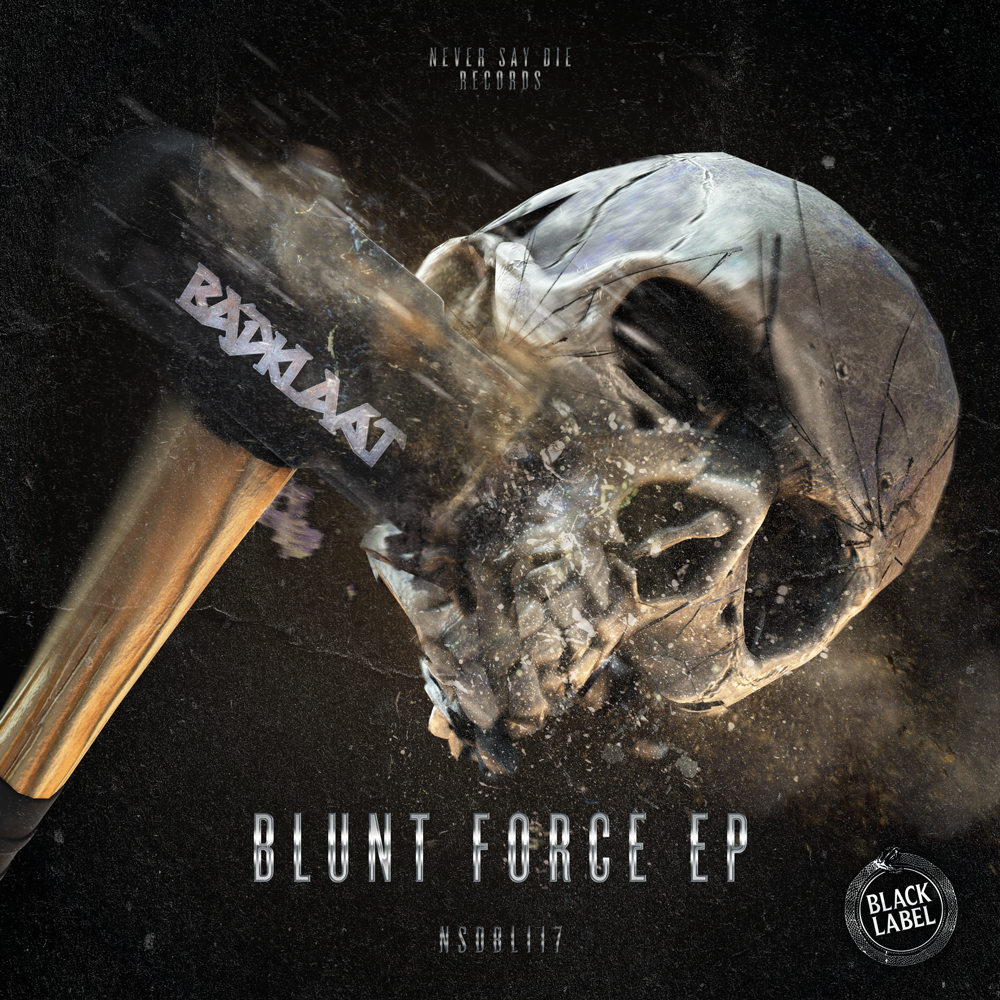 ---
Connect with BadKlaat on Social Media:
Facebook | Twitter | Instagram | SoundCloud