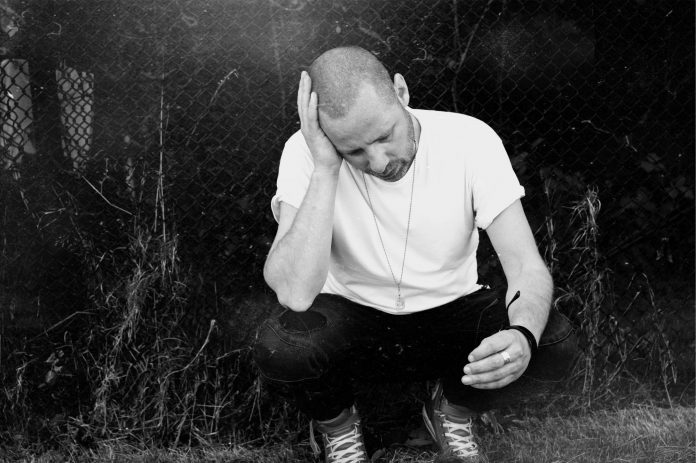 Hyper makes his grand debut on mau5trap with his latest work, Control, an impeccable four-track EP that's out now on all platforms.
---
Hyper is a visionary that brings a unique perspective to dance music. He creates music that's intricate and full of high-quality sound design that will blow your mind. The London native supported and produced work for films like Blade Runner 2049 and the video game Cyberpunk 2077, further proving he's familiar with creating music that enhances an experience through different forms of media. 
Today, Hyper is making his impressive debut to mau5trap with his latest work, Control. The EP features four dynamic tracks that eloquently flawlessly depict his artistry. For Hyper, Control is "the first solo release of work with a totally new state of mind for me. I've made a conscious decision to block out any restrictions on my work by any genre rules at all and decided to fully embrace all of my major musical influences over the years." As he mentioned above, you can hear his creative freedom flowing throughout this body of work. 
Immerse yourself in the ultimate fantasy and check out Hyper's Control EP on Spotify or via your preferred music platform, and be sure to read on for my thoughts on the release!
Stream Hyper – Control on Spotify:
---
From start to finish, Hyper takes you on this sonic journey that builds up with this ferocity. 
Control kicks off with "Impact Weapon," the EP's lead single that was inspired by the 2020 social justice movement. Hyper actually sourced the track's audio at a Black Lives Matter protest and the track is full of distorted synths and industrial sounds. As a whole, the song is dark, dystopian, and packed with intensity.
The track fades into the title track "Control," a song full of intricate sound composition. This track alone feels like a cinematic experience as you navigate through this tangled web of complexity. You can tell that Hyper is willing to let his creativity rule the show and experiment with different sounds.
"Marauder" is full of haunting interactions that will give you goosebumps.
"Marauder" features lovely moments that make your mind wander and escape from reality. The beautiful compilation of sounds is incredible, from the strings, piano chords, horns, and percussion. Around the three-minute mark, you'll find yourself tangled in this web of melodic sounds that abruptly end with the brutal sound of static. Then, Hyper brings the EP to a close with "Silo" which features this epic moment around the minute and a half mark. There aren't any words that can describe the beauty in what you're going to hear, but if there was a sound that defines an out-of-body experience, this is it.
Like a boss, Hyper allowed his artistry to run free throughout these four tunes and produced a body of work that's a beautiful sensory adventure. Needless to say, we can't wait to see what he does next. 
---
Hyper – Control – Tracklist:
Impact Weapon
Control
Marauder
Silo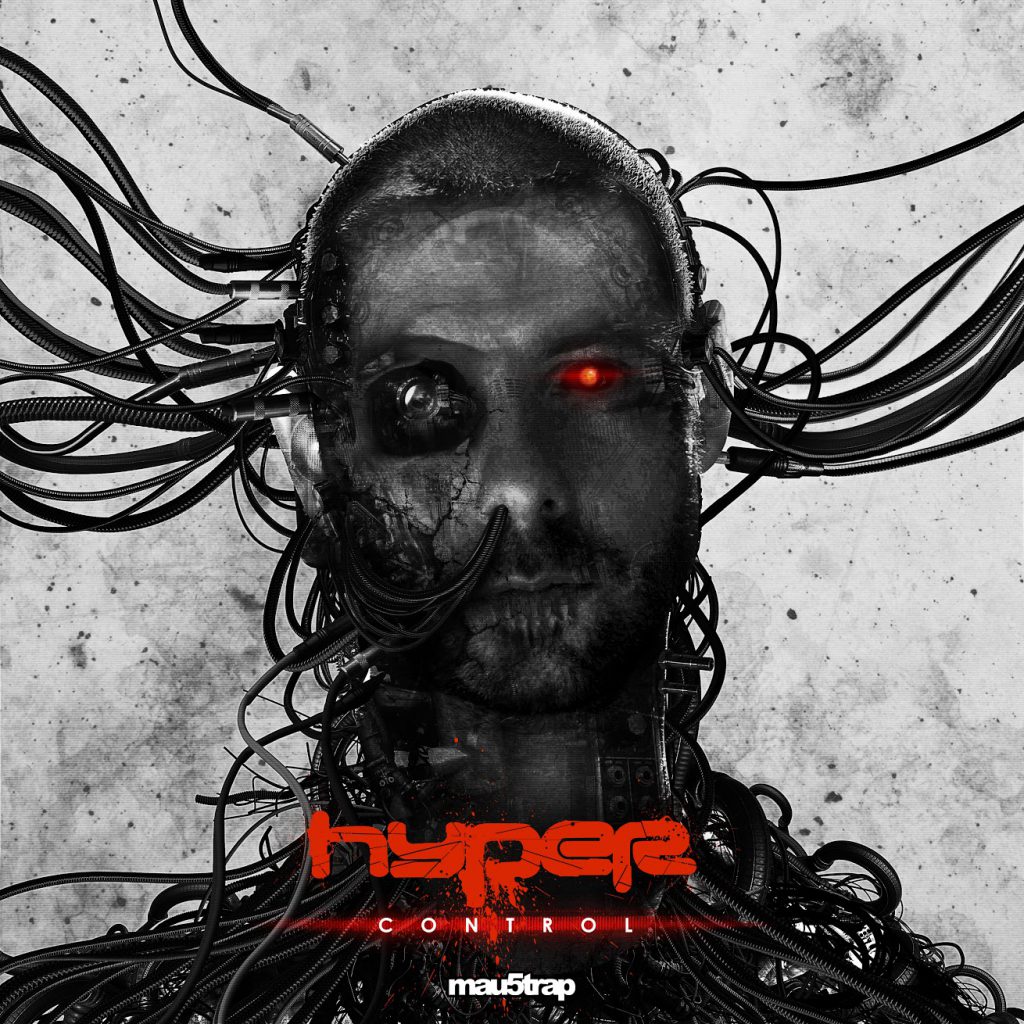 ---
Follow Hyper on Social Media:
Website | Facebook | Twitter | Instagram | SoundCloud