Lamorn, deadmau5′ protege and the future face of mau5trap, ushers in a new era with an incredible debut single, "Physical Layer."
---
For the better part of the past two decades, iconic artist deadmau5 has remained at the top of his craft. From custom building his mind-blowing live show to dropping underground techno under his alter ego TESTPILOT, few artists have achieved as much as the mighty mau5. Now the time has come for him to officially introduce his latest protegé to the world: please welcome to the stage, Lamorn.
The accolades have come fast and hot for Lamorn. After submitting his demo to mau5trap Mondays in the summer of 2020, deadmau5 was immediately blown away by what he had discovered in the fledgling producer. He was a winner of ATTLAS' remix competition for "Half Light" with Alisa Xayalith and found a home among other stunners. Lamorn also crushed an official remix for deadmau5′ "Bridged By A Lightwave" with Kiesza to solidify his place amongst the elite roster that makes up mau5trap. 
"Physical Layer" is a near-perfect snapshot of the blossoming producer's signature production style that delicately walks the line between club-ready electro house and something entirely different. Lamorn places well-polished synth stabs, sharp claps, and warm chords to build the energy into a sensational summertime vibe perfect for those long days. As we delve deeper into the world of Lamorn, "Physical Layer" blooms into a high-energy bop. It's almost impossible not to groove to his perfectly placed guitar plucks, welcoming basslines, and overall feel-good alternative-electro vibes. Making it no surprise why this young producer is now the new face of one of the world's premier record labels. 
At only 18 years old, Lamorn is primed and ready to take the dance music world by storm. Offering up a unique spin on popular dance trends and profoundly establishing his sound as something to take notice of, we cant wait to see what the future holds for the powerful young producer.
Get a taste of Lamorn all your own and stream "Physical Layer" on Spotify or your preferred platform. Let us know what you think about the track in the comments!
Stream Lamorn – Physical Layer on Spotify:
---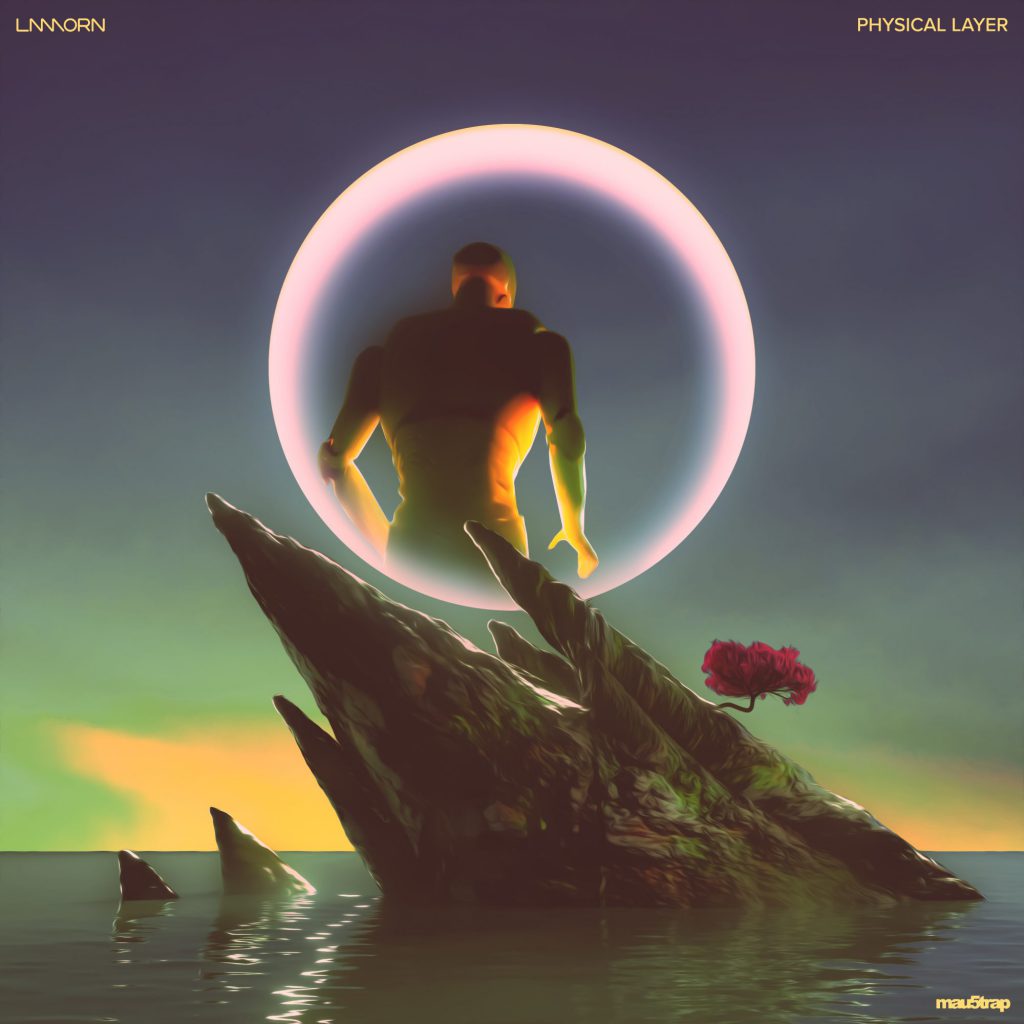 ---
Follow Lamorn on Social Media:
Facebook | Twitter | Instagram | SoundCloud
Follow mau5trap on Social Media:
Website | Facebook | Twitter | Instagram | SoundCloud