Bizo lends his talents to the upcoming Round Table Reinforcements Vol.2 compilation with his signature bass sound on "Trouble"!
---
Bizo has been cultivating his sound for the past few years and as result has landed on a signature sound of colossal bass that is disgustingly heavy. In the last year alone he won a Patreon remix competition for Barely Alive's "Zombie Hunter" and also was a runner up for his remix of Dirtyphonics' "No Mercy" as part of Disciple's Biggest Remix Competition of All Time. Bizo is now making his official Disciple Round Table debut with "Trouble," a sizzling bass track that will have you thrashing around your living room!
"Trouble" kicks off with a dark atmosphere and ominous chords that lead the listener from the intro into the build as the signature vocal sample "you're in some trouble now" sets the tone for the chaos that's about to ensue. Bizo creates immense tension with the high-intensity build which makes the first drop of the track hit that much harder. Through whirring bass synths, hard-hitting drums, and nasty growls you truly get lost in the heaviness of it all.
Related: Looking for another taste off the upcoming compilation? Check out "Gloom" by Dino Shadix!
Sure enough, the second drop of the track comes in swinging and introduces new patterning as well as new sounds that add to the overall variety that the track encompasses. "Trouble" continues with a wash-out section that leads into the bridge of the track where listeners can take a short breather before being thrown into the fray once more. That third and final drop is arguably the hardest of the entire song, Bizo ends this masterpiece with a bang!
Get an exclusive listen to the track below, stream the rest of the Round Table Reinforcements Vol.2 on your favorite platform when it drops on April 30, and let us know what you think of the track in the comments!
Stream Bizo – Trouble on SoundCloud:
---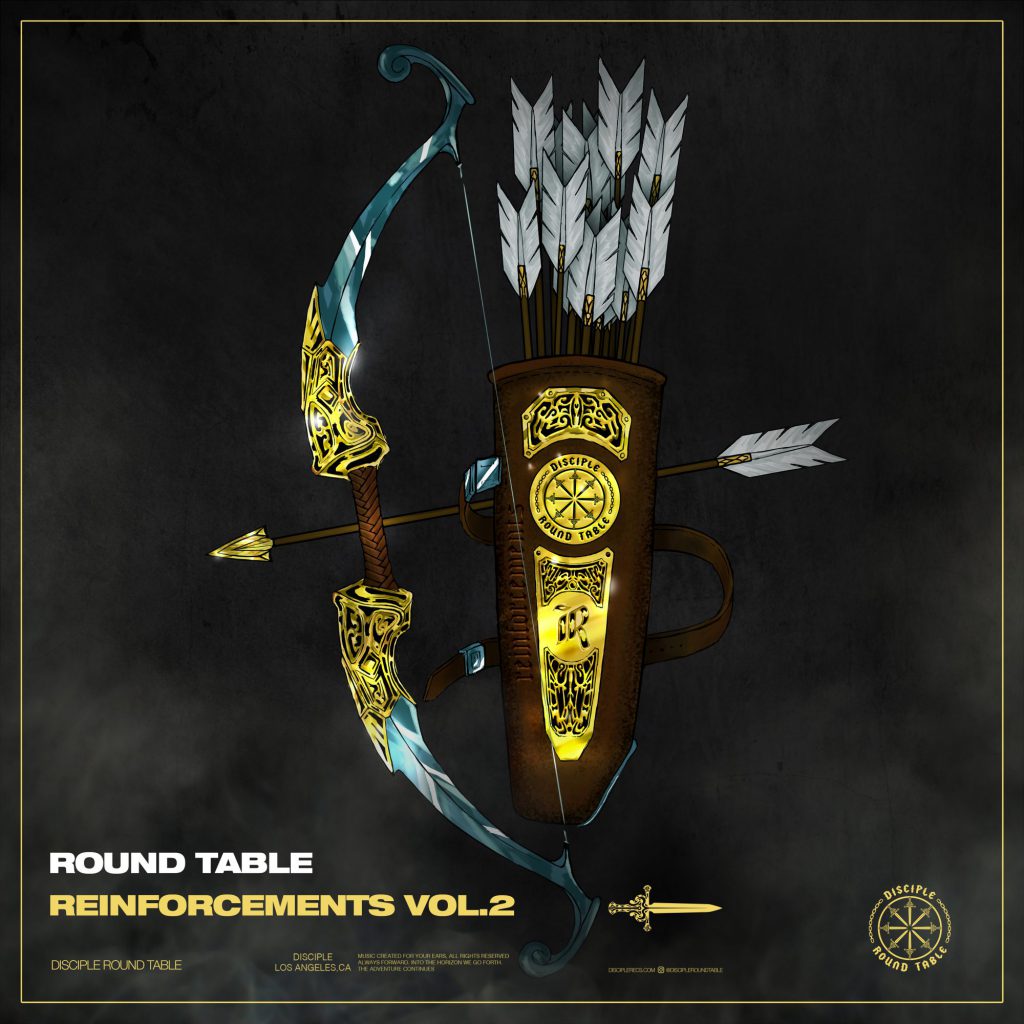 ---
Connect with Bizo on Social Media:
Facebook | Twitter | Instagram | SoundCloud | Spotify