Dino Shadix makes her Disciple debut with "Gloom" ahead of the upcoming Round Table Reinforcements Vol.2 compilation!
---
Dino Shadix is making a name for herself in the bass scene with her style of energetic, heavy releases in tow. Earlier this year she unleashed Way Back When, her debut EP that gave us blasting tunes like "Kids These Days" and "Fantasy." Dino Shadix then followed up that release with "Hydra" which made it onto Subsidia's Dusk Vol. 3 compilation last month. Now, as her momentum picks up she's earned a spot on Disciple Round Table's upcoming Round Table Reinforcements Vol.2 with a new tune called "Gloom."
"Gloom" begins with downtempo chords paired with an emotional vocal sample as ambient noises of rain and thunder fill the background of the intro up and add to the overall gloomy atmosphere of the tune. Dino Shadix wastes no time and throws the listener into the whirlwind of the drop which is pure hype. It's filled with a flurry of fast patterned synths, bumping drums, and accent vocals which really drive the track forward. It breaks once more into the bridge and then lifts listeners up again into the second drop of the track which is lighter compared to the first making for a great way to leave listeners wanting more.
"Gloom" is a masterful journey and showcases Dino Shadix's blossoming sound! Get an exclusive listen to the track below, stream the rest of the Round Table Reinforcements Vol.2 on your favorite platform when it drops on April 30, and let us know what you think of the track in the comments!
Stream Dino Shadix – Gloom on SoundCloud:
---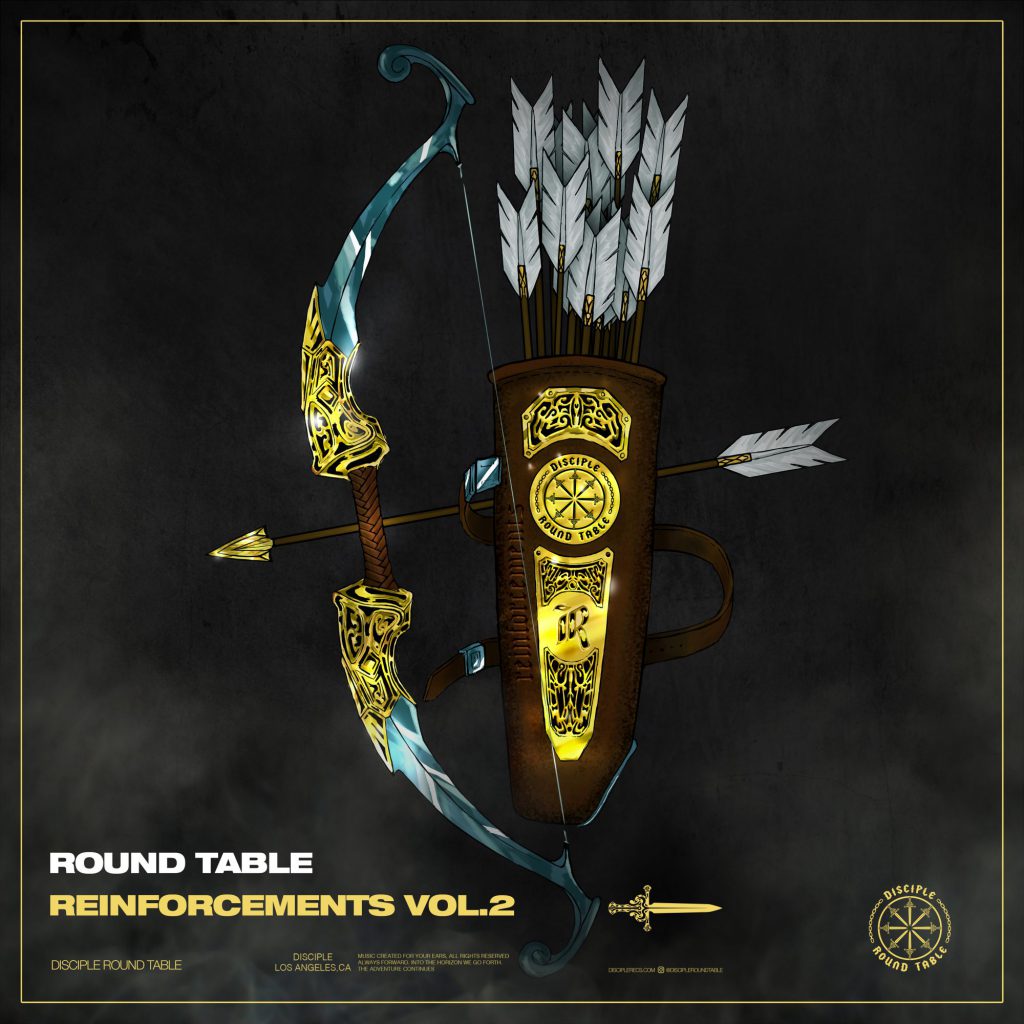 ---
Connect with Dino Shadix on Social Media:
Facebook | Twitter | Instagram | SoundCloud | Spotify