The good news continues to come from Trampa as he announces the title and release date of his debut album on Never Say Die.
---
Trampa is floating on Cloud 9 right now because 2021 is shaping up to be his best year yet. In fact, despite the looming impact of COVID-19, he's pressed on with some big moves and is taking his fans along for the ride. Trampa kicked off the year with the release of "Your Luv" on Never Say Die: Black Label, more recently marked the end of its run with as well. But don't worry, it's a good thing.
Last week, Never Say Die announced that they were retiring NSD: Black Label because what used to be considered "underground" in the bass community had evolved into the norm – a major moment for the bass scene. This change is due to artists like Trampa who disrupted the norm and played a pivotal role in the expansion of the underground genres over the years. So to celebrate the bittersweet moment, Trampa closed that chapter last week with his rad single "Sick Head." A fitting end, considering he was the first artist to release on the label, making it an honor and privilege for him to deliver its final single as well.
But the momentum from Trampa doesn't end there, as he unexpectedly dropped some good news for bass lovers around the globe by announcing the title and release date of his long-awaited debut album. That's right, Trampa is about to cause a delicious disruption with Disrespect, set to release on Friday, April 30, via Never Say Die.
Needless to say, the hype is brewing about this release in particular. As more details begin to release, we can expect this album to be full of dominating sounds that will demolish every limb in our beings. And the best part is that we're that much closer to getting shows again, so the chances of hearing this bad boy live is actually becoming a reality.
Pre-save your copy of Disrespect on your favorite music platform, and don't forget to purchase or stream his latest single "Sick Head" on your favorite music platform!
---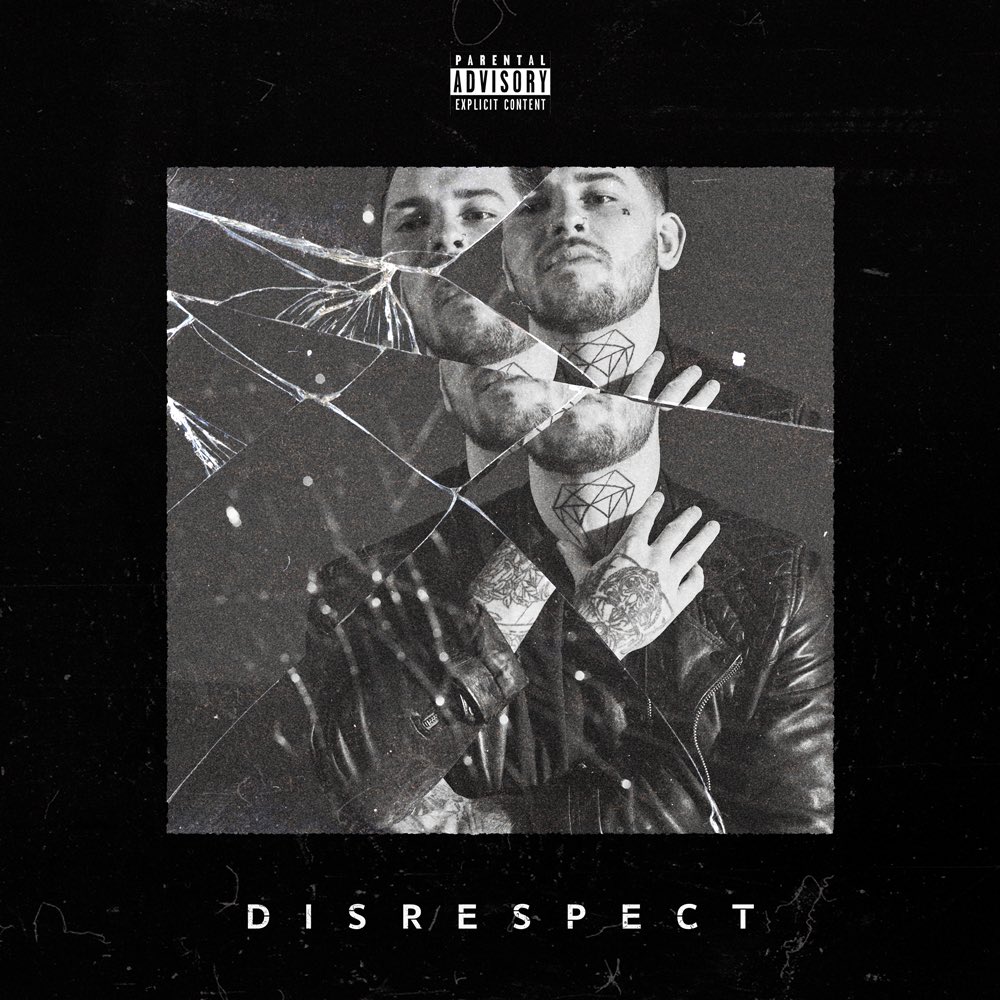 ---
Follo Trampa on Social Media:
Facebook | Twitter | Instagram | SoundCloud