Dynamic duo Gilligan Moss is back with a music video for their latest single, "Slow Down," along with news of their forthcoming album.
---
Searching for a song that will fill you with funk and uplift your soul? Stop right here because Gilligan Moss is ready to deliver a dose of carefree vibes with their latest single "Slow Down." Following the release of "Lee's Last Dance" and their mix for Adventure Time's BMO last year, this new tune puts their happy-go-lucky style on full display with elements of nu-disco and house front and center.
Powered by a warm guitar, fresh beat, and vocals that urge listeners to slow down, it's a tune that's perfect for those drives with the windows down and the sun setting in the background. (And if you listen closely you'll hear Merle the dog singing along in the background as well.) "Slow Down" will also be featured on their self-titled, debut album that's due out on Foreign Family Collective on April 9.
Paired with the new tune is a claymation music video that sees the duo morph into different settings from being under the sea as octopuses and in the club to outer space and outdoors in nature. Italian artist and set designer Francesca Morea directed the video, meticulously crafting each character and the movements they make throughout the journey.
Check out the video for "Slow Down" on YouTube, stream the tune on Spotify, and make sure to pre-save or pre-order Gilligan Moss ahead of its release in April!
Watch Gilligan Moss – Slow Down (Official Music Video) on YouTube:
---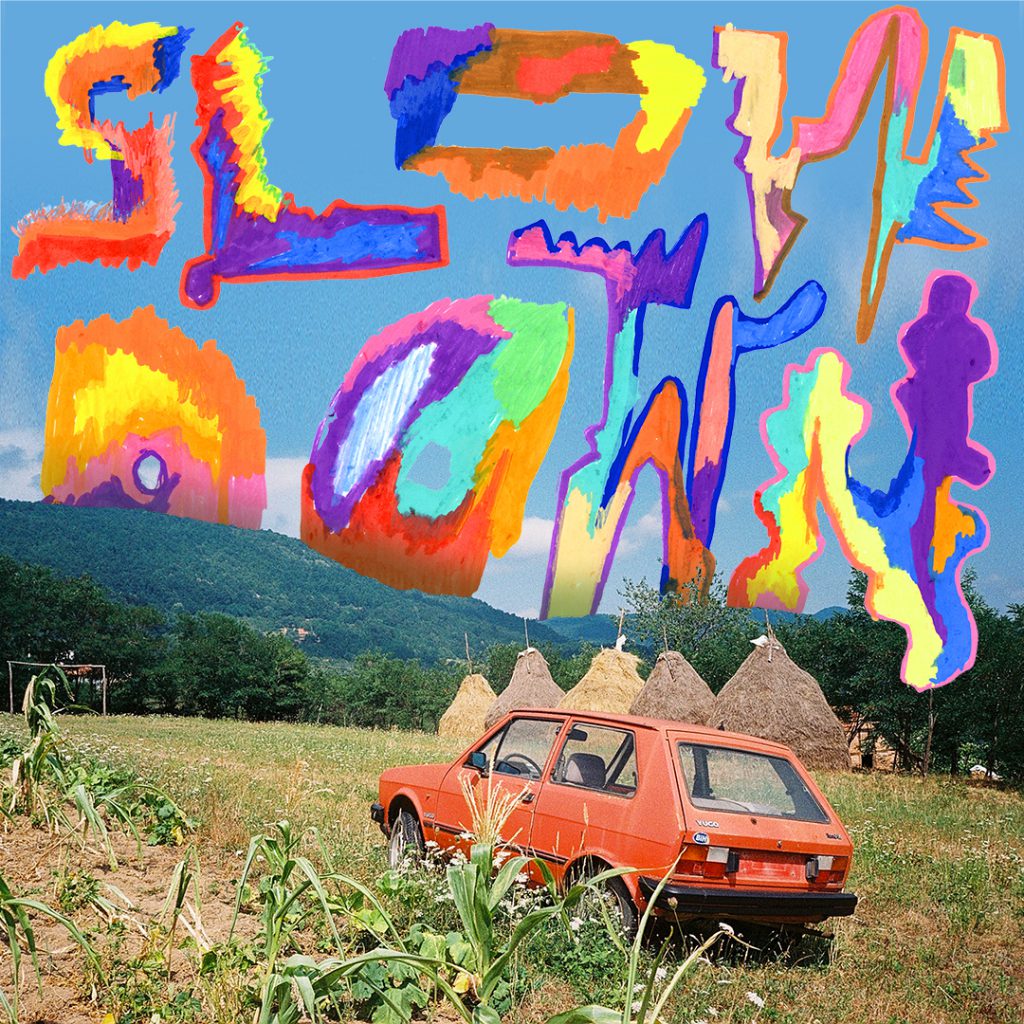 ---
Follow Gilligan Moss on Social Media:
Website | Facebook | Twitter | Instagram | SoundCloud