DistroKid is looking to help bring artists and labels together to create some magic with the latest service they've launched, Upstream.
---
Dating apps promise connections for singles who are looking for love, all of which can happen with a simple swipe or "like." So what's stopping that from happening with labels and artists who are looking for a connection as well? In the vast array of digital distribution companies looking to up their game, DistroKid is doing just that with the launch of its latest service, Upstream.
This new, game-changing service from DistroKid intends to link unsigned artists to record labels and further proves their place as the leading independent music distribution company. With a click of the opt-in button, artists agree to share their streaming data with partnering imprints. Like a dating app, this is a new way soon-to-be-discovered talent and labels are finding each other. 
Republic Records, a division of Universal Music Group and home to artists like Ariana Grande, The Weeknd, and Drake, is the first label confirmed to participate in the Upstream initiative. Upstream is free for DistroKid members and will not take any rights or earnings from the artists. As easy as it is to opt-in, members can also opt-out at any time.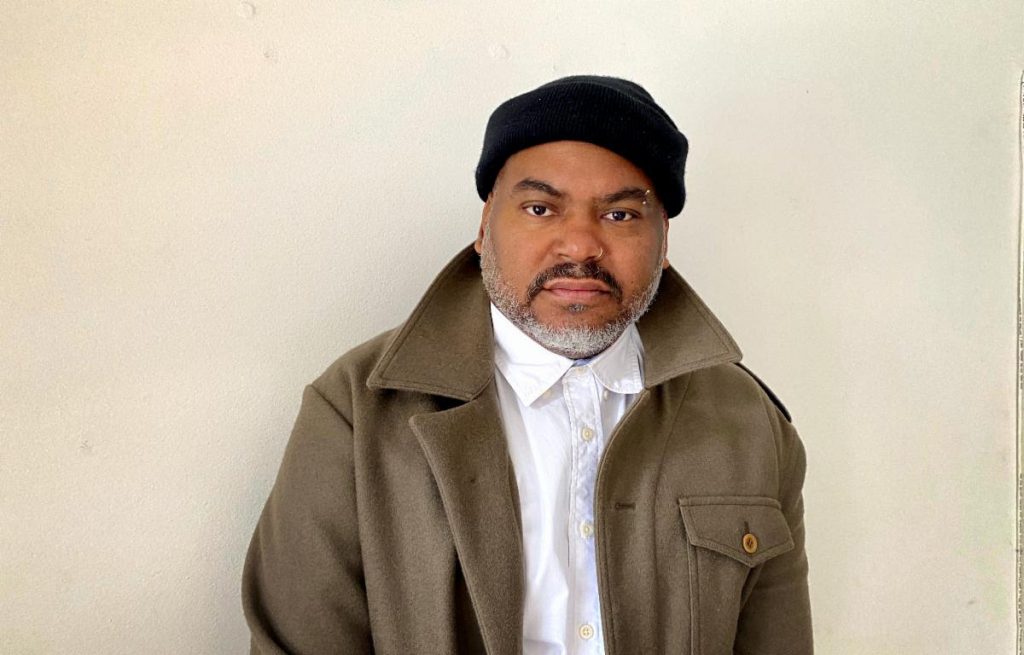 The icing on the cake is tapping music industry veteran, Ché Pope to lead the recently launched service. Pope is a GRAMMY-award winning producer that has worked with Dr. Dre, Eminem, Lauryn Hill, and ASAP Rocky, among others. He also worked as A&R at Warner Music and was the COO of Kanye West's G.O.O.D. Music previously as well. As head of Upstream, he will work closely with labels and advocate for those artists that participate.
Upstream is now available for all DistroKid members. Head over to their blog for additional details on the program and stay tuned for more updates in the future.
---
Follow DistroKid on Social Media: