As concerns of hosting massive festivals during the pandemic continue, EDC Mexico has shifted their dates to September.
---
Over the years, Insomniac and OCESA's collaborative festival EDC Mexico has become one of the largest to take place in North America. In a seemingly constant expansion since its debut in 2014 with jumps in attendance, the number of stages, and even a third day added. Hosting some of the biggest artists and over 100,000 dance music lovers each day, last year's edition was the biggest yet while also one of the few festivals to take place prior to the pandemic dashing plans around the world.
Back in October, Insomniac and OCESA pressed on with their plans to host EDC Mexico in 2021. But the initial shift in dates from February to April has seemingly not provided enough buffer for the festival to move forward as they've announced that EDCMX will now be eyeing September 3-5 for its return instead.
Announced via a thread on Twitter posted to the official EDC Mexico account, Insomniac and OCESA stated "Unfortunately, due to the global situation, we will not be able to carry out our festival on its initial dates. After taking the necessary time and exhausting all possible options, we are sure that this is the right decision. Rest assured that we will continue to work tirelessly together with the local authorities so that our festival happens in a timely manner."
Tickets purchased for the edition of EDC Mexico in April will automatically transfer to the new dates in September. If you purchased tickets and cannot attend the festival, please see their website for more details on refunds options that might differ due to your place of purchase.
Stay tuned for more information about other cancellations and postponements from around the world as we continue to follow the impact coronavirus has on the festival season this year.
---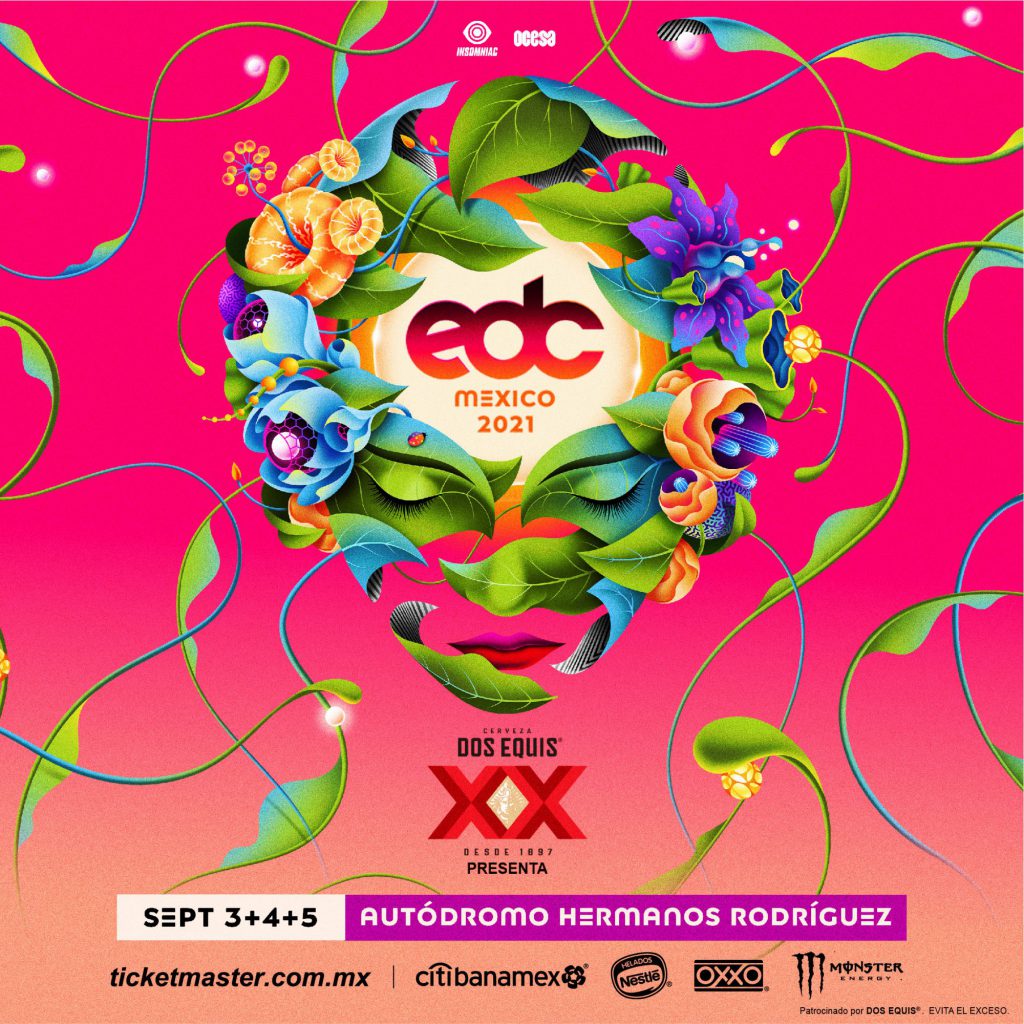 ---
Connect with EDC Mexico on Social Media: