Cyber Rodeo gets us ready for the weekend with an exclusive listen of their new single on Popgang Records, "Crack That Whip"!
---
Cyber Rodeo began as a random party theme in 2019 and blossomed into a well-known underground tech house party in San Francisco. The organizers of the party, Baby J, TYGRBYT, and Fran Margelia didn't hesitate to build an identity around the theme. In fact, you have probably seen their Cyber Cowboy merchandise worn by familiar faces like Lil' Texas. As time progressed, the brains behind the operation, started producing music under the moniker and the rest is history. 
Today, Cyber Rodeo has gifted us with an exclusive listen to their new single "Crack That Whip," which is due out on Popgang Records. Words to the wise, expect the unexpected with this track. It's the perfect blend of futuristic sounds, robotic vocals, and hard-hitting melodies. The buildups on "Crack That Whip" are magnetic and the drops are effortlessly powerful. I couldn't help but think of acts like Justice, Gesaffelstein, Boys Noize, and even Daft Punk as the track played on repeat.
True to their theme, the cover art gives you the sense that they're quirky, innovative, and a wild card in the scene. They're exactly what we need more of in the community. Do yourself a favor and blast this track in your headphones, car, or living room. You won't be disappointed.
Get an exclusive listen to "Crack That Whip" from Cyber Rodeo on SoundCloud below, and stay tuned for the full release on Friday, January 29. Let us know what you think of this track in the comments!
Stream Cyber Rodeo – Crack That Whip on SoundCloud:
---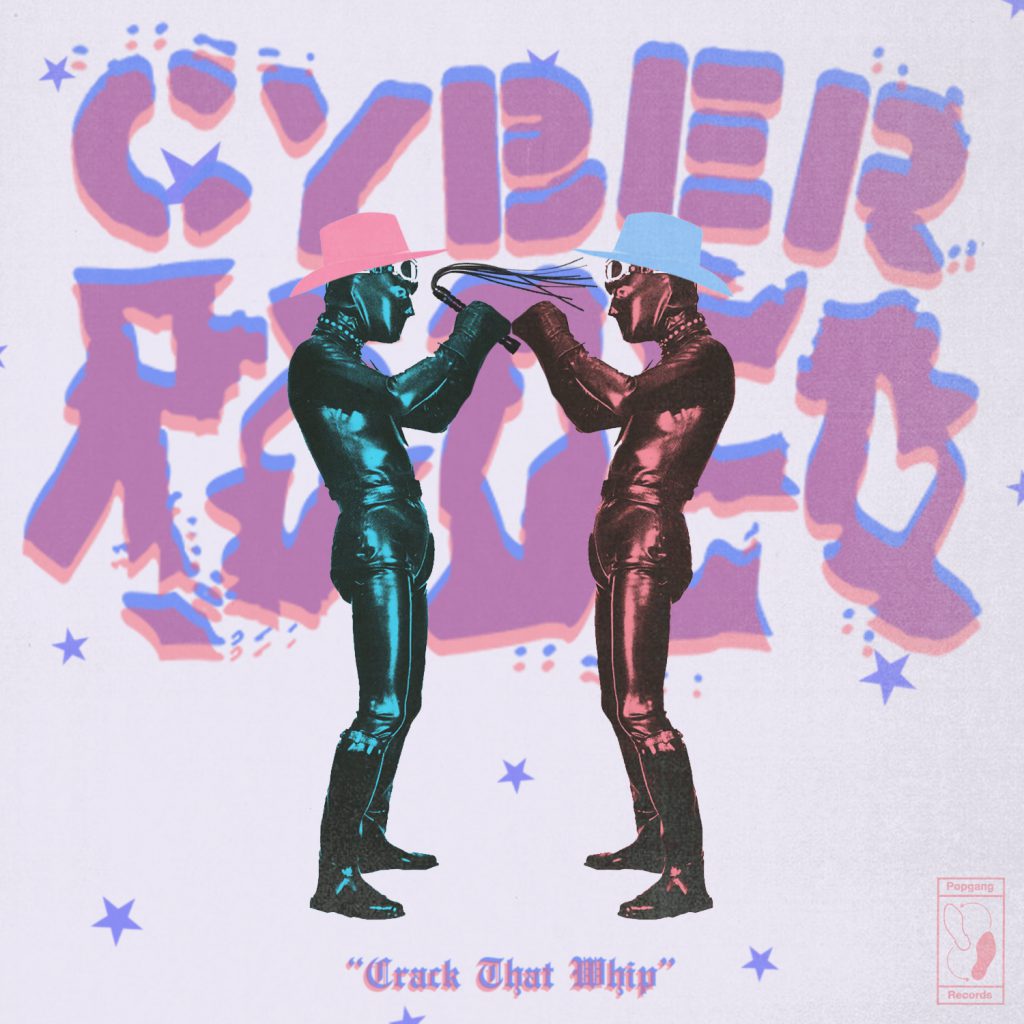 ---
Follow Cyber Rodeo on Social Media:
Instagram | SoundCloud | Spotify
Follow Popgang Records on Social Media:
Website | Facebook | Twitter | Instagram | SoundCloud | Twitch