SQWAD continues the momentum from last year with their new, groovy tune called "Back On Track" that's due out on IN / ROTATION!
---
SQWAD is consistently delivering some of the most innovative house tunes in the scene with their signature blend of bass house and tech house. The result is some downright explosive tracks from the duo, including a whopping nine releases last year that landed on Wax Motif's Divided Souls, JAUZ's Bite This!, and Tchami's Confession label. Now, they are back on Insomniac Records with their first release of 2021, "Back On Track," and we've got an exclusive first listen!
Each release showcases their ability to create top-notch songs that make the dancefloor explode and "Back On Track" kicks off with SQWAD's signature use of vocals to get the listener hyped for the incoming tune. The track quickly builds up into the energetic and driving drop. You'll be bobbing your head from left to right as your ears welcome the rolling bass and accent synths that are used to push the track forward.
The bridge of the song brings back the saucy vocals from the intro, and be prepared for it to stick in your head for days after. "Back On Track" builds up once more into the second part of the song where SQWAD removes all the other elements of the song except for the throbbing bass-line for a brief moment. They slowly bring back the rest of the track in a surge of energy, you can't help but get lost in. You'll be smashing that play button again the moment it ends!
Get an exclusive listen to "Back On Track" from SQWAD on SoundCloud below, stream it on your favorite platform when it drops tomorrow, and let us know what you think of this release in the comments!
Stream SQWAD – Back on Track on SoundCloud:
---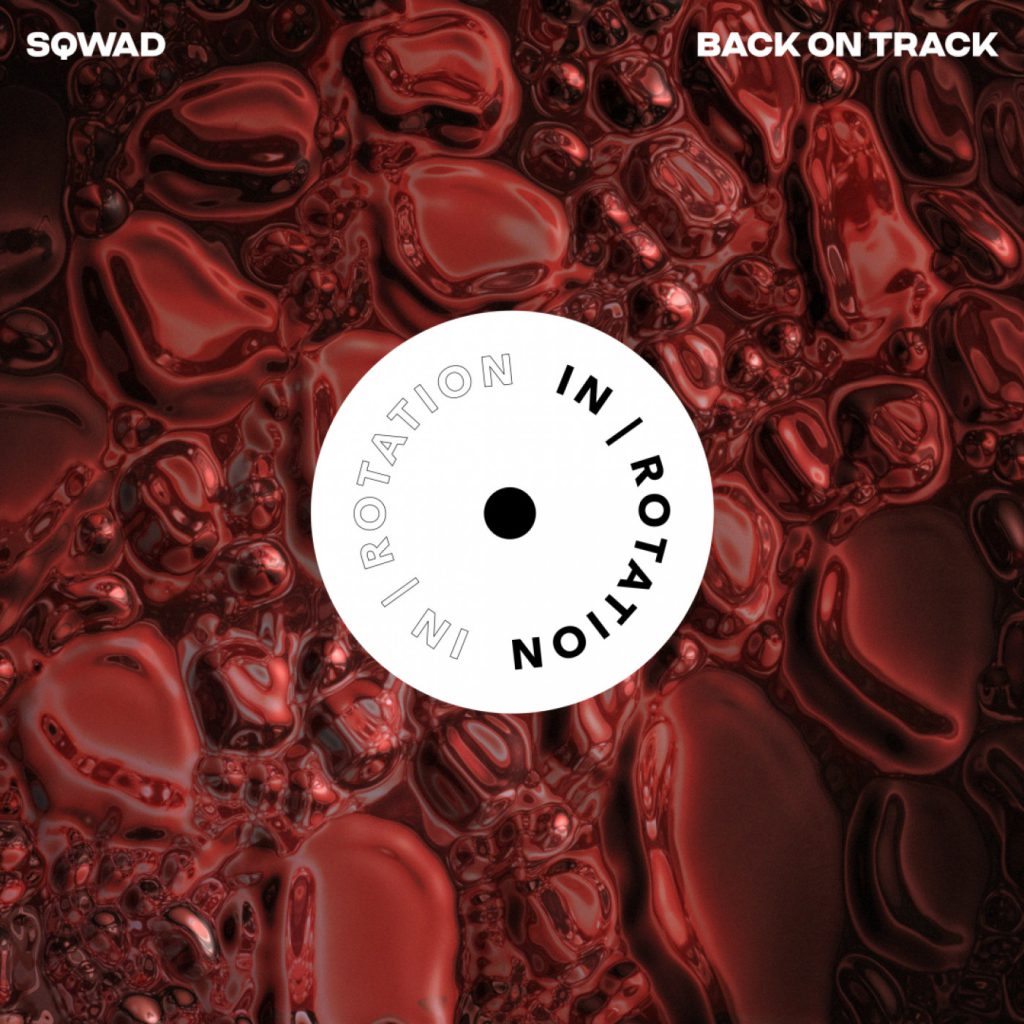 ---
Connect with SQWAD on Social Media:
Facebook | Twitter | Instagram | SoundCloud