Dreamstate Europe has announced that they'll be moving this year's edition from April to October due to the ongoing pandemic.
---
After a successful launch in 2019, Dreamstate Europe planned a massive sophomore edition in the spring of 2020 that was set to blow the roof off Arena Gliwice in Poland. Unfortunately, the pandemic forced those plans to change with Insomniac and TME deciding to postpone the event until April of 2021. But due to current government regulations in Poland, they would be unable to move forward as planned and now are looking to greener pastures in October for the new date for the festival.
"We hope this is the last time we have to deliver such a statement. We were optimistic that the world would have conquered the pandemic by this time. Unfortunately, that was not the case," Insomniac and TME said in their statement posted today before diving into the new details. Dreamstate Europe is now set to take place on October 30, with the pre-party scheduled for October 29, making this edition of the trance-fueled extravaganza extra-spooky for Halloween.
"We would like to thank you for your support during these difficult times and apologize to those who were unable to contact us and felt inconvenienced," their statement goes on to read. "The current situation, alongside with the logistics of postponing the event has been extremely challenging for us all."
Everyone who previously purchased a ticket for Dreamstate Europe and/or the pre-party will retain access to the new dates for the festival in the fall of this year. Retaining the ticket will help support the event during this difficult time, but if you're unable to attend refunds will be available by sending an email to their ticket office at [email protected].
Stay tuned for more information about other cancellations and postponements from around the world as we continue to follow the impact that the coronavirus has on the festival season this year.
---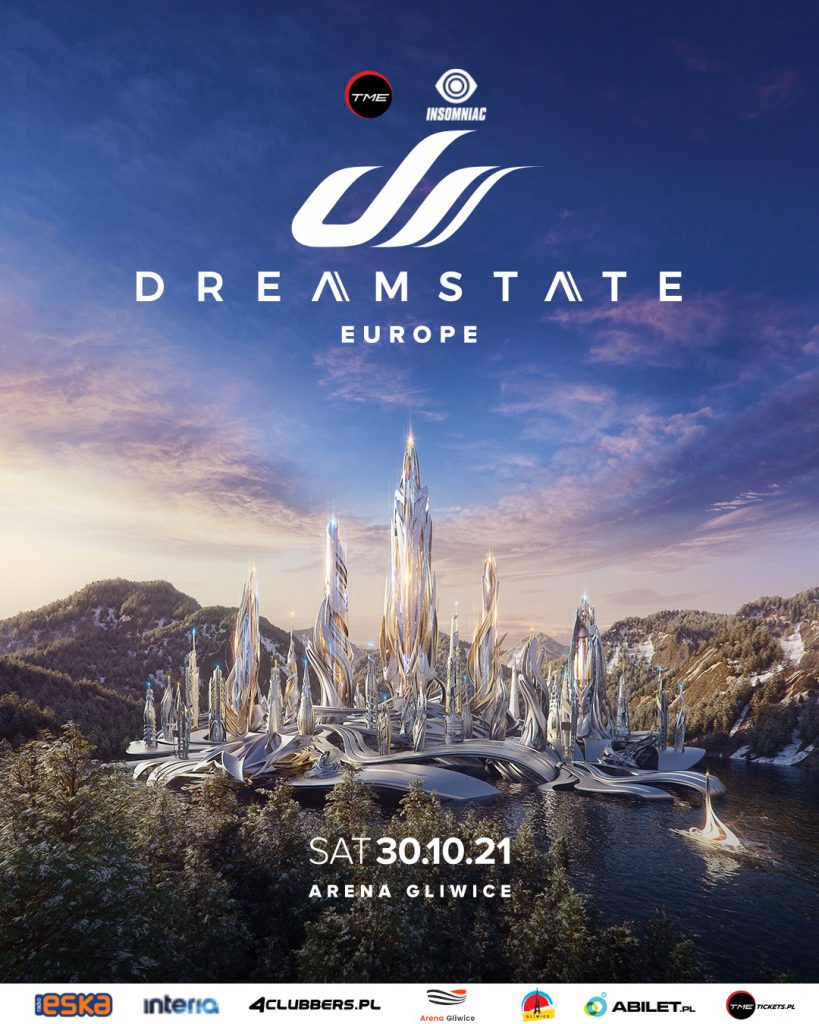 ---
Connect with Dreamstate Europe on Social Media: