JOOL is primed for a breakout year with his Desert Power EP, which includes a monstrous collaboration with Automhate called "Light & Dark"!
---
If you have not heard of JOOL, now is the time to start perking your ears up. The bass producer has surrounded himself in a shroud of mystery from the moment he jumped onto the scene, letting his quality of production and the complexity of his tracks do the talking for him. His recent releases have been well received and include a collab with Akeos on the Black Ops XL III compilation, "Voltage Disk," as well as a release on Subsidia called "Terahertz."
Now, JOOL is starting 2021 off hot with his Desert Power EP on Never Say Die: Black Label that's due out on January 15. Ahead of the release, we got an exclusive listen to "Light & Dark," a wildly intricate tune with Automhate. The track begins with a beautiful, lush intro, and you can't help but feel all your worries wash away when the song begins before it builds up into the dark and powerful drop.
The attention to sound design is immaculate on "Light & Dark." Automhate's signature metallic synths paired up with JOOL's heavy drums and atmospheric elements are blended in a seamless manner, and the robotic drop toys with your senses as glitched-out noises come in and out. After the first drop, the "light" side of the song is brought back again, providing listeners a stark contrast to the momentary heaviness. If you thought the first drop of the song was wild then prepare yourself for the second one. It brings back the metallic synths but with a different patterning that will have anyone losing their mind.
JOOL and Automhate brought their A-game to this one and as a result, "Light & Dark" is a track you will want to have on repeat and upon each listen you'll surely pick up on something new. Check it out exclusively below, stream the rest of the Desert Power EP on your favorite platform when it drops on January 15, and let us know what you think of the track in the comments!
Stream JOOL & Automhate – Light & Dark on SoundCloud:
---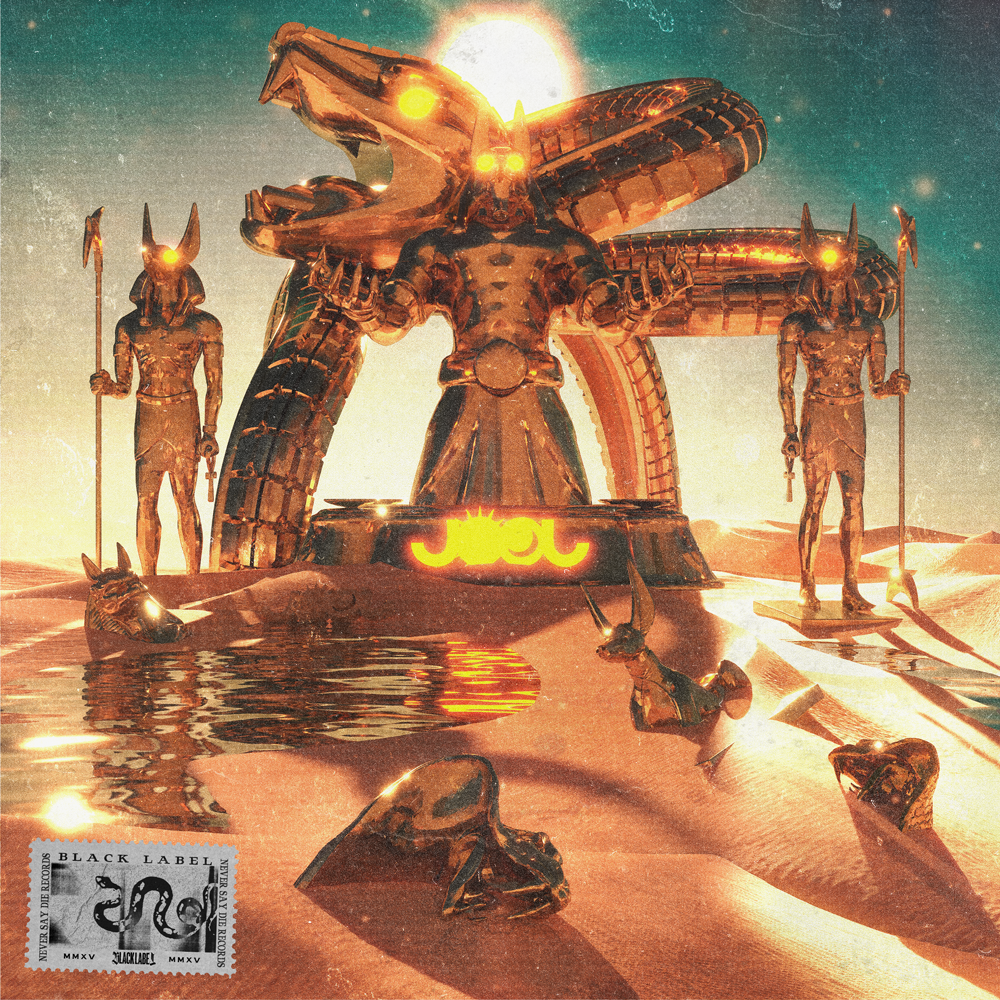 ---
Connect with JOOL on Social Media:
Facebook | Twitter | Instagram | SoundCloud
Connect with Automhate on Social Media:
Facebook | Twitter | Instagram | SoundCloud