After announcing Californian Soil last year, London Grammar has returned with their latest single and music video for "Lose Your Head."
---
Over the years, London Grammar has become renowned for delivering some of the most atmospheric tunes in the indie-pop scene. Their 2013 album If You Wait brought forth tracks like "Hey Now," while they've also been featured on stunners like "Help Me Lose My Mind" by Disclosure and "Let You Know" by Flume since. In the fall of 2020, the trio dropped "Baby It's You" and "Californian Soil" as a taste of what was to come on their forthcoming album, and today they've started the new year off with a fresh tune to soak in.
Out now across all platforms, "Lose Your Head" is the third single off Californian Soil and puts London Grammar's talents on full display. Co-produced by George FitzGerald, it's centered around the serene vocals of frontwoman Hannah Reid, the new track is dripping with emotional tones and lyrics that will pluck at the inner core of your soul. "Lose Your Head is about power and control in relationships," said Reid when asked about the tune. "The lyrics are quite dark, but I wanted to show the song in an upbeat way."
Paired with the new single is a music video directed by Zhang + Knight that shows Hannah Reid on a boat in the middle of an iridescent sea. She jumps off the bow and begins to traverse the flowing water before being pulled under during a torrent, a powerful representation of the struggle that many face when taking a leap of faith into uncertainty.
Check out the music video for "Lose Your Head" on YouTube, listen to the tune on your favorite platform, and stay tuned for more from London Grammar ahead of Californian Soil's release on April 9.
Watch London Grammar – Lose Your Head on YouTube:
---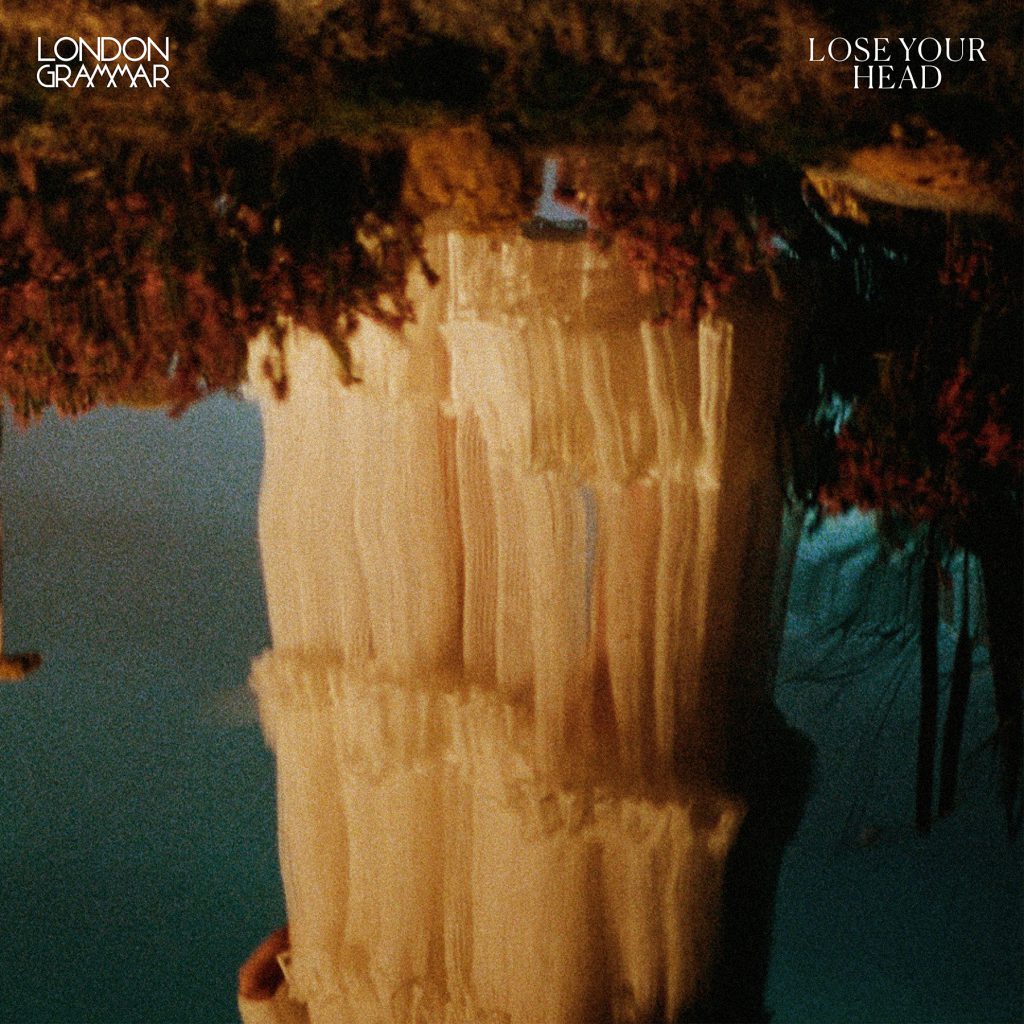 ---
Follow London Grammar on Social Media:
Website | Facebook | Twitter | Instagram | SoundCloud | YouTube