If you were on the hunt for a fresh progressive tune to dive into this week then Takashi is here to leave you stunned with his single "Waterfall."
---
One of the genres in the realm of electronic music that has truly taken hold of the scene this year is progressive house. While the roots of progressive stem back decades, the serene soundscapes it showcases have helped many find their center amidst the madness of 2020 and give them a much-needed escape. Although many veterans have helped lead this charge, fresh faces like Takashi have further proven the importance of progressive and ethereal tones.
Based out of the United Kingdom, Takashi is a new artist who has set off on a mission of delivering atmospheric, melodic beats to the masses. The first taste of his ethereal sound has officially landed with a debut single called "Waterfall" that leaves a lasting impression on listeners and shows he's off to quite an amazing start.
Those who tune in will be swept away within the first seconds of pressing play as its peaceful tones calm the soul and open the doors to a new world filled with uplifting sounds. Using intricate synthwork and vocal samples, Takashi constructs a vibrant soundscape that gives listeners a warm hug as "Waterfall" progresses through its runtime. Whether you're driving to a far-off destination or dancing away in your rave cave, this song will be a perfect addition to your soundtrack so give it a spin!
Listen to Takashi's debut single, "Waterfall," on SoundCloud below, pre-save it on your favorite platform, and stay tuned for more from this new artist by following him on social media!
Stream Takashi – Waterfall on SoundCloud:
---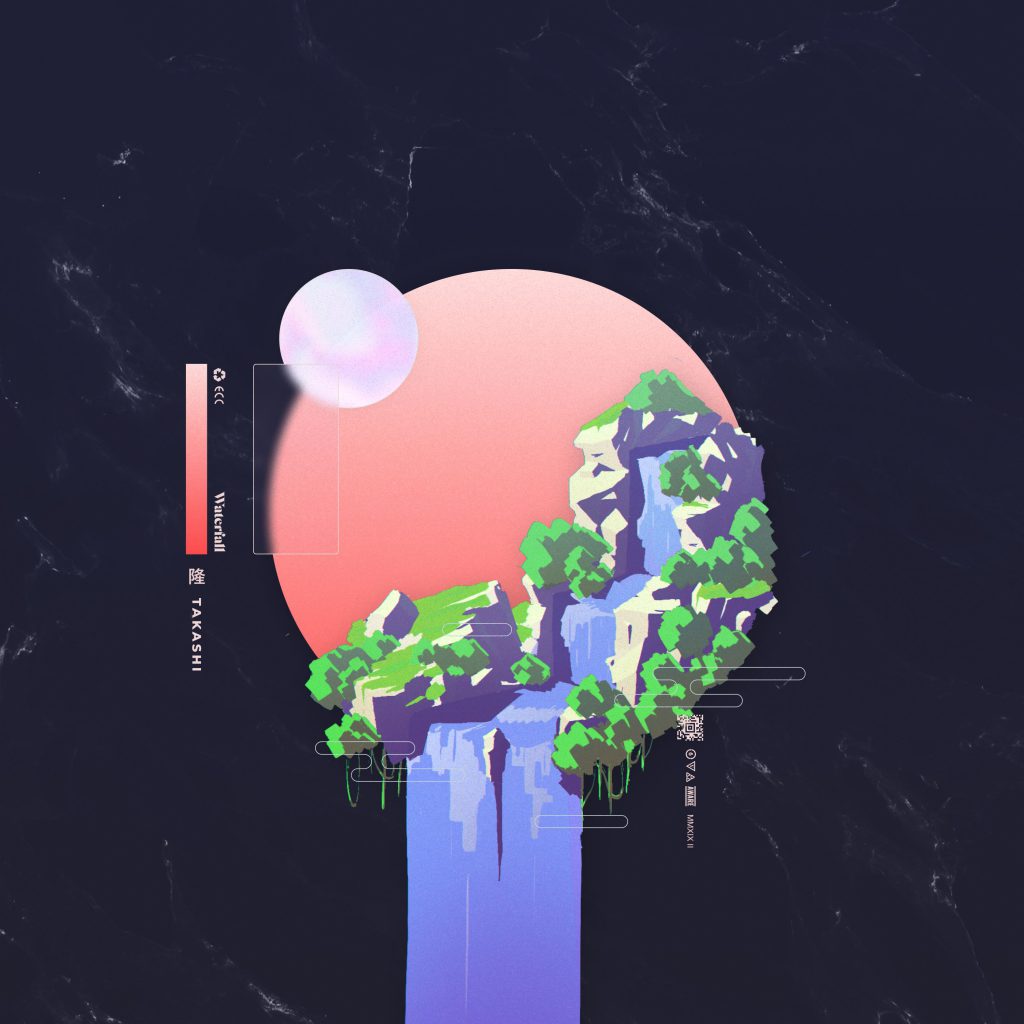 ---
Follow Takashi on Social Media:
Twitter | Instagram | SoundCloud | Spotify