After signing to Armada Music, New York-based artist Zack Martino has unveiled his debut, four-track EP Reflections that's packed with emotion!
---
Since first breaking onto the scene, Zack Martino has cultivated a unique sound within the dance music realm by churning out tunes such "Mood," "Crave U," and "Make Me Yours." Energizing his growing fanbase and making them move on the dancefloor he found a home among the greats at Armada Music, and now he's unveiled his debut EP Reflections on the renowned label.
Much as the name of the EP implies, the inspiration behind Reflections stems from Zack Martino's own experiences while touring last year. "This was the first time in my life that I was away from home for weeks on end and it filled me with a bunch of emotions. I fell in love, experienced heartbreak, was overwhelmed and at times felt alone," he said while reflecting on 2019 and the production behind the EP. "But at the same time, it was the best year of my life. I got to travel, see the world and meet so many amazing people along the way."
Each of the four tracks is packed full of emotion that's further emphasized by the featured vocalists who grace each one. Reflections begins with "Crave U" and features Lenii who provides her sultry voice to the track. Its relatable lyrics will hit home for anyone who has fallen deeply in love with someone who isn't feeling the same way. Lena Leon arrives next on "Dreamin'" as Zack Martino picks up the energy with a beat that will have you searching for the nearest place to shuffle away.
There's something special about "Something About You" as KiFi joins in on the fun with an uplifting track that will warm hearts as it tells a story of those first moments when finding a new connection and feeling those fireworks light up inside you. Then, Zack Martino looks to Luma to help deliver the final track on the EP, "Where Do We Go" which helps close out the release in style. Brimming with emotion-fueled lyrics and another fantastic bassline from Martino, it will leave you wondering where exactly you'll go after finding that new love of your life.
Listen to Reflections on Spotify or your preferred platform, and let us know what you think of this fresh release from Zack Martino in the comments!
Stream Zack Martino – Reflections on Spotify:
---
Zack Martino – Reflections – Tracklist:
Crave U w/ Lenii
Dreamin' w/ Lena Leon
Something About You w/ KiFi
Where Do We Go w/ Luma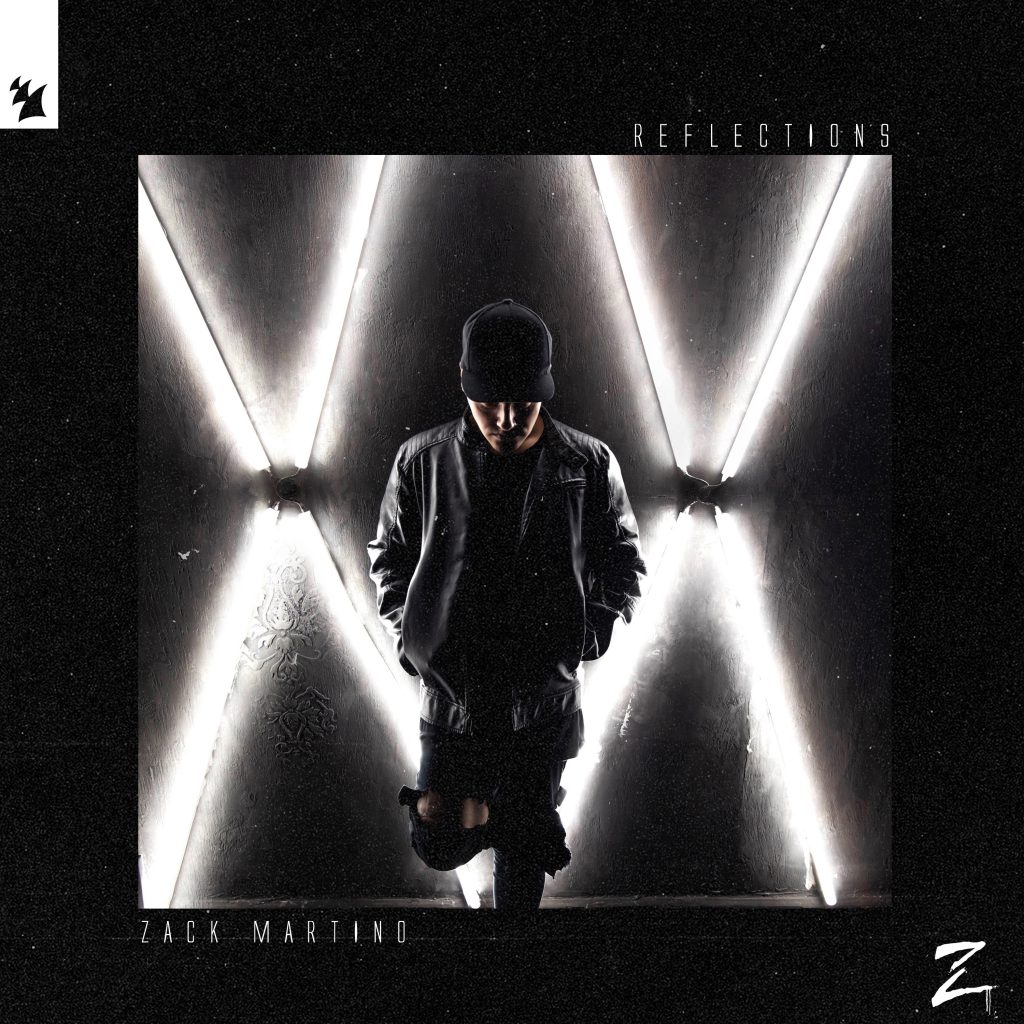 ---
Follow Zack Martino on Social Media:
Facebook | Twitter | Instagram | SoundCloud | YouTube