Luca Rezza strings beautiful, uplifting melodies and airy vocals together to create his debut release on Circus Records, "Sensation."
---
Luca Rezza has been cultivating his musical talent since 2014. He's released a variety of genres including jungle terror, bass house, and trap, and has had his tracks played at Ultra, Tomorrowland, and EDC Las Vegas. Earlier this year, he released the Wobblestep EP which released on LNY TNZ's imprint FVCK GENRES that was impressive. Now, he brings his talents to Circus Records with his upcoming Locked in The Future EP and we got an exclusive listen to the first single, "Sensation", ahead of its release!
Listening through to both "Sensation," you can tell that Luca Rezza has found his distinct niche in future bass music. He masterfully interlaces his melodies with vocal elements and provides emotional chords to go on top of it all. The track starts off with a laid back, downtempo melody. Simple drums and a pitched-up vocal element shortly follow and the track builds from there. This vocal element stays constant throughout the song and gives listeners something to gravitate towards.
Luca Rezza begins adding additional synths and powerful stabs that amp the listener up. Then, the drop of the track comes in and washes your worries away instantly, you can't help but be in a better mood as you are listening through. If this track is any indication, then Locked in The Future is sure to be another beautifully crafted release – you won't want to miss this EP when it drops on November 3! In the meantime, take some time and listen to "Sensation" to hold you over.
Get an exclusive listen to "Sensation" on SoundCloud below, stream the rest of the Locked in The Future EP on your favorite platform when it drops on November 3, and let us know what you think of the track in the comments!
Stream Luca Rezza – Sensation on SoundCloud:
---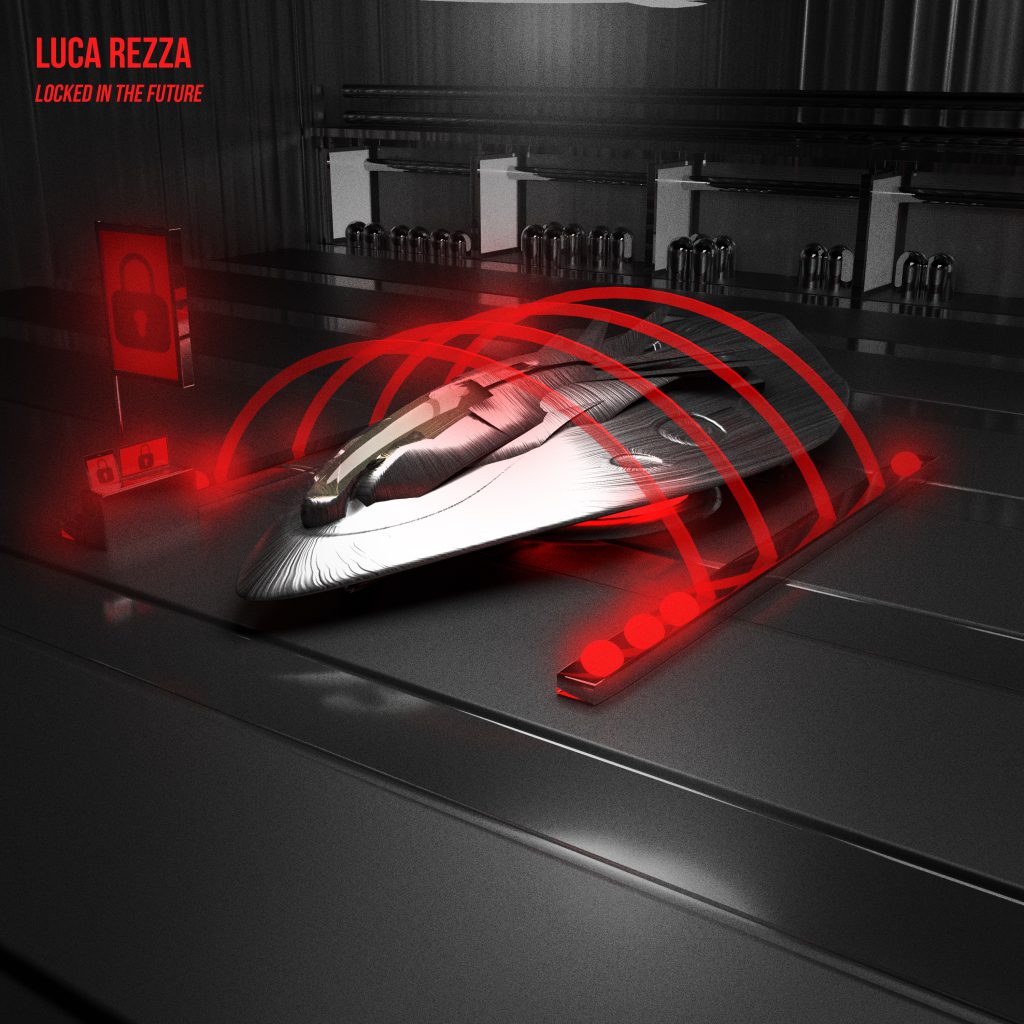 ---
Connect with Luca Rezza on Social Media:
Facebook | Twitter | Instagram | SoundCloud