Rising DJ duo Covenants hop on On IT Recordings and deliver "Perfect Motion," a track that's filled to the brim with deep emotion.
---
New music alert and it is heading your way from the UK studio of Covenants. This brand new collaborative project sees music aficionado's Alan La Porte and Shane Thomas team up in the studio to take us to house heaven. Their relationship would begin to bud after the release of their debut single "Deeper Love" on Gemstone Records and is now in full blossom with the forthcoming release of "Perfect Motion" featuring the hypnotic vocals of River. 
There is so much to look forward to when it comes to Covenants as the overflowing knowledge and abilities of both artists are blended together to create some magic. Alan La Porte, a producer who has reached platinum multiple times, shows some true synergy with Shane Thomas, a classical prodigy who would begin composing music at the ripe old age of eight. Together they tap into their roots while remaining true to the future-forward attitude of the dance music industry, resulting in tunes with high-quality production value and the goods to get us up and grooving like "Perfect Motion."
For their debut on ON It Recordings, Covenants deliver the feel-good vibes fueled with heavenly energy. But in the essence of balance, the brassy synth notes arrive to pack a punch and it is easy to get drawn into the grandeur of this bubbling underground house anthem. River's voice allows "Perfect Motion" to rest softly on the ears, creating a cool and collected flow of lyrics that linger atop the reliable bassline. This is a track that can be appreciated for any occasion whether it be poolside with friends or at your favorite local watering hole.
So enough talk, let's get to the good stuff! Preorder your copy of "Perfect Motion" on your favorite music platform and stream it below ahead of the September 11 release! Let us know what you think in the comments.
Stream Covenants – "Perfect Motion" on SoundCloud:
---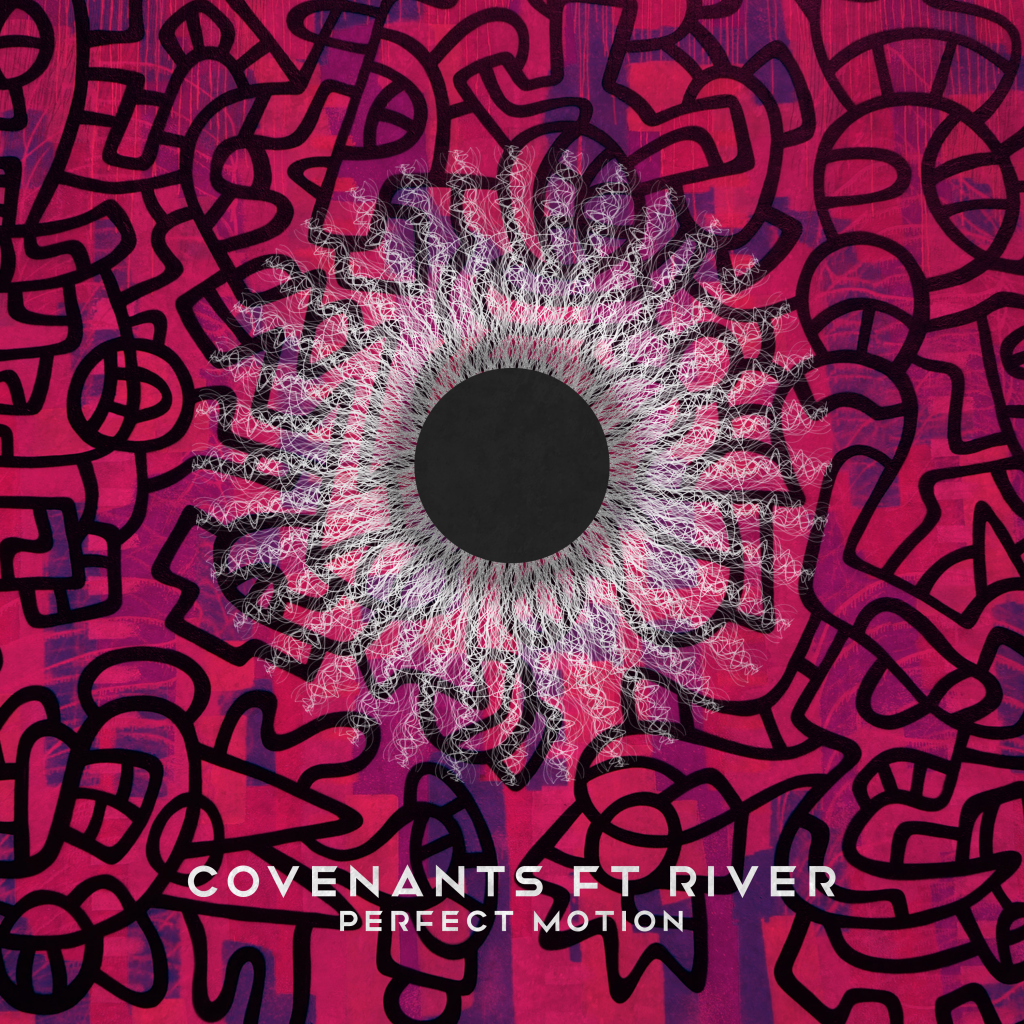 ---
Connect with Covenants on Social Media:
Facebook | Twitter | Instagram | SoundCloud