DVRKO delivered some absolutely stunning releases this summer and now he's paired his recent single "Death March" with a new music video!
---
This summer has been filled with days reaching high temperatures across the country and if you're looking for one of the reasons why it's definitely due to the releases that DVRKO has been dropping. This rising star in the scene has been making some serious waves with tracks like "This Is How," "Lights Up," and a remix of Marshmello and Wiwek's "Ankung Life" along with a show dubbed DVRKADE Radio on Insomniac Radio.
Last month, DVRKO delivered a fresh offering for his growing fanbase with the release of his third single "Death March" that kept everyone vibing during the sweltering heat. Already picking up some major momentum from tastemakers and artists alike, the track also received a flurry of remixes from artists including Jayceeoh, Riddler, and DJ Kue that landed earlier this week.
Now, DVRKO is immersing us all in a digital realm of his own creation with a music video that's paired with the tune. Rolling up to the DVRKADE in a DeLorian, the moment he walks up to the Death March arcade game he's transported within seconds to a virtual realm in a similar fashion to Kevin Flynn in TRON. Traversing the levels of the game while fighting a variety of enemies ranging from a mushroom to an exalted monk, it ends with a cliffhanger that will leave you wondering what's next for our hero in the future.
Check out the music video for "Death March" on YouTube below, don't forget to listen to the fresh remixes of the track on your preferred platform, and let us know what you think of the latest from DVRKO in the comments!
Watch DVRKO – Death March on YouTube:
---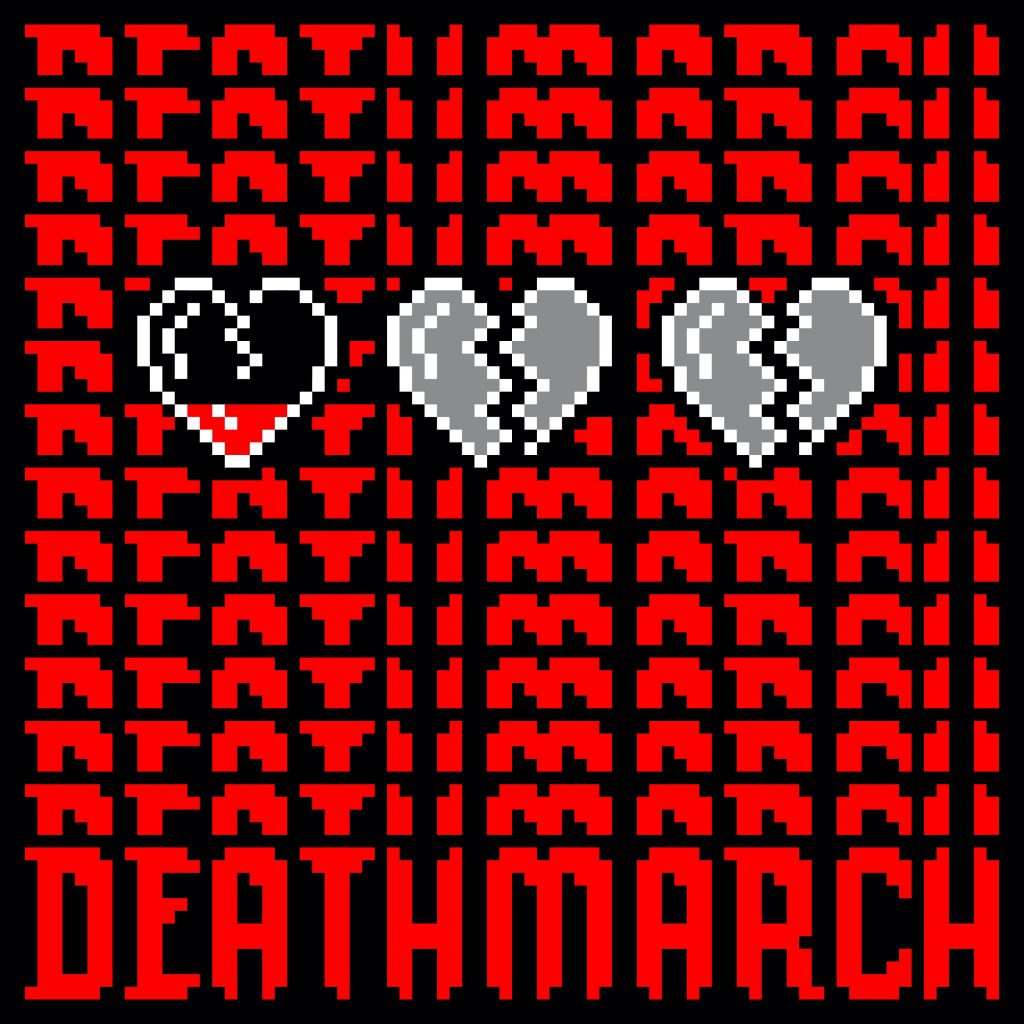 ---
Follow DVRKO on Social Media:
Website | Facebook | Twitter | Instagram | SoundCloud | YouTube