Italian artist Deborah De Luca has released her second full-length album She Sleeps that features twelve fantastic techno tunes to soak in.
---
As one of the most prominent artists in the techno scene today, Deborah De Luca has continued to dominate with impressive performances and fantastic releases of her own as well as those curated on her label sola_mente. Now the "Techno Queen of Naples" is back with another stunning release to add to the depth of her growing discography, She Sleeps, her second full-length album.
She Sleeps features a total of twelve tracks that are diverse and showcase the creativity that De Luca brings to the table with her work in the studio. Finding inspiration during a trip to the Maldives back in January, she quickly got to work on tracks for the album by blending the hard-hitting techno style with the colorful influences from the South Asian island nation and her own struggle with sleeping.
From start to finish this album is a trip to the techno realm that's definitely worth taking for anyone who loves the sound of the underground. Each track is meticulously crafted and will have listeners dancing away from the comfort of their own rave caves in no time at all. And if you're someone on the hunt for a recent performance from the techno queen then she has you covered with a livestream straight from Italy that will give you even more reasons to fall in love with her style!
Listen to She Sleeps on Spotify below, download the album on Beatport, and let us know what you think of the latest from Deborah De Luca in the comments!
Stream Deborah De Luca – She Sleeps on Spotify:
---
She Sleeps – Tracklist:
As Wild As You Wanna Be
Let Me Some
Acid Promises
Deeper
Sugar
Whatever
21 Days
Wonder W
Amanda L
Fuori
Blonde Manson
The Future Now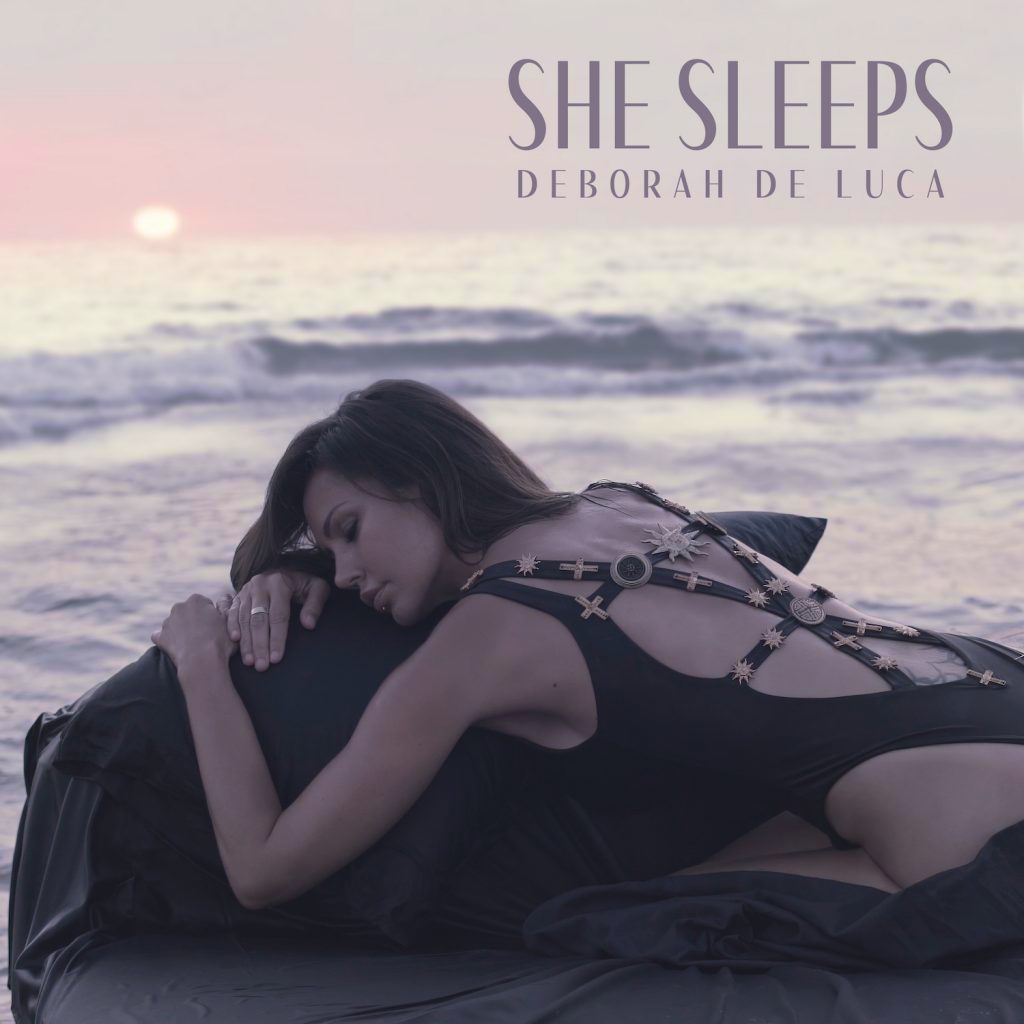 ---
Follow Deborah De Luca on Social Media:
Facebook | Twitter | Instagram | SoundCloud | YouTube