Dynamic house duo Arnold & Lane explore the sounds of juke and footwork with their latest EP WALK WIT ME that's due up for release on Elastic Rhythms.
---
If you're looking for beats that will put some pep in your step then there's no doubt that the latest EP from Arnold & Lane will do the trick. Already gaining ground in the house music realm with releases like Trip The Light and "All I Need," while also spinning a sensational mix for our Winter Waveforms mix series, this LA-based duo has turned up the heat with WALK WIT ME.
Due out officially on August 15 via Elastic Rhythms, the WALK WIT ME EP will have the booties of anyone who tunes in to the three tracks bouncing away to the beat in no time at all. That's right, Arnold & Lane have kicked it up a notch to make this their first-ever in the 160 BPM realm of juke and footwork that sees the duo blend influences of house and jungle into the mix for their unique take on the style.
The energy that the EP brings with it is evident within seconds of pressing play on the title track as Arnold & Lane jump straight into the beat that's absolutely mesmerizing. "Walk Wit Me" sets the tone for what's to come and gets your blood pumping in preparation for "Get Bitches" which has its own raw, hypnotic sound and distorted vocals that pack a punch. Closing the EP is "Stretch It Out," a personal favorite, that sees the duo layer smooth, groovy bass and tantalizing vocals over its fiery beat to really leave a lasting impression.
The tunes on WALK WIT ME are perfect for peak times when the dancefloor is packed with bodies moving and grooving. But since we'll be stuck in our rave caves for the foreseeable future, you're either going to have to bust a move in the comfort of your own home or add these tracks to your high-intensity workout playlists. Trust us, they're the perfect fit.
Get an exclusive listen to WALK WIT ME on SoundCloud below, grab a copy when it gets its full release on Friday, and let us know what you think about the latest from Arnold & Lane in the comments!
Stream Arnold & Lane – WALK WIT ME EP on SoundCloud:
---
Arnold & Lane – WALK WITH ME EP – Tracklist:
Walk Wit Me
Get Bitches
Stretch It Out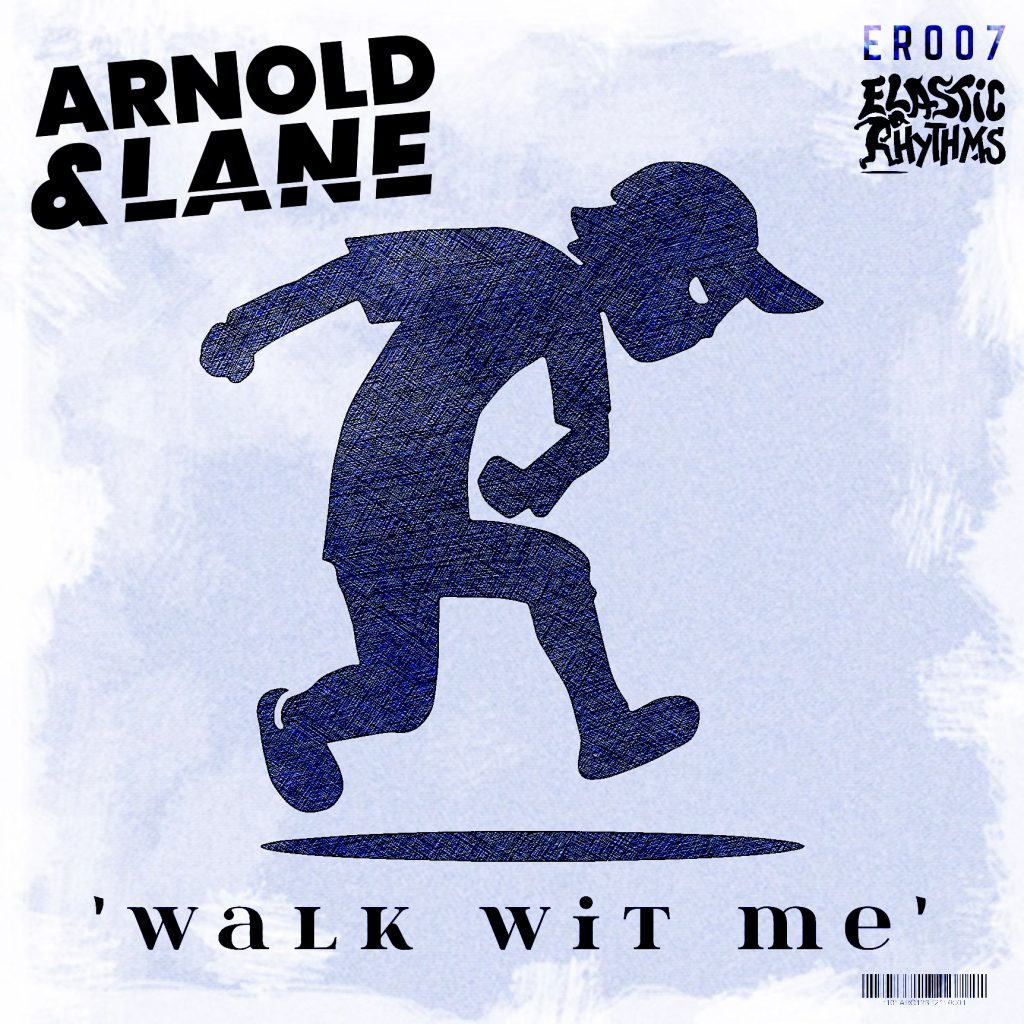 ---
Connect with Arnold & Lane on Social Media:
Facebook | Twitter | Instagram | SoundCloud