Damian Lazarus returns with the news of his first album in a decade and a fresh single dubbed "Mountain" that's inspired by the quarantine.
---
Over the past two decades, Damian Lazarus has maintained his mysterious grip on the realm of house and techno. He's curated some of the world's most premier parties, such as Day Zero and Get Lost while simultaneously spearheading his record label Crosstown Rebels. Today, he returns with his latest single "Mountain" off of his forthcoming LP Flourish. This release signals not just his first full-length album in a decade, but also a fresh sound for a dance music world amid COVID-19. 
This first single from Flourish salutes the days of deep, dark breaks, and trip-hop, while shining a new light on his revamped production style. Damian Lazarus battled the collective doom and gloom of this global pandemic to discover rebirth of inspiration and some of his best work in years. In fact, while the rest of the world locked down, Damian turned inward as he discovered a fiery spark of inspiration amongst his quarantine.
He traveled to the Austrian Alps, where striking visions guided him in creating this ominous and often menacing single. The track opens with alluring female vocals as the classic half-time, kick-snare breakbeat builds into an ethereal wonder. As "Mountain" continues to press on with its gravitational pull, Damian injects his original vocals recounting the compelling vision that defined his time spent in isolation. Wobble-laden sub-bass reminiscent of days gone by infuses "Mountain" with energy so compelling its sure to leave dance floors packed until sunrise.
"Mountain" is a direct example of Damian's ability to bridge genre's within a single track and offers the first stunning glimpse into what Flourish will bring. It may have taken a global crisis to ground him. Yet, through the darkness came light, and his time spent locked away in the Alps has not been in vain. His constant evolution among the numerous forms of house and techno keep him at the forefront of dance music's elite. 
Also pairing perfectly with Damian's latest single is two brand new remixes from none other than Tornado Wallace and Tibi Dabo. These two emerging producers place a masterful spin on Damian's original. Both producers take a more house forward approach while maintaining high dance floor energy throughout their respective remixes.  
Stream or download "Mountain" along with two new remixes now on your favorite platform, pre-order or pre-save Flourish today, and let us know what you think in the comments below!
Stream Damian Lazarus – Mountain on Spotify:
---
Damian Lazarus- Mountain EP – Tracklist:
Mountain
Mountain – Tornado Wallace Remix
Mountain – Tibi Dabo Remix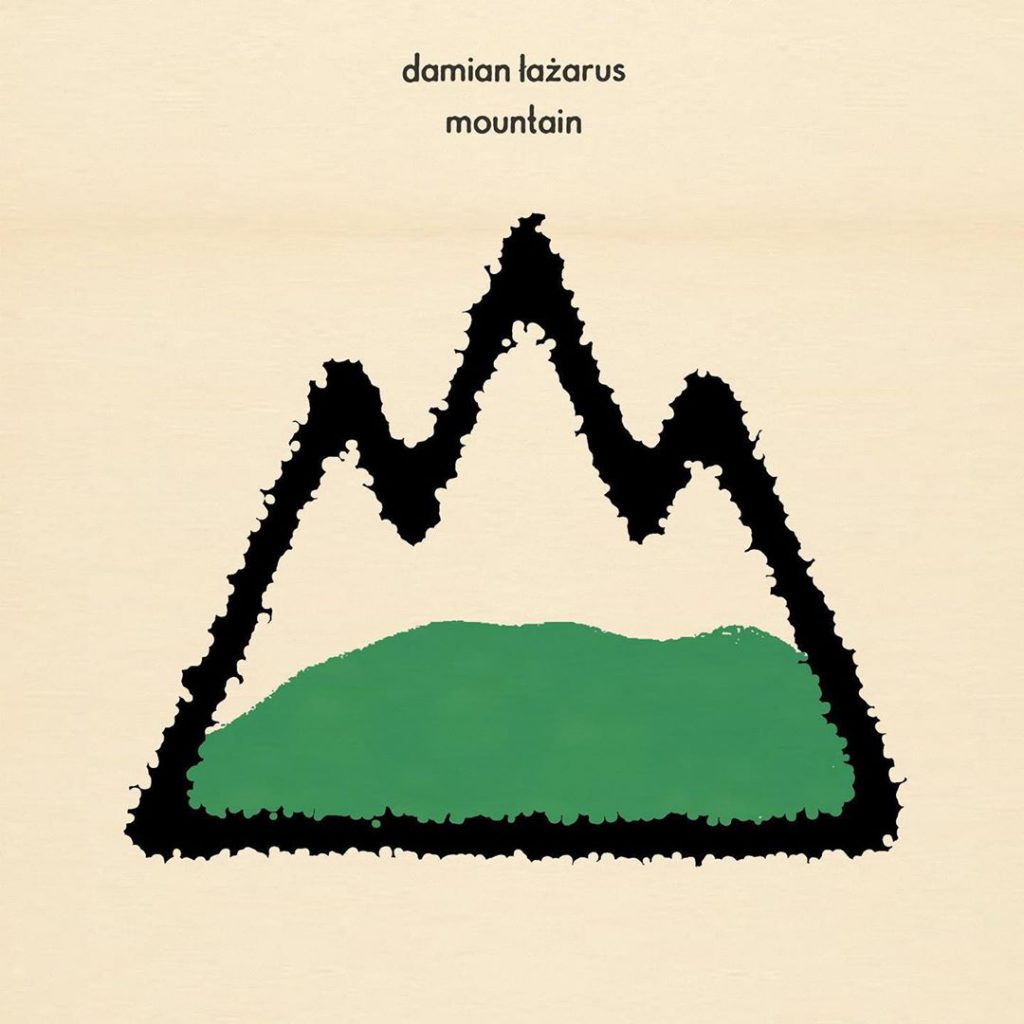 ---
Follow Damian Lazarus on Social Media: 
Website | Facebook | Twitter | Instagram | Youtube | Soundcloud