Cut Copy just dropped "Cold Water," the second single off their forthcoming album Freeze, Melt that's set to be released in August.
---
Australian synth-pop band, Cut Copy is keeping their fans cool this summer with a fresh, atmospheric single "Cold Water." The opening track for their upcoming album Freeze, Melt, that's due out on August 21, it brings a soothing melodic rhythm backed by a steady beat which persists throughout the course of the song.
"After extensive touring on our last album, "Cold Water" was one of the first new songs to appear. I'd moved to Copenhagen and had been listening to a lot more ambient and instrumental electronic music and as a result "Cold Water" felt quite different to songs we'd made in the past. It was less dance, but more atmospheric," said Cut Copy's Dan Whitford. "Also the subject matter explores love in today's context, where the climate and fate of the planet are becoming increasingly uncertain. Once we'd finished it, it felt like we'd placed a marker in the ground, guiding us in a new musical direction."
"Cold Water" follows as the second single released off their upcoming album, the first being "Love is All We Share" which was released in May and their first song since 2017. Accompanying the song is a music video created by Tekeshi Murata, who parallels the imagery in the song with simple, yet calming visuals. Speaking on his inspiration behind the video Murata stated that its "An open window and the midnight sun-lit ocean: These suggest a shifting in the calm. A late-night anxiety and hypnotizing tension between states of consciousness and dream."
Take a listen to "Cold Water" off Freeze, Melt on Spotify below, pre-order your your copy of the album on their website today, and let us know what you think of the music video in the comments!
Watch the video for Cut Copy's "Cold Water" on YouTube:
---
Cut Copy – Freeze, Melt – Tracklist:
Cold Water
Like Breaking Glass
Love Is All We Share
Stop, Horizon
Running in the Grass
A Perfect Day
Rain
In Transit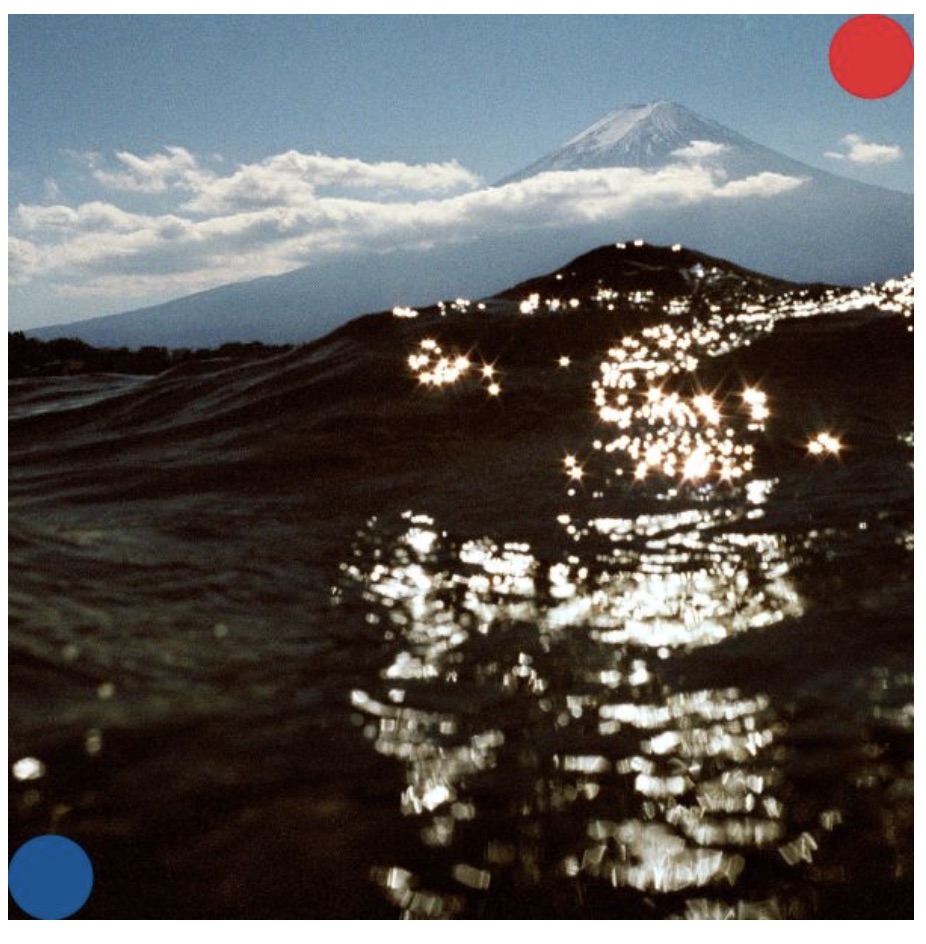 ---
Follow Cut Copy on Social Media:
Website | Facebook | Twitter | Instagram | SoundCloud | YouTube