Nathan Barato presents Music in the Sky, a beautifully curated EP featuring two first-class house tracks that will take you to Cloud Nine!
---
Nathan Barato continues to serve his fans with intoxicating, deep house tracks that will have you hooked for hours! Over the last year, he achieved global recognition showcasing his music at Desert Hearts' City Hearts Music Festival, Tomorrowland, Ultra, and more. This year, Barato is back with a new EP dubbed Music in the Sky, that's out now on Desert Hearts.
On the two tracks takes you on a roll of emotions with two new tracks that intertwine both high-intensity bass and deep, funky house beats. Both tunes also diverge from one another and offer a variety of stunning rhythms that stay true to the house and techno scene. "Music," the first track, is uplifting and transcending, while  "Hands to the Sky" is mysterious and ominous.
"Music" is an intensified track with powerful beats in the beginning before transitioning into a divine drop. When listening to the rise of the synth and the echoing lyrics throughout the track, it reflects luminous times spent under the Ibiza sunrise. It reflects the light at the end of the tunnel with constant moments of positivity flourishing throughout the body while in tune with the beats. On the other hand, "Hands to the Sky" has the power to send you off to a darker headspace, nights spent in San Francisco's secret coded after-hours with sinister beats that put you in a timeless state of mind. 
There is no question about Barato's ability to send you into a trance while listening to Music in the Sky! Purchase or stream the new tracks on your favorite platform and be sure to tell us your thoughts in the comments below!
Stream Nathan Barato – Music in the Sky on Spotify:
---
Nathan Barato- Music in the Sky – Tracklist:
Music
Hands to the Sky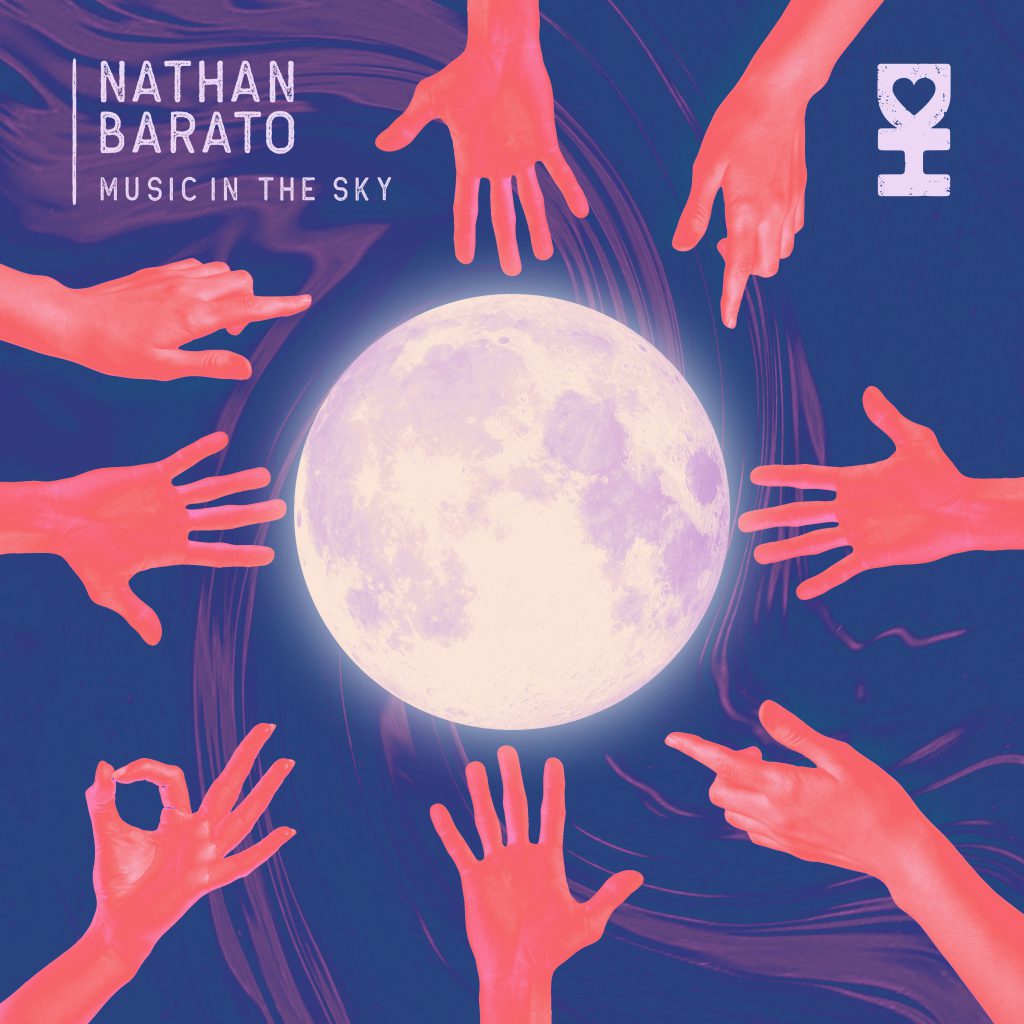 ---
Follow Nathan Barato on Social Media:
Facebook | Twitter | Instagram | SoundCloud | YouTube