Inspired & The Sleep keep the tunes flowing during the quarantine with their latest single, "People" that's out now on Casablanca Sunset.
---
While the world continues to deal with the fallout of live music, Inspired & The Sleep have wasted no time getting back in the studio. Having just released their self-titled debut album, they're joined by a growing list of musicians using this time to remain creative and explore the plethora of electronic sounds. Now, they've landed on LA-based label Casablanca Sunset, with their newest single, "People," which is sure to earn a spot in your heart and on your summer playlists.
In contrast to their previous releases, "People" is a tantalizing taste of what it's like when I&TS dabble in heavier percussion and electronic elements while staying true to their indie vibe. Beginning with a quick breakbeat the track is followed by a dance-injected kick setting the upbeat tempo. The kick remains steady throughout and is later accompanied by a bouncy bassline that makes you feel as if you're strolling the boardwalk, with an ice cream in hand, and a big ole' smile on your face.
Max's vocals draw you deeper into the track giving "People" a familiar feel while the synth and sampled sounds give a freshness only Inspired & The Sleep could achieve. The influence of classic sounds can be heard in the vocal overlays, drawn-out choruses, and harmonies, but as each layer of the song is introduced and builds it makes the tune both playful and absolutely intriguing at the same time.
As all the elements crescendo you are lightly brought down from the fluffy indie-dance cloud that is "People". Every time I listen to this song I find something new to fall in love with. There is no doubt you will be hitting play as soon as it finishes. Listen to "People" on SoundCloud below, save it on Spotify, and be sure to check out their self-titled, debut album too!
Stream Inspired & The Sleep – People on SoundCloud:
---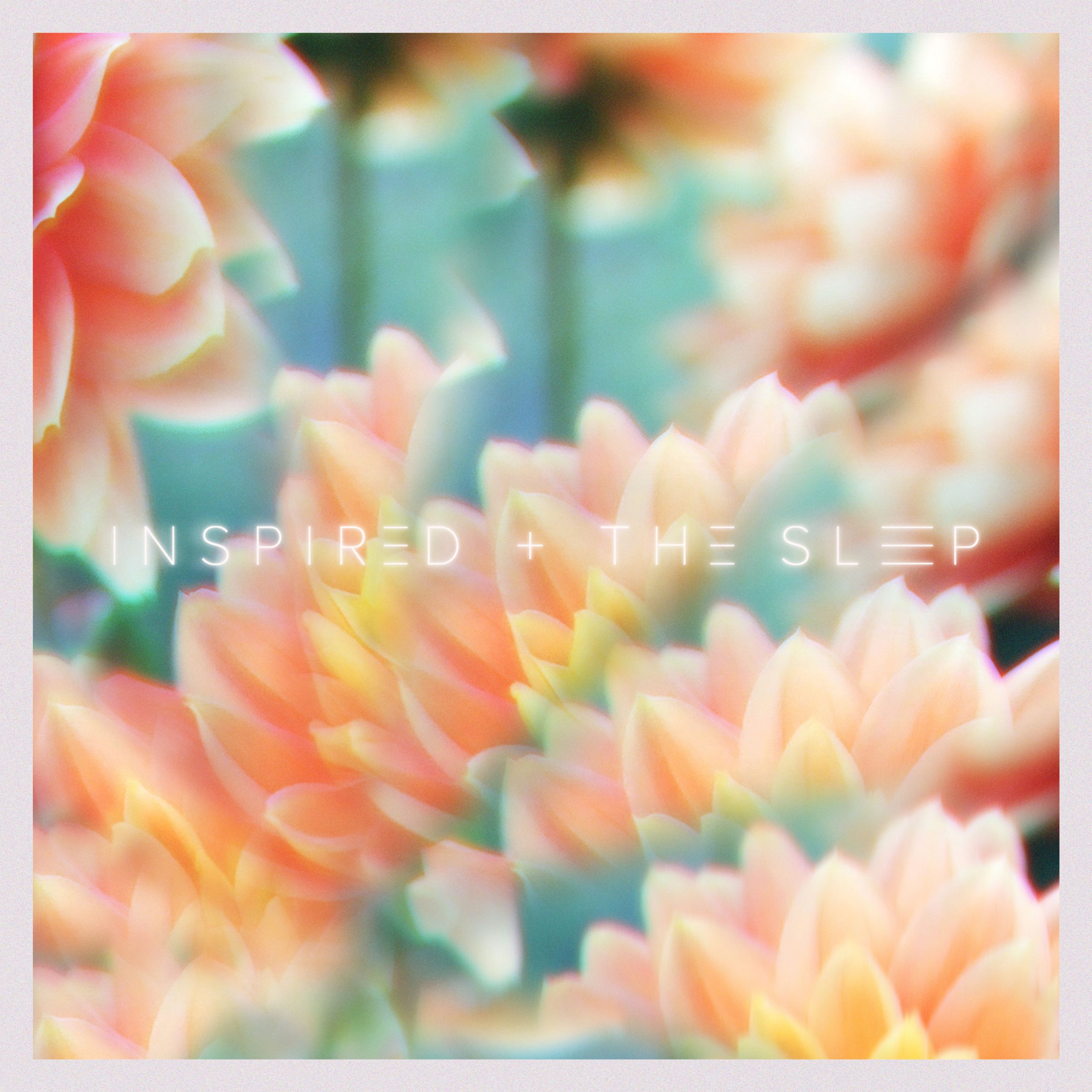 ---
Connect with Inspired & The Sleep on Social Media:
Website | Facebook | Twitter | Instagram | SoundCloud | YouTube