Polo & Pan return for a show-stopping continuation of their platinum-selling record Caravelle dubbed Home Sweet Home.
---
Polo & Pan have come to life during the global lockdown to unveil their latest masterpiece, the Home Sweet Home mixtape. Out now on Hamburger Records, the bubbling electro-pop duo flipped the dance music community on its head last summer with the smash success of their whimsical LP Caravelle. And the mixtape is chock-full of music that puts their menagerie of crafted soundscapes on full display.
We can't think of a better time for the animated duo to bless us with new music. During this unexpected and scene-shuttering lockdown, few artists have put in more effort than Polo & Pan have to keep their fan base chomping at the bit. By nature, Polo & Pan's music is bright, vivacious, and guaranteed to shake dance floors far and wide. Home Sweet Home is no exception and this duo has set the (new) standard for genre-defying, globally-sourced dance music.
Home Sweet Home highlights all of our favorite elements of Polo & Pan's signature sound and wraps it all up in an amazing listening experience.
Luxurious french vocal edits, familiar funky dance grooves, and playful melodies evoke an exotic sense of wonder through their music. Polo & Pan's dazzling mastery of live instrumentation remains unmatched. The shimmering horns pair perfectly with delicate, yet definitive string sections, and globally-sourced percussion dances hand in hand with their inimitable kick-snare grooves.
This spirited duo continues to impress with each release, and we can not wait to see what's in store for Polo & Pan during this unprecedented time. As we face our collective global reality to stay home, we can't think of better ringmasters to conduct our stay-at-home circus. Mercì, Polo & Pan.
Stream Polo & Pan's  – Home Sweet Home on YouTube:
---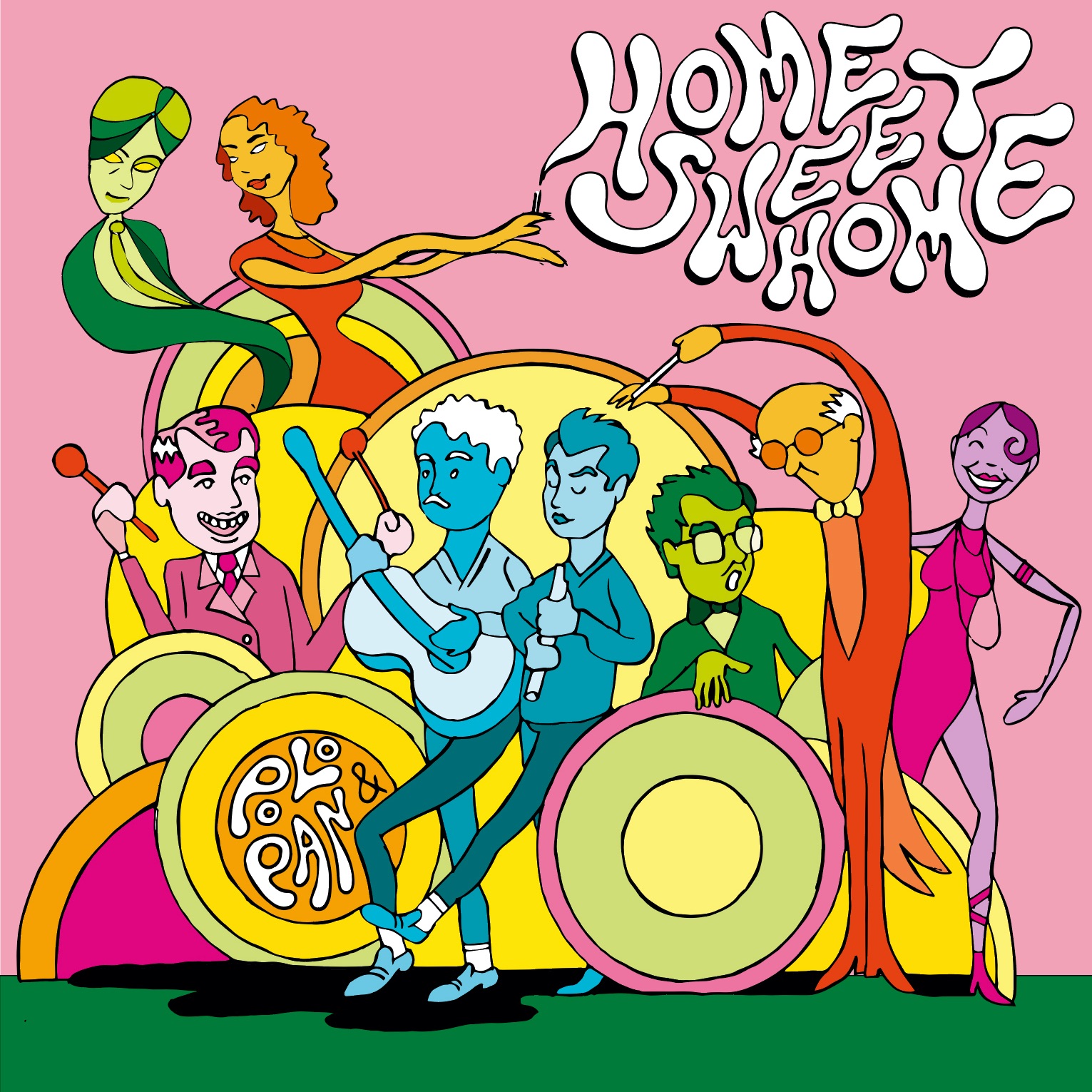 ---
Connect with Polo & Pan on Social Media:
Website | Facebook | Twitter | Instagram | SoundCloud | YouTube